Prince Harry Officially Pulls Out Of Prince Philip's Memorial Service In The U.K. Over Security Concerns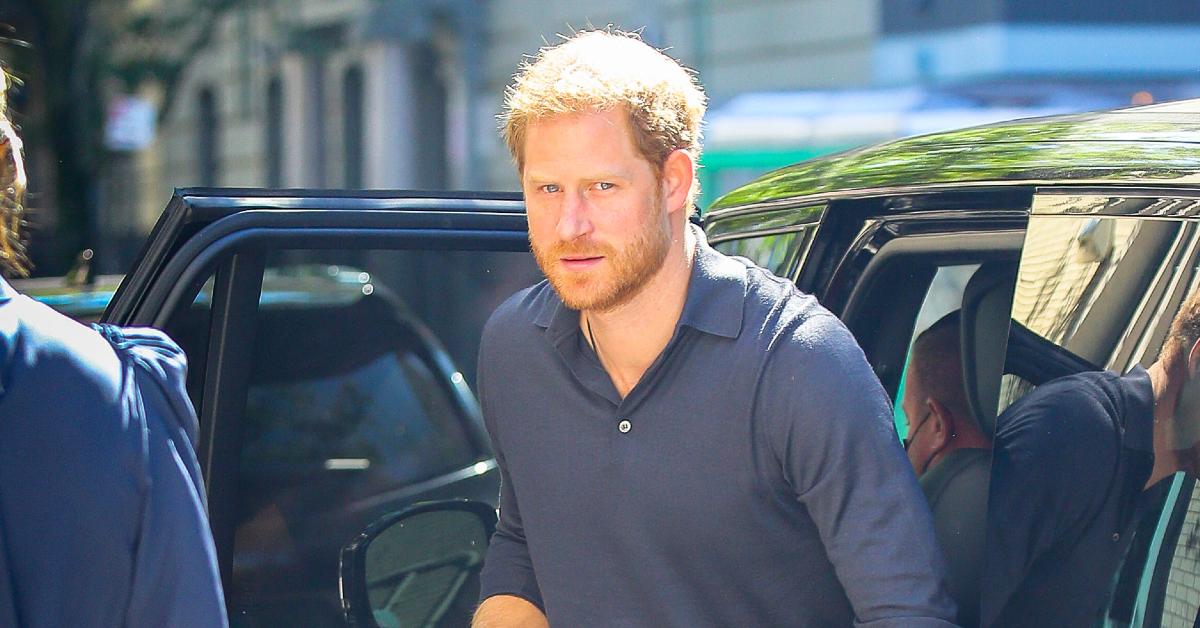 It looks like Prince Harry won't be making an appearance in the U.K. for Prince Philip's memorial, The Mirror reported.
According to the outlet, the Duke will not fly back home at the end of March as he is still concerned about not having security when he is overseas.
Article continues below advertisement
On March 29, Westminster Abbey is hosting a Service of Thanksgiving for the late Duke, who died in April 2021 at 99 years old.
The 37-year-old wants to see his grandmother, Queen Elizabeth, in the near future, but it's unclear when that will occur, the newspaper reported.
Article continues below advertisement
As The Royal Observer previously reported, the prince wasn't planning to make the trek over. He recently sued the U.K. government, as he stated he doesn't feel safe — and he is nervous to bring his wife, Meghan Markle, and two kids, Archie, 2, and Lilibet, 9 months, along for the ride.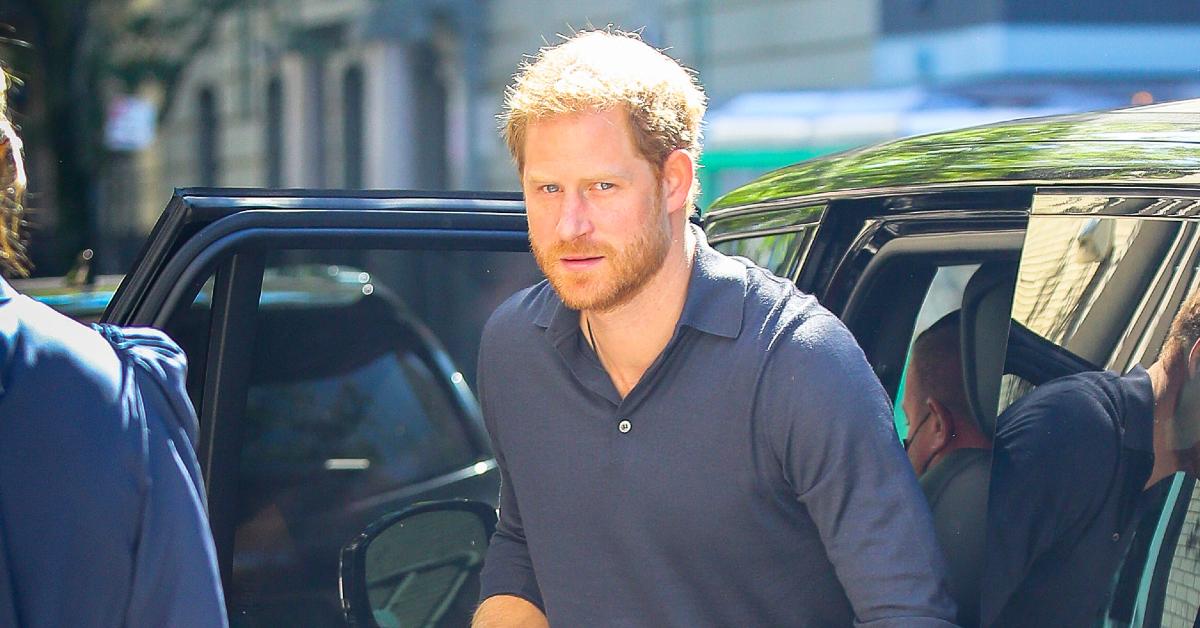 Article continues below advertisement
"They don't think it's likely he'll come back because it would undermine his position that it's too much of a threat," a source said.
In January, Harry spoke out about how he was feeling. "Prince Harry inherited a security risk at birth, for life. He remains sixth in line to the throne, served two tours of combat duty in Afghanistan, and in recent years his family has been subjected to well-documented neo-Nazi and extremist threats," a legal representative for Harry said. "While his role within the institution has changed, his profile as a member of the Royal Family has not. Nor has the threat to him and his family. The Duke and Duchess personally fund a private security team for their family, yet that cannot replicate the necessary police protection needed whilst in the U.K. In the absence of such protection, Prince Harry and his family are unable to return to his home."
Article continues below advertisement
"This claim is about the fact that the claimant does not feel safe when he is in the U.K. given the security arrangements applied to him in June 2021 and will continue to be applied to him," Shaheed Fatima QC, for the Duke, said during Harry's High Court battle on Friday, February 18. "It goes without saying that he does want to come back to see family and friends and to continue to support the charities that are so close to his heart. Most of all, this is and always will be, his home."