Queen Elizabeth Won't 'Cave' To Prince Harry's 'Demands' Of Getting Security For U.K. Trip, Claims Source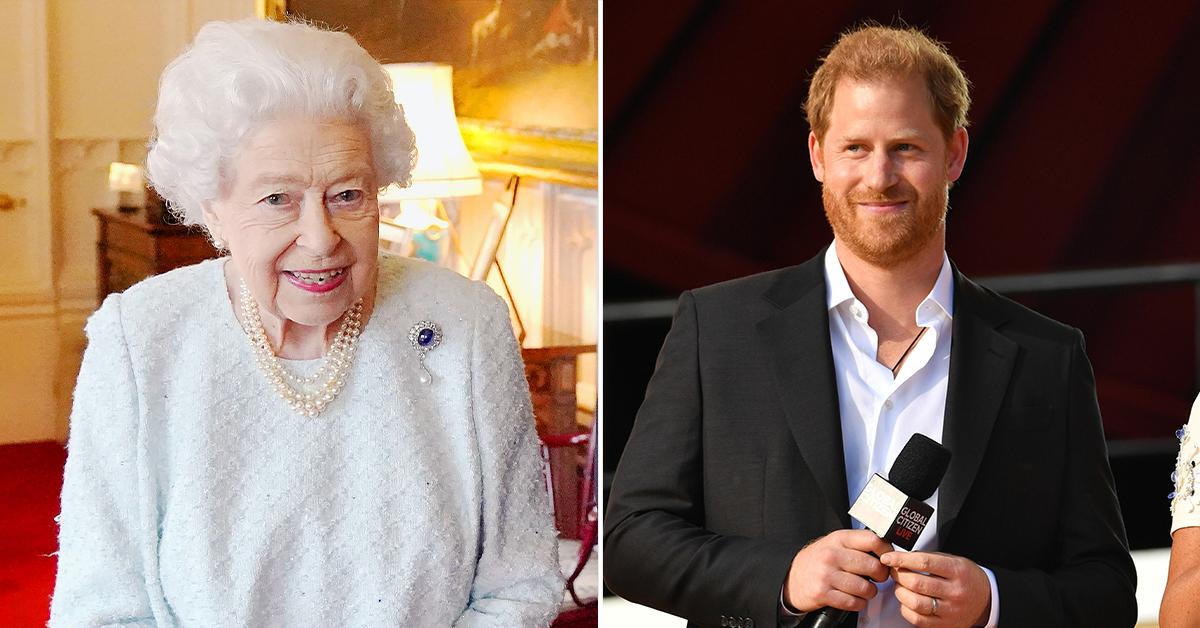 It looks like Prince Harry will not be calling Queen Elizabeth for help! Recently, the 37-year-old is threatening the U.K. government as he wants his security back when he visits the U.K. in the future — but the Queen will not be getting involved, The Mirror reported.
Article continues below advertisement
"This is not a matter for Her Majesty. She certainly won't cave in to his demands," a source claimed. "It is a matter for Her Majesty's government. Who gets protection is not a gift the Queen can decide to give or take away."
"His demands for security in the U.K. have not been openly or widely discussed within the family because it was thought sorted two years ago," another insider said, adding that this is the "last thing" the 95-year-old "wants to get drawn into."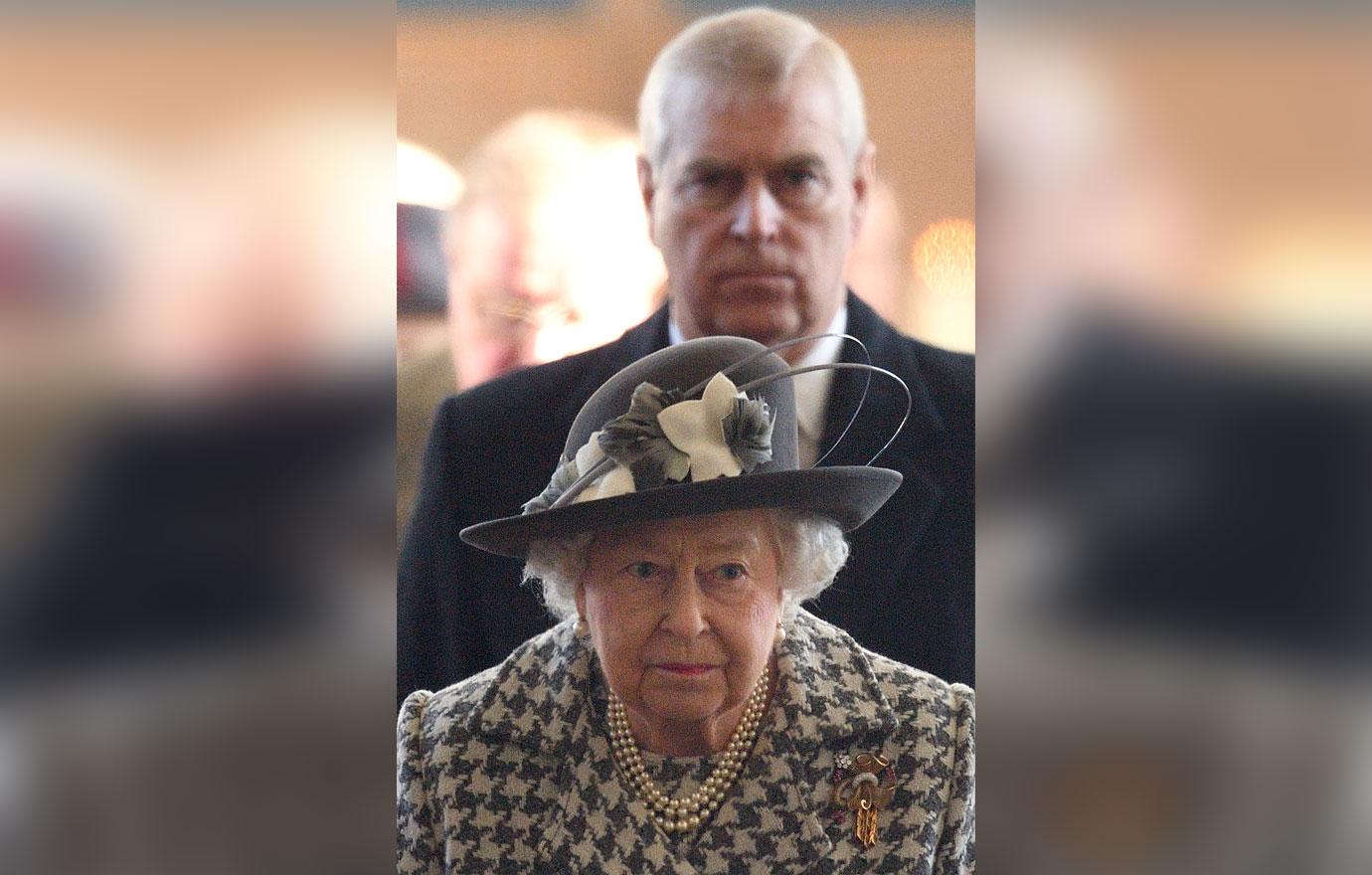 Article continues below advertisement
When Prince Harry and Meghan Markle left the royal family in 2020, they were no longer given security — something the former brought up while talking to Oprah Winfrey in March 2021. Now, the dad-of-two is fighting back for his family's safety.
Article continues below advertisement
"Prince Harry inherited a security risk at birth, for life. He remains sixth in line to the throne, served two tours of combat duty in Afghanistan, and in recent years his family has been subjected to well-documented neo-Nazi and extremist threats," a legal representative for Harry said. "While his role within the institution has changed, his profile as a member of the Royal Family has not. Nor has the threat to him and his family. The Duke and Duchess personally fund a private security team for their family, yet that cannot replicate the necessary police protection needed whilst in the U.K. In the absence of such protection, Prince Harry and his family are unable to return to his home."
Many people spoke out after the ordeal came to light, including Piers Morgan, who made it clear how he feels about the red-headed prince.
Article continues below advertisement
"Harry seems to have delighted in making his 95-year-old grandmother's life more difficult during the most difficult times of her life," the TV star wrote in a piece for The Sun. "Since they quit Britain, Harry and Meghan have proven themselves to be only interested in one thing: making as much money as fast as possible by ruthlessly exploiting their royal status."
Article continues below advertisement
"This latest legal row perfectly exemplifies the Sussexes' desire to have their royal cake and eat it — they don't want to do any actual work for the Royal Family after falling out with most of them following their constant public attacks," he continued.