Kate Middleton Makes Appearance For International Women's Day Following Meghan Markle's Explosive Interview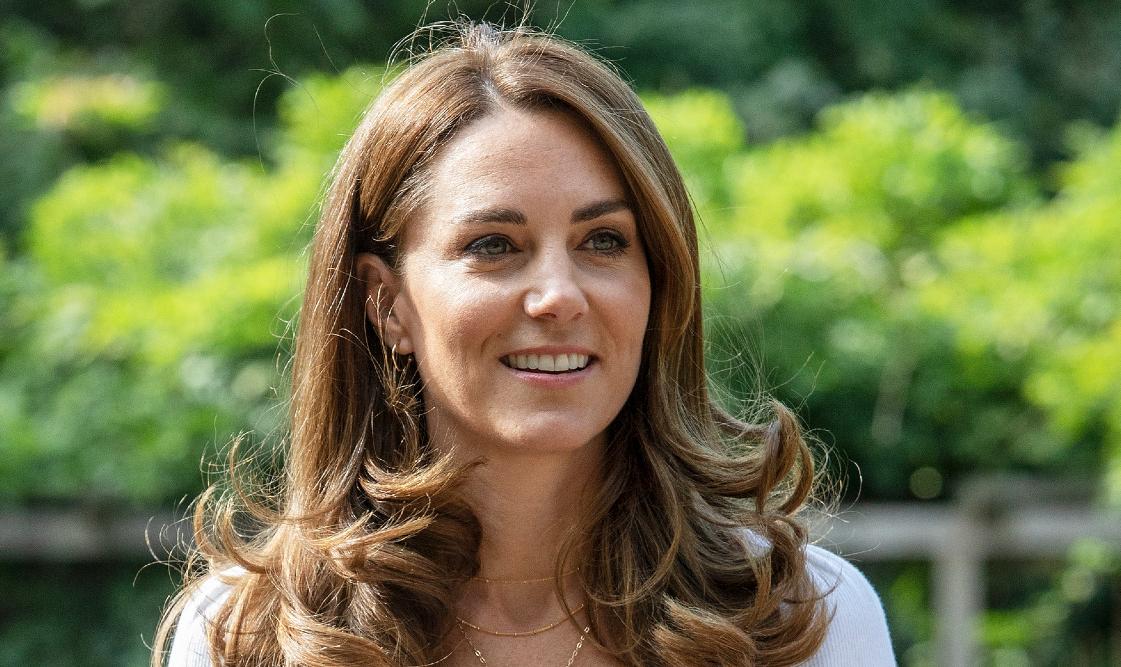 What drama? Kate Middleton was spotted celebrating International Women's Day on Monday, March 8 — just one day after her sister-in-law Meghan Markle revealed what really happened between her and the mom-of-three on her wedding day.
The royal family shared a video of Kate video chatting with Jasmine Harrison, who became the youngest woman to complete a solo row across the Atlantic Ocean at 21 years old.
Article continues below advertisement
"I think so many opportunities are closed off or just not out there for women to see, that we don't know that's something you can do," Harrison — whose journey took her 70 days and ended on February 20 — said.
"That's why I wanted to talk to you," Kate, 39, replied. "I think you're such an inspiration to young women out there. You're so right — unless these things get spoken about and get showcased, you never get to realize the opportunities that are around the corner."
Article continues below advertisement
While speaking with Oprah Winfrey, Meghan cleared up the rumor that she made Kate cry before her wedding to Prince Harry in 2018.
"A few days before the wedding, she was upset about something pertaining — yes, the issue was correct — about flower girl dresses, and it made me cry, and it really hurt my feelings," the Suits star said.
She continued, "And I thought, in the context of everything else that was going on in those days leading to the wedding, that it didn't make sense to not be just doing whatever — what everyone else was doing, which was trying to be supportive, knowing what was going on with my dad and what-not."
Article continues below advertisement
Meghan made it clear that she didn't want to throw Kate under the bus.
"She was upset about something, but she owned it, and she apologized," Markle stated. "And she brought me flowers and a note, apologizing. And she did what I would do if I knew that I hurt someone, right, to just take accountability for it. What was shocking was — what was that, six, seven months after our wedding?"
"She's a good person," she added. "And I think so much of what I have seen play out is this idea of polarity, where if you love me, you don't have to hate her. And if you love her, you don't need to hate me."