Prince Andrew Reportedly Flew On Jeffrey Epstein's Lolita Express Private Jet At Least 4 Times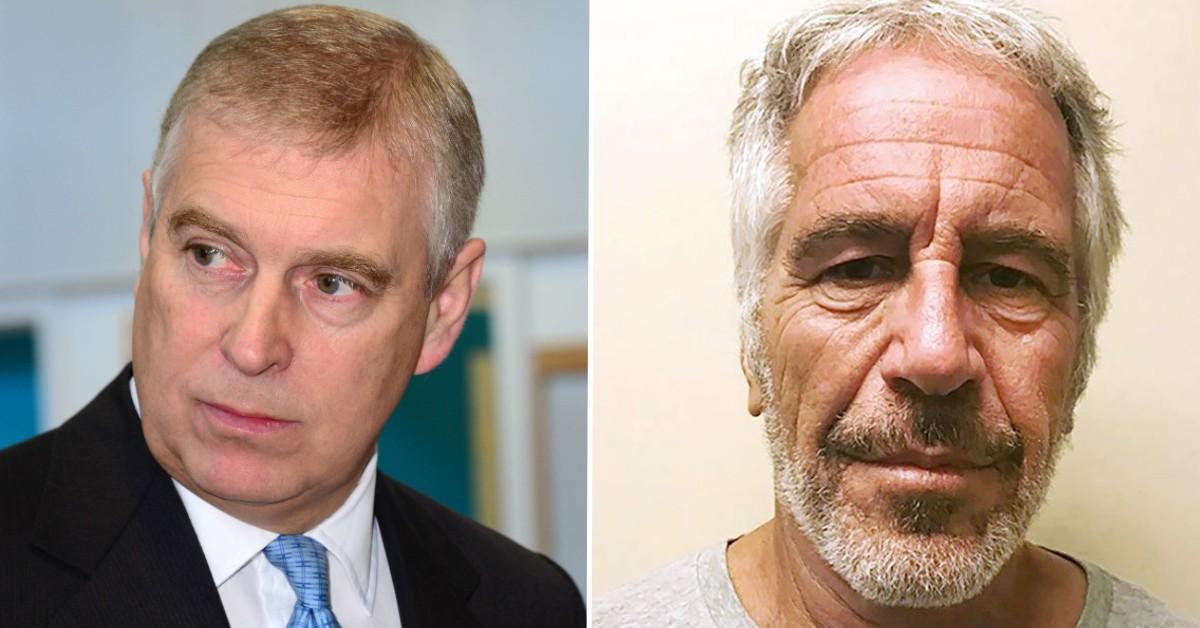 Even though Prince Andrew denies he ever met Virginia Roberts — who is currently suing him for allegedly raping her when she was 17 years old — it appears that he flew on Jeffrey Epstein's Lolita Express private jet at least four times, The Mirror reported. (Roberts claims she was used as a sex slave by Epstein.)
Article continues below advertisement
According to flight records, the alleged trips included flights to and from Epstein's private Caribbean island, Little Saint James.
Andrew's first flight on Epstein's jet was reportedly on February 9, 1999, and Epstein, Ghislaine Maxwell and the Duke's personal protections officers were also on board.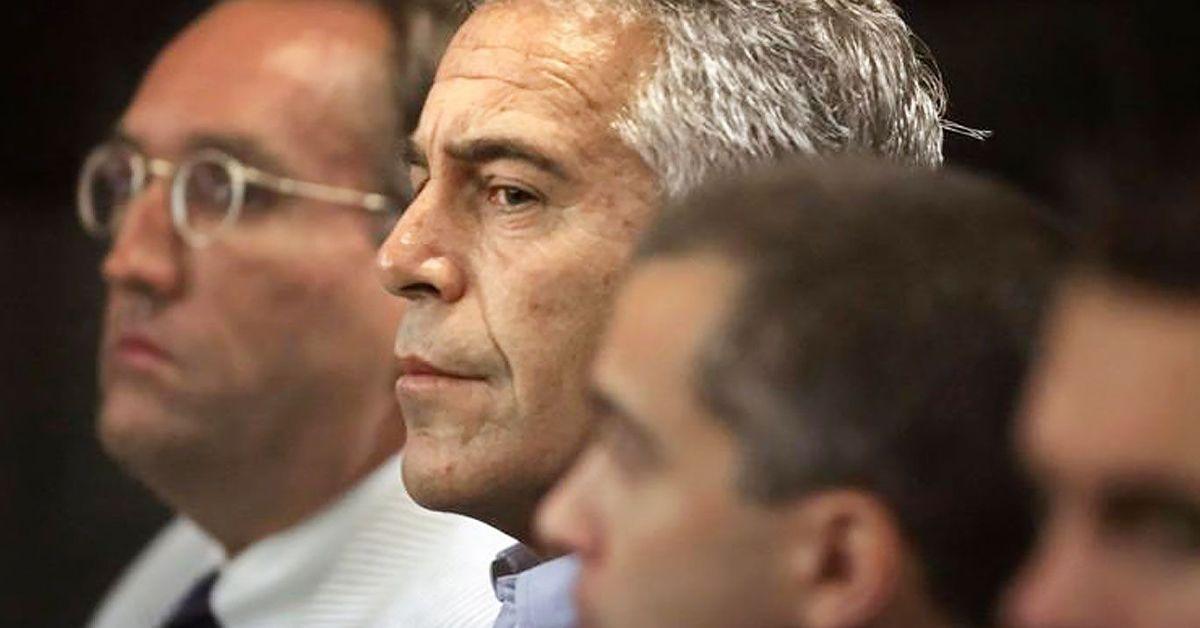 Article continues below advertisement
Little Saint James is known as "pedophile island," as it was the center of their international sex trafficking ring. However, Andrew claimed he never saw anything like that occur.
Article continues below advertisement
Andrew claims he took Princess Beatrice to a party at Pizza Express, and therefore, he never met Roberts at a nightclub.
Article continues below advertisement
"I was with the children and I'd taken Beatrice to a Pizza Express in Woking for a party at I suppose four or five in the afternoon … and then because the duchess [Sarah Ferguson] was away, we have a simple rule in the family that when one is away the other is there," he said.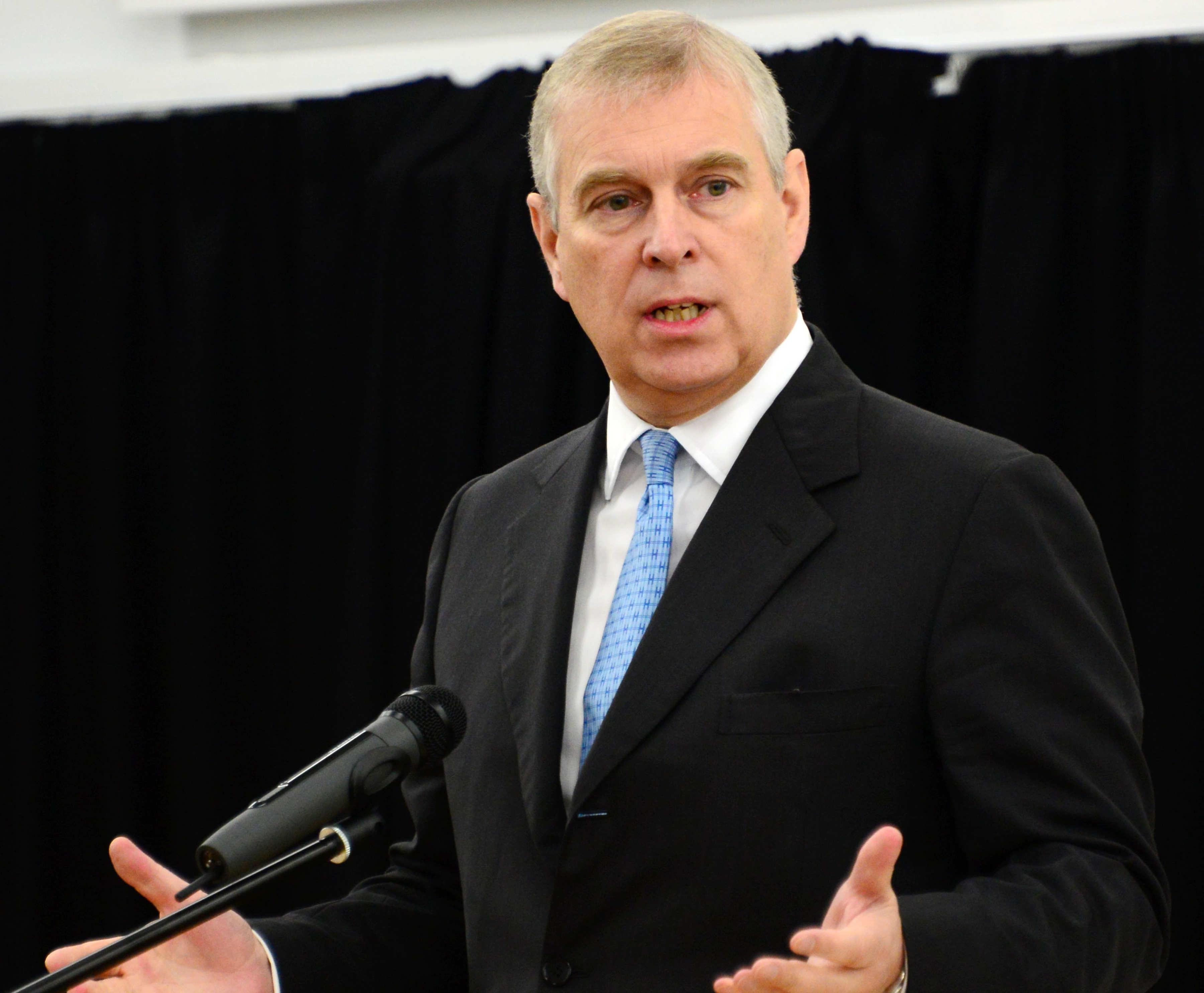 Article continues below advertisement
Regardless, Andrew's family — Sarah Ferguson, Princess Beatrice and Princess Eugenie — will likely be subpoenaed. "The Duchess of York would know if she was away on the night of March 10, she will know if she spoke to Andrew, she will know if Beatrice had a party at a Pizza Express," a source told Knewz. "There is light she can shed on this case, and lawyers for Roberts will compel her via court and the law to do so."
The insider added, "Princess Beatrice and possibly her sister, Eugenie, will be able to confirm or deny she attended a pizza party — and whether or not her father attended, and then took her home. It is pretty black or white."