Royals 'To Be Subpoenaed' In Prince Andrew Sex Assault Lawsuit: Report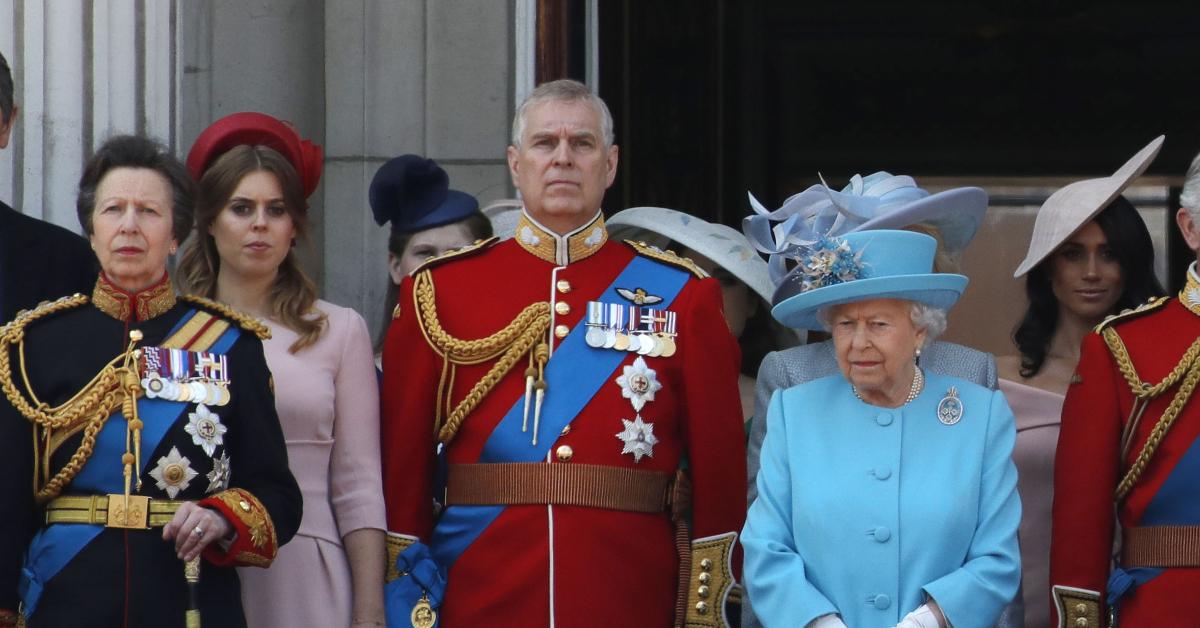 Members of the U.K.'s Royal elite could be dragged into Prince Andrew's U.S. lawsuit by a woman who said he raped her.
Knewz.com exclusively reported that three royals could be forced to testify to back up Andrew's alleged claims on where he was when the alleged rape happened. To read more about who might be dragged into the lawsuit, check out Knewz.com.
Article continues below advertisement