Prince Andrew Is 'Manipulating His Position For His Own Gains,' Insider Claims: 'He's Not Going To Sit At Home & Do Nothing'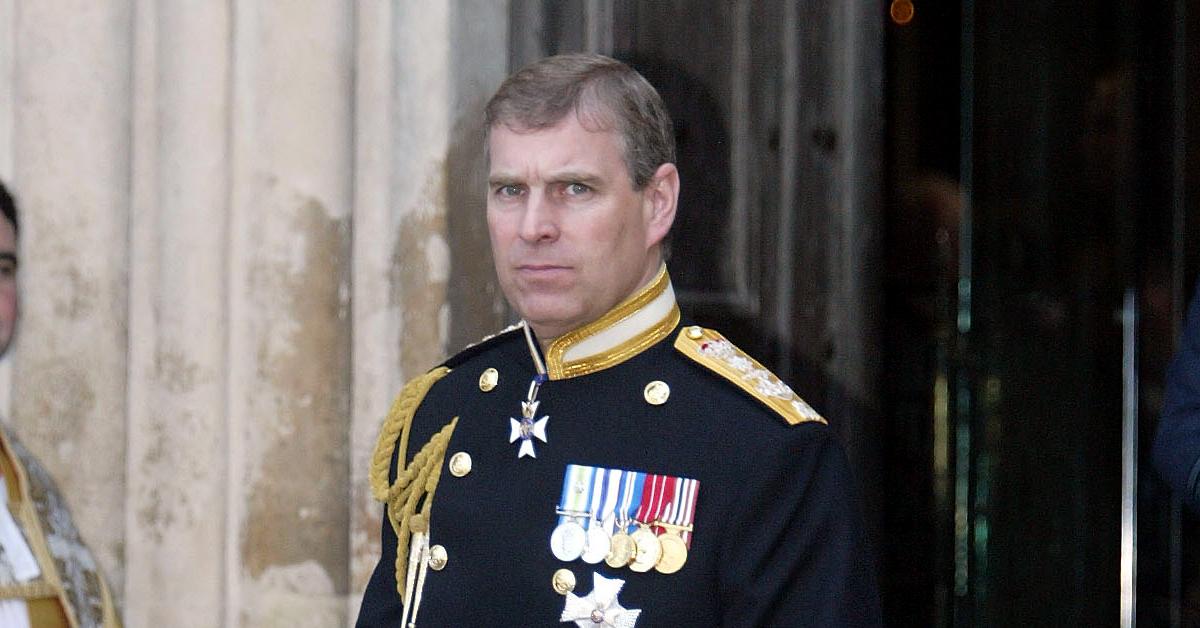 Now that Prince Andrew has settled his sexual abuse lawsuit with Virginia Roberts, some are accusing the disgraced royal of trying to be part of the royal family again, despite stepping down in 2019.
Article continues below advertisement
So much so, that's one of the reasons why the dad-of-two escorted Queen Elizabeth to Prince Philip's memorial service on March 29.
"[Andrew] was straight out the blocks in front of the cameras when the Duke of Edinburgh died, which was seen within the family as being completely inappropriate," a source told The Mirror. "Now this situation has unfolded, a fair few hold the view that he is manipulating his position for his own gains. The Duke of York's reputation precedes him and he's made no secret that he's not ready to fade away into the background, as much as everyone may want him to."
Article continues below advertisement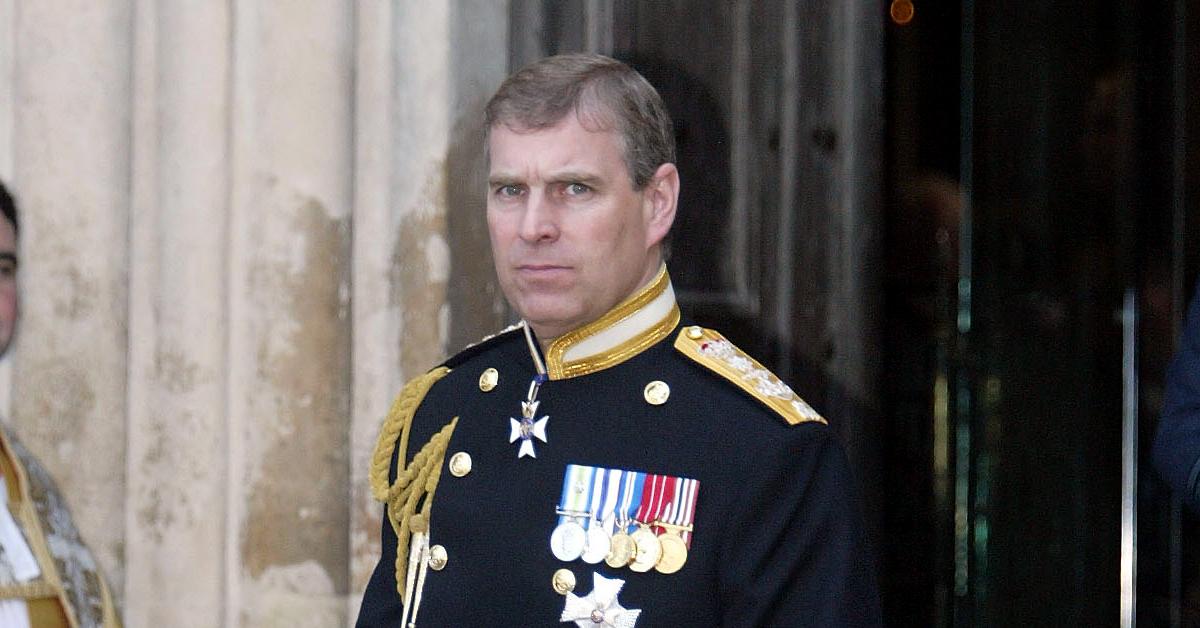 Article continues below advertisement
"In his mind the situation with the allegations and the court case is firmly closed," another source divulged. "There is no case to answer, he settled for the good of the family and that's that. He's very much of the view that he is a young man and has plenty to offer. He's not going to just sit at home and do nothing until the end of his days."
After Andrew's lawsuit was over and done with, many believed that he would not be able to tend to his royal duties ever again.
"He can't return," royal expert Nick Bullen stated to Fox News. "There's just absolutely no way. First, I don't think the British press would stand for it. The world press will certainly have issues with it. But more importantly than that his brother [Prince Charles] already wants to have a slimmed-down, reduced monarchy. And that certainly makes it difficult for Prince Andrew to return to public life because there really isn't a role for him. The girls are not required in that role. It's almost guaranteed that he won't return to public life. The family doesn't need him to be doing public work. It's just not happening."
Article continues below advertisement
On the other hand, some think that because he showed up at the event earlier this week that he could make more public appearances moving forward.
"He is not ruled out from attending family events," an insider told The Times.