Prince Andrew Attending Prince Philip's Memorial Proves 'He's Not Ruled Out' From Going To The Queen's Platinum Jubilee: Source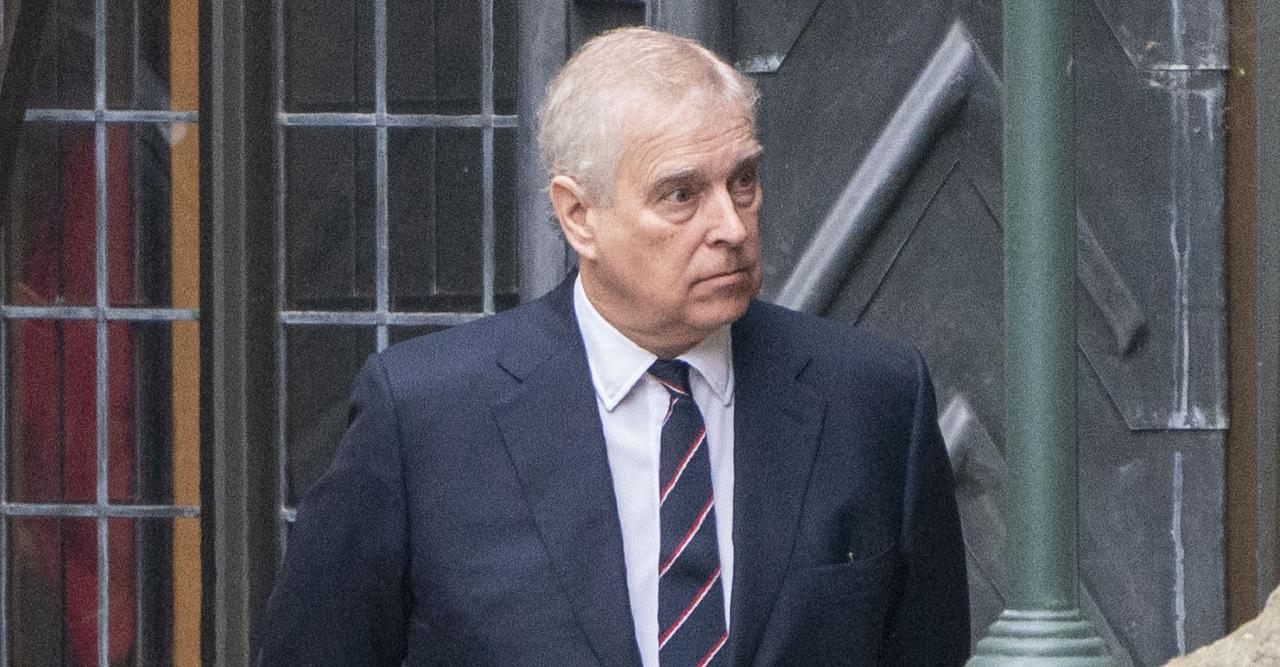 On March 29, Queen Elizabeth was escorted by Prince Andrew as she made her way to the memorial service for late husband Prince Philip. Andrew's appearance came as a surprise to onlookers since it was just last month that his sexual abuse lawsuit was settled out of court — so now, everyone's wondering whether or not he'll attend the matriarch's Platinum Jubilee celebration that kicks off in June.
Article continues below advertisement
Professional body language reader Judi James noted that "the message from the Queen about her prodigal son Andrew looked unequivocal today. As her eldest son Charles is fond of saying, this is now clearly a 'non-negotiable' relationship."
However, the rest of the royal family wasn't happy about the Queen's decision. "Taking his place next to Edward he cut an isolated but defiant-looking figure, but there were no glances or even nods of greeting and no discernible eye contact," she explained. "The eye-avoidance looked deliberate, with most of the Firm staring pointedly ahead as though barely even aware of him."
Article continues below advertisement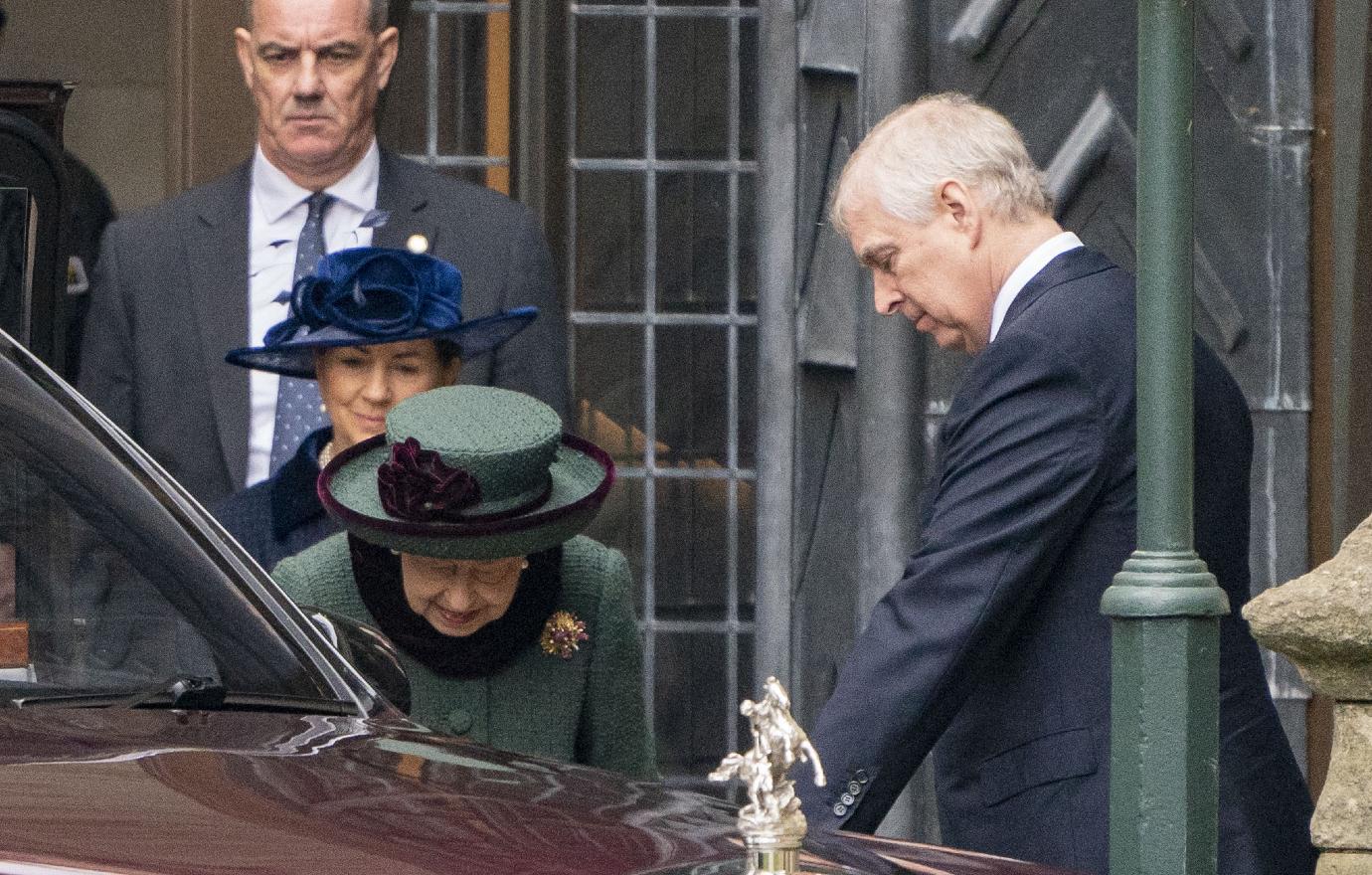 "I think Harry won't come back because he knows he cannot face his family, and be pleasant with them, knowing what he's written about them in that book," biographer Tom Bower shared with Closer magazine, referencing the father-of-two's upcoming memoir. "That book will have a lot of casualties and cause a lot of hurt. It will really deliver, as Harry knows it has to, to justify the money he's been paid to do it. How can Harry come back and pretend it's all fine? The worst of what he will say is yet to come."