Prince Andrew Pays Generous Settlement To Virginia Roberts After Sex Abuse Case — Find Out How Much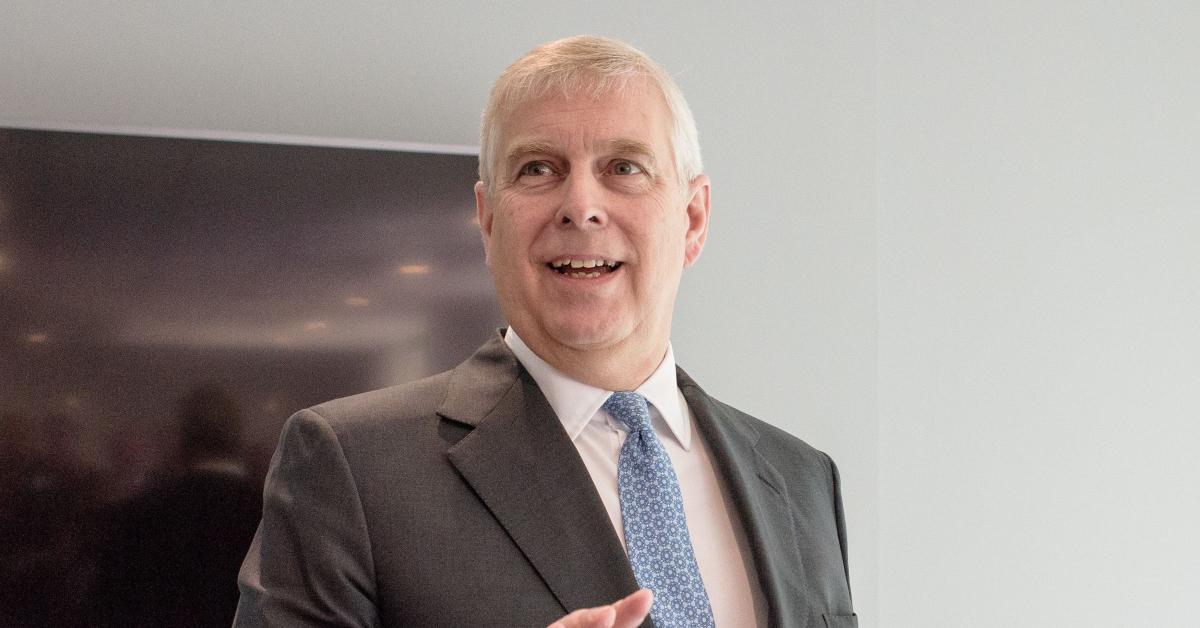 It looks like Prince Andrew has paid Virginia Roberts, who previously accused him of raping her when she was 17 years old, for their sex abuse case.
According to The Express, the prince — who previously said in a statement he would be donating to Roberts' charity Soar — gave the advocate around 13 million to 15 million dollars.
Article continues below advertisement
As The Royal Observer previously reported, the dad-of-two was spotted for the first since he and Roberts came to a conclusion.
Article continues below advertisement
According to photos obtained by The Mirror, the prince was seen driving his Range Rover after he spent about an hour at Windsor Castle, a.k.a. Queen Elizabeth's new residence.
In mid-February, it was announced that Andrew wouldn't go to trial after all.
"Virginia Giuffre and Prince Andrew have reached an out of court settlement," the papers read. "The parties will file a stipulated dismissal upon Ms. Giuffre's receipt of the settlement (the sum of which is not being disclosed). Prince Andrew intends to make a substantial donation to Ms. Giuffre's charity in support of victims' rights. Prince Andrew has never intended to malign Ms. Giuffre's character, and he accepts that she has suffered both as an established victim of abuse and as a result of unfair public attacks."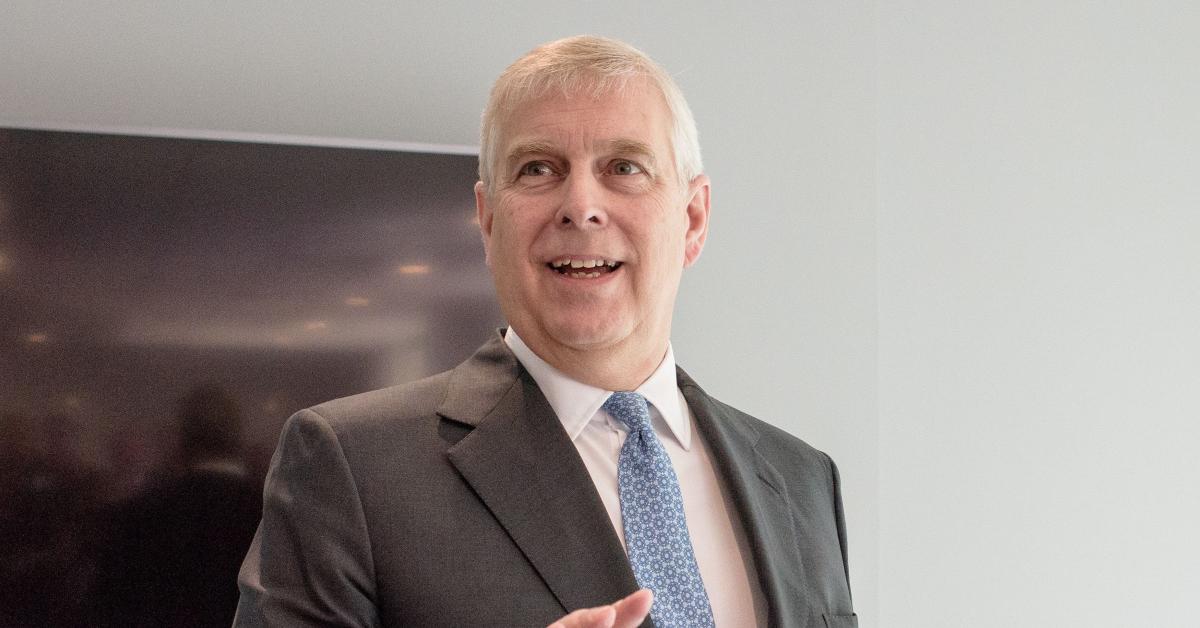 Article continues below advertisement
The message continued, "It is known that Jeffrey Epstein trafficked countless young girls over many years. Prince Andrew regrets his association with Epstein, and commends the bravery of Ms. Giuffre and other survivors in standing up for themselves and others. He pledges to demonstrate his regret for his association with Epstein by supporting the fight against the evils of sex trafficking, and by supporting its victims."
Since Andrew is most likely strapped for case, Queen Elizabeth and Prince Charles are stepping in to help out.
"Once it (money from the chalet) hits his bank account, he can pay back his brother and whoever else has lent him money," the source revealed, referring to his Swiss home, which he sold a few months ago. "But that payment (to Virginia) has to be paid on time. He can't rely on selling the chalet. Too many things can go wrong and the court won't wait for property queries."