Prince Andrew 'Can't Return' To Royal Life After Scandal, Expert States: 'There Is No Appetite For The Duke Of York To Have A Public Role Anymore'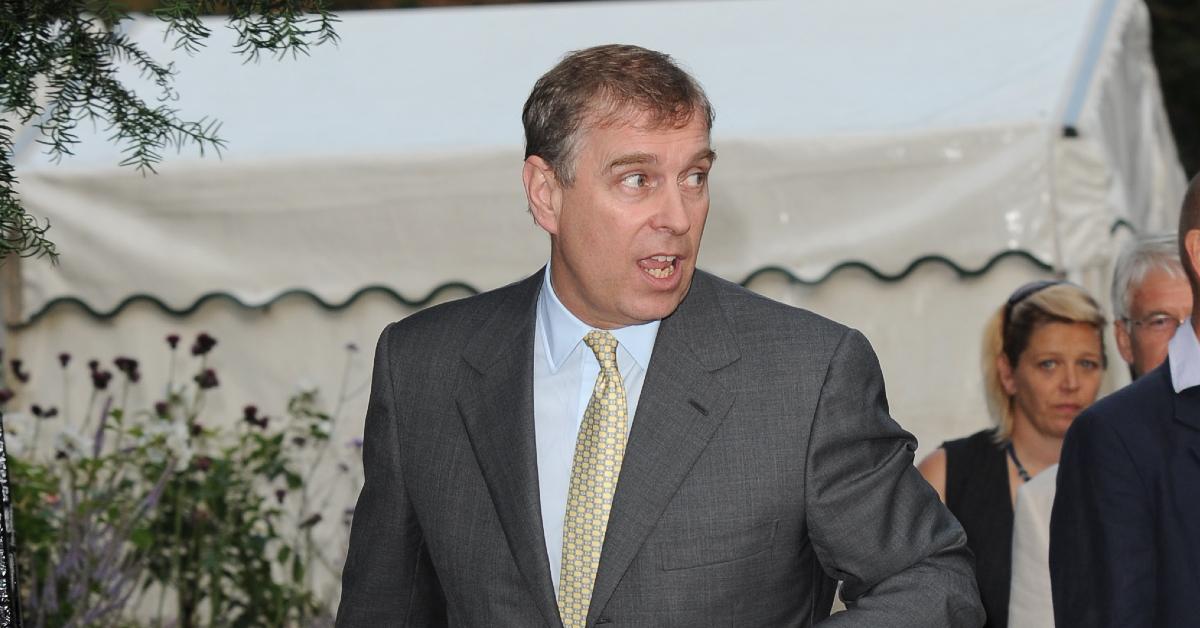 It's been one month since Prince Andrew settled his lawsuit with Virginia Roberts, who accused the royal of raping her when she was 17 years old, and though he may want to return to the spotlight, royal expert Nick Bullen believes that it's impossible.
Article continues below advertisement
"He can't return," he stated to Fox News. "There's just absolutely no way. First, I don't think the British press would stand for it. The world press will certainly have issues with it. But more importantly than that his brother [Prince Charles] already wants to have a slimmed-down, reduced monarchy. And that certainly makes it difficult for Prince Andrew to return to public life because there really isn't a role for him. The girls are not required in that role. It's almost guaranteed that he won't return to public life. The family doesn't need him to be doing public work. It's just not happening."
Article continues below advertisement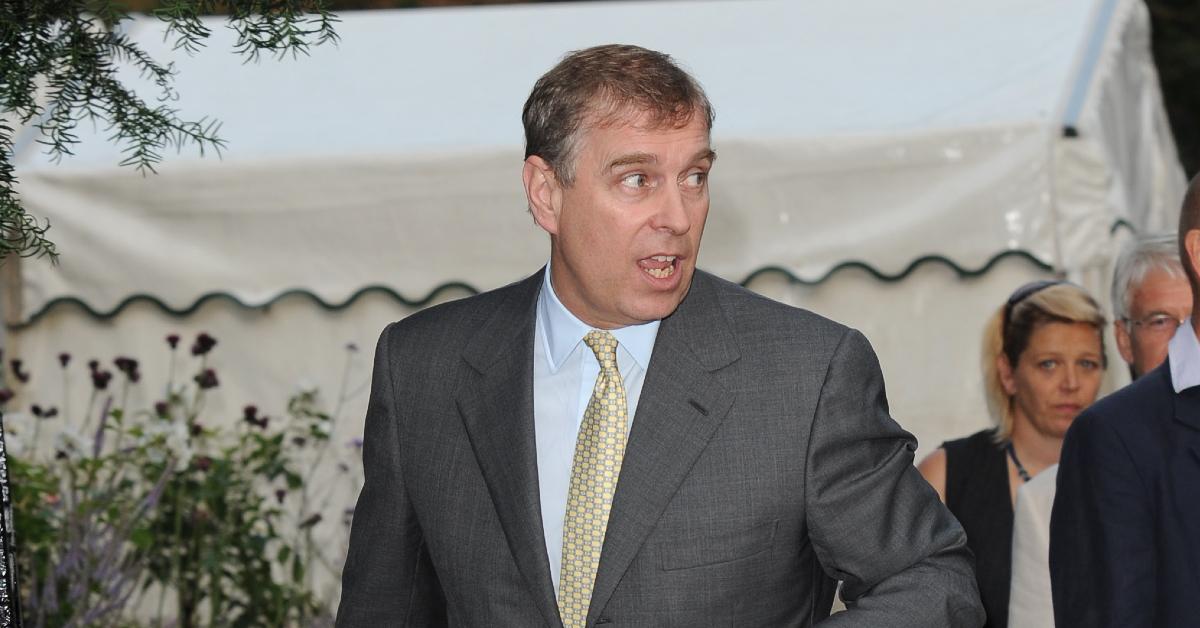 "There is no appetite for the Duke of York to have a public role anymore. I think what you may find is that he'll get involved with some of the Queen's estates or some of the more private work involving the family members behind the scenes. The Queen has made it clear – you are either in or out. You cannot have both. That's why when Harry and Meghan wanted this half-in, half-out role, the queen said no. You are either a working member of the royal family or you're not. And I don't see Andrew being a working member of the royal family anymore."
Article continues below advertisement
Earlier this year, Queen Elizabeth stripped Andrew of his titles and past honors, and since then, he has stayed out of the limelight.
However, as The Royal Observer reported, the dad-of-two may attend Prince Philip's memorial service on March 29 — and it would certainly ruffle some feathers.
"No no no! We don't want to see him in public ever! If he must attend then the service shouldn't be aired!" one person fumed.