Prince Andrew 'Still Believes He Has A Future As A Royal' Now That He's Settled Sexual Assault Case, Claims Expert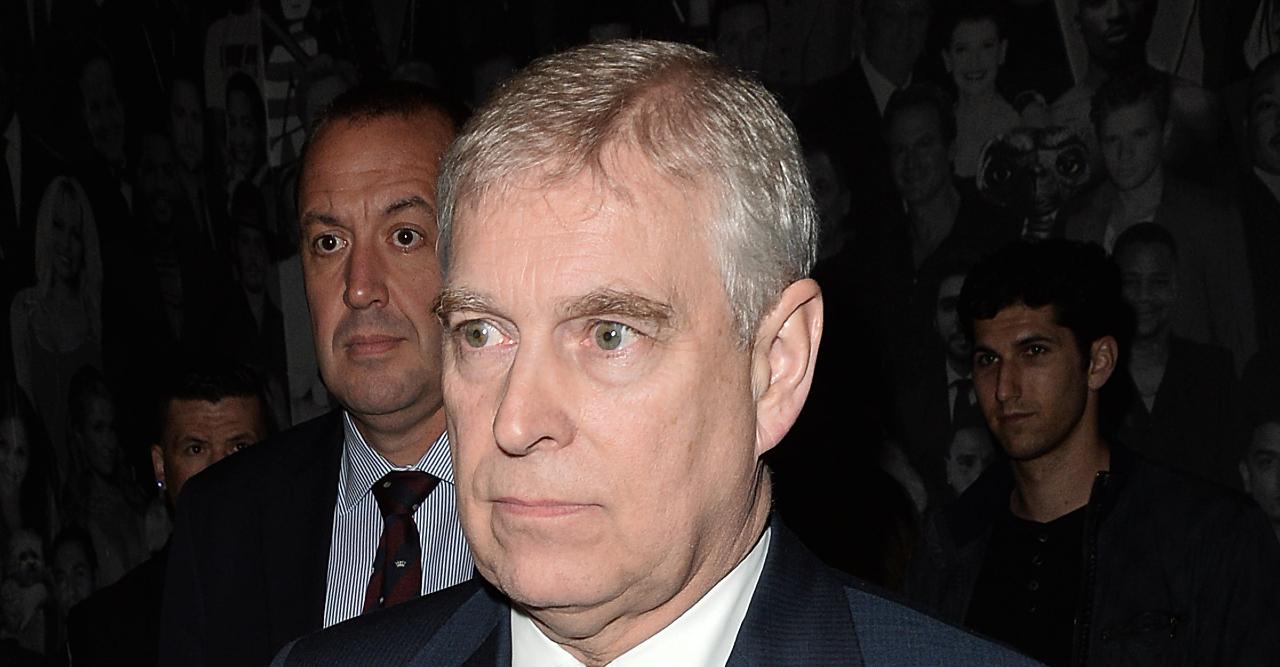 Now that Prince Andrew has privately settled his sexual assault case, he's hoping to get back into the swing of things.
Article continues below advertisement
"The royal experts shared, by speaking to friends of the Duke of York, that he still believes he has a future as a royal," expert Kerene Barefield told Fox News. "The language that he used in his statement, like the fact he will be helping sex trafficking victims, could be seen as him trying to reposition himself and reinvent himself in the eyes of the public. It's my understanding that [his daughter] Princess Eugenie also has a charity that helps sex trafficking victims. And it might be that he's trying to get on board with that."
Article continues below advertisement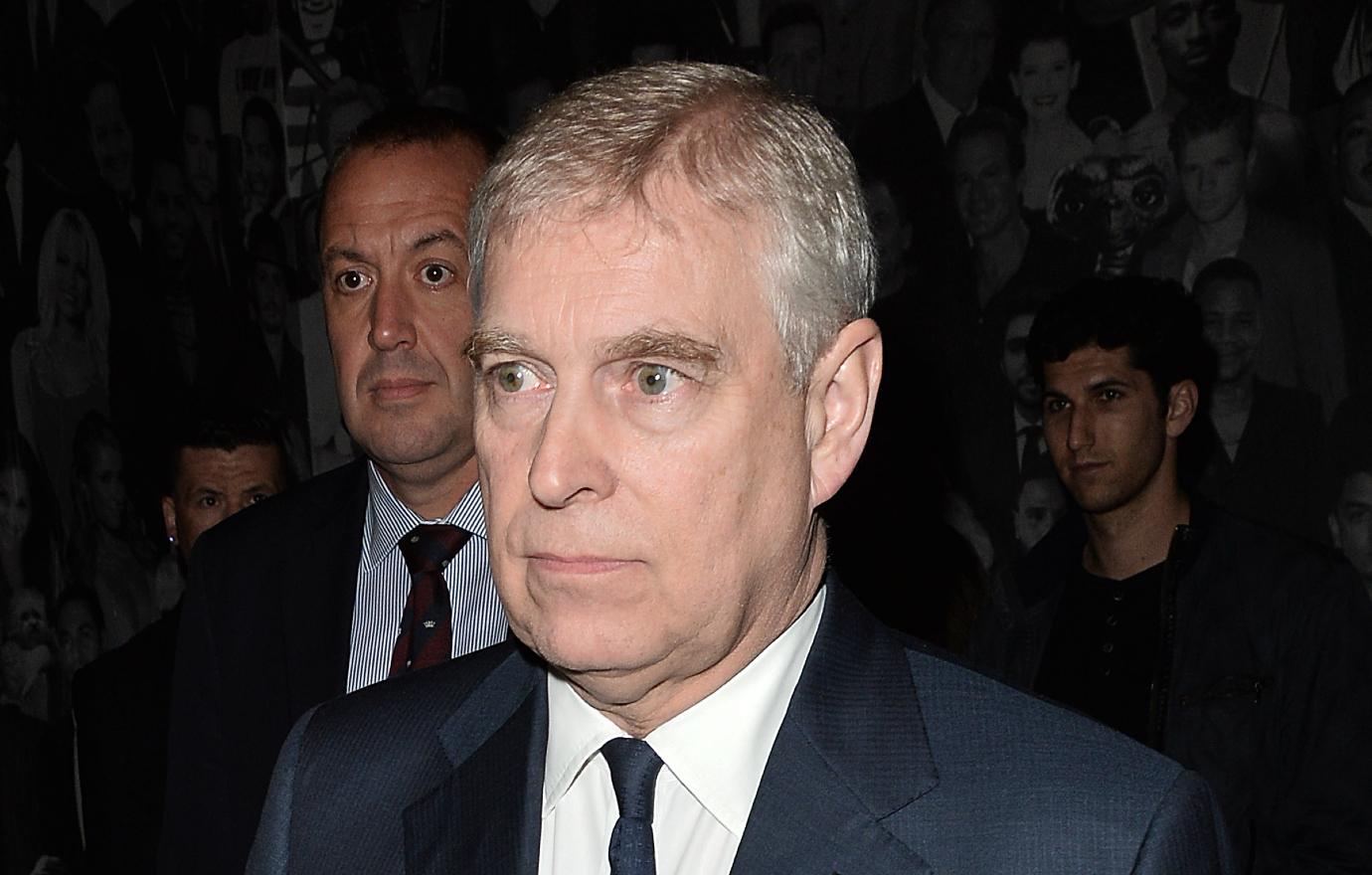 "All he has is his family right now to support him," she added. "It's my understanding that Prince Andrew still believes he has a lot to contribute to public life. I don't think anyone else feels the same. But he won't go away quietly. He will want to come back to public life."
Article continues below advertisement
"I don't believe Andrew will ever be restored to a position on the balcony," he shared with Fox News a few days earlier. "They're never going to parade him around and be proud of him."
The news of the case settlement broke last week.
"Virginia Giuffre and Prince Andrew have reached an out of court settlement," a statement read. "The parties will file a stipulated dismissal upon Ms. Giuffre's receipt of the settlement (the sum of which is not being disclosed). Prince Andrew intends to make a substantial donation to Ms. Giuffre's charity in support of victims' rights. Prince Andrew has never intended to malign Ms. Giuffre's character, and he accepts that she has suffered both as an established victim of abuse and as a result of unfair public attacks."