Prince Andrew Steps Out For The First Time Since Scandal, Escorts Queen Elizabeth To Prince Philip's Memorial Service — Pics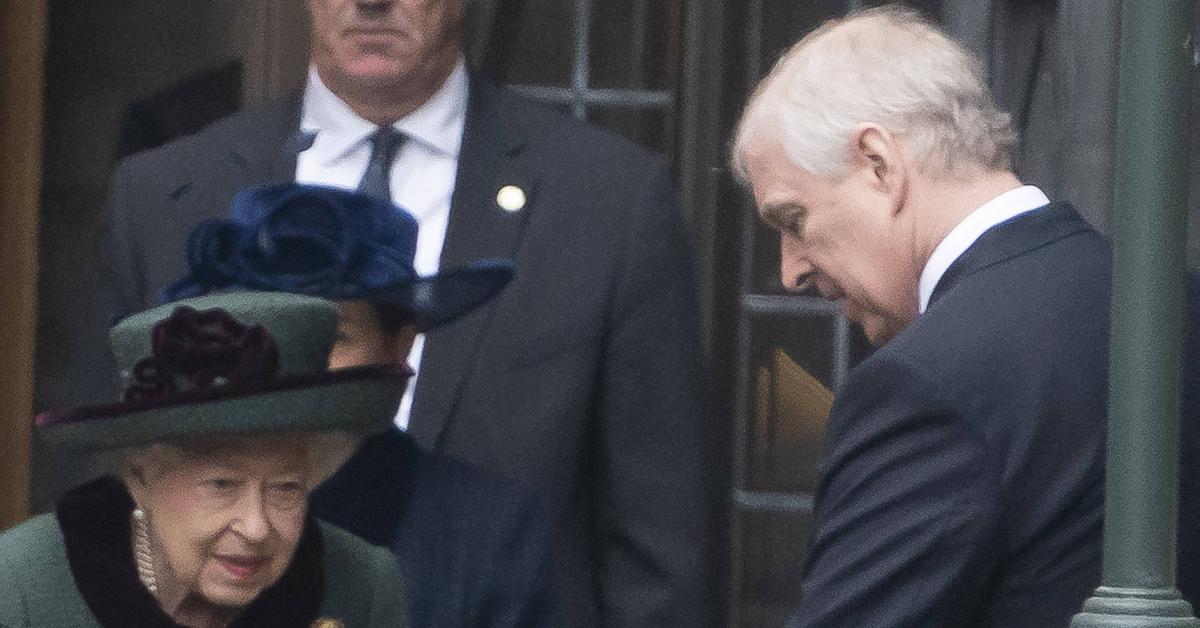 After months of laying low, Prince Andrew reappeared on Tuesday, March 29, when he escorted his mother, Queen Elizabeth, to Prince Philip's memorial service.
In the photos, the disgraced royal is seen holding a car door open for the 95-year-old monarch.
Article continues below advertisement
As The Royal Observer reported, Andrew was planning on coming to the event, where many members of the royal family were in attendance, including Prince William, Kate Middleton, Prince George, Princess Charlotte and more.
In February, Andrew settled his sexual abuse lawsuit with Virginia Roberts, who sued him for allegedly raping her when she was 17 years old.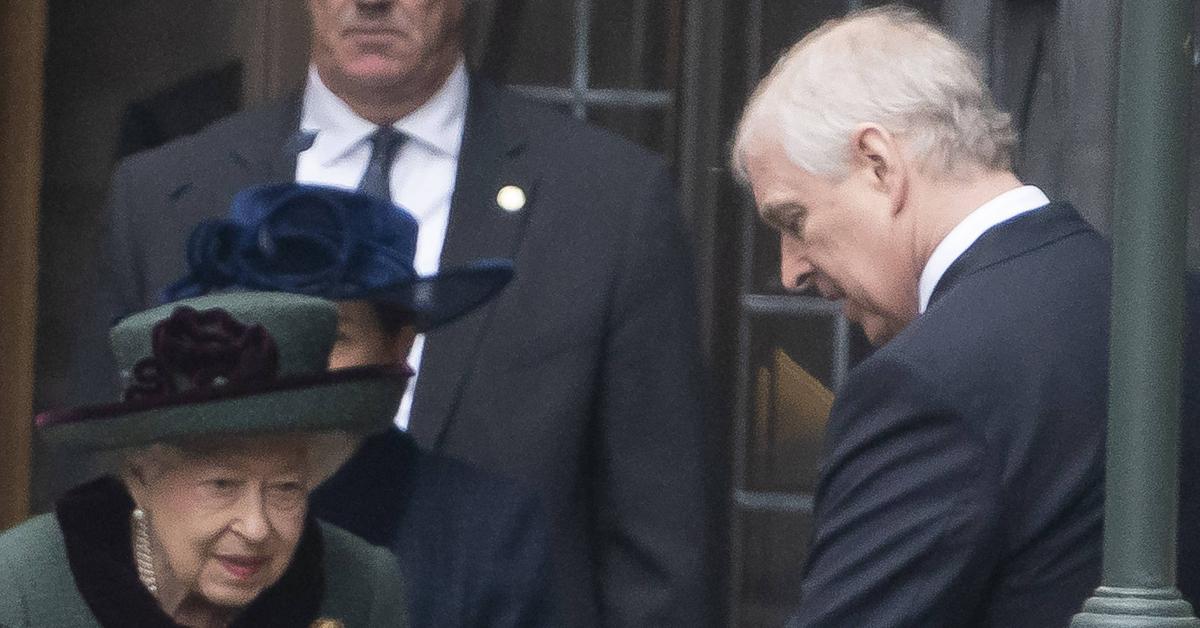 Article continues below advertisement
There was one person missing, though: Prince Harry, who already confirmed that he wouldn't be coming home for the shindig. The red-headed prince doesn't feel safe returning home, as he no longer has security.
The move has since made many people angry.
"You look at a bloke who is out of touch with reality, it's that bloke right there," royal commentator Matt de Groot stated. "They spend one half of their life talking about being determined to be private and being determined to stay away from the public eye. They spend the other half of their life selling their story to the highest bidder then he wants to step away from the royal family, then wants the royal protection, then he doesn't even realize you can go the U.K. and hire your own security. If nothing else just buy your own security."
Article continues below advertisement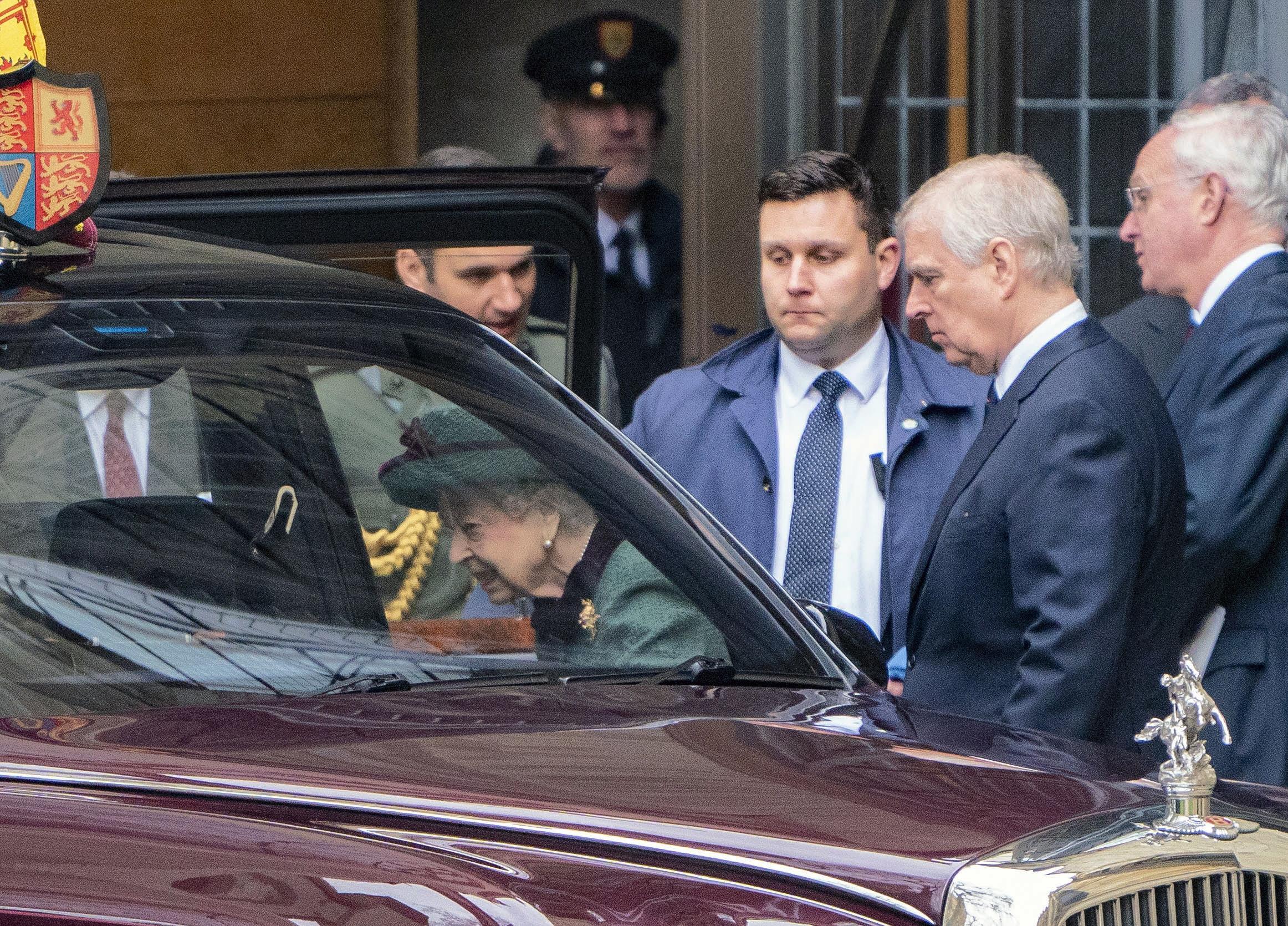 Harry's decision is confusing, as he is planning on returning to Europe for the upcoming Invictus Games.
"Within a couple of minutes of announcing that he would not be attending the Duke of Edinburgh's service of thanksgiving, Harry's team also announced that he would be attending the Invictus Games in the Hague in April, just a few weeks later," noted Daily Mail editor Rebecca English. "This has obviously surprised a lot of people ... to travel to Europe to go to that, but not to his grandfather's memorial service has, to use a well-worn phrase, got people's goat."