Kate Middleton & Prince William Close Out Their Caribbean Tour By Eating Conch & Sailing — Pics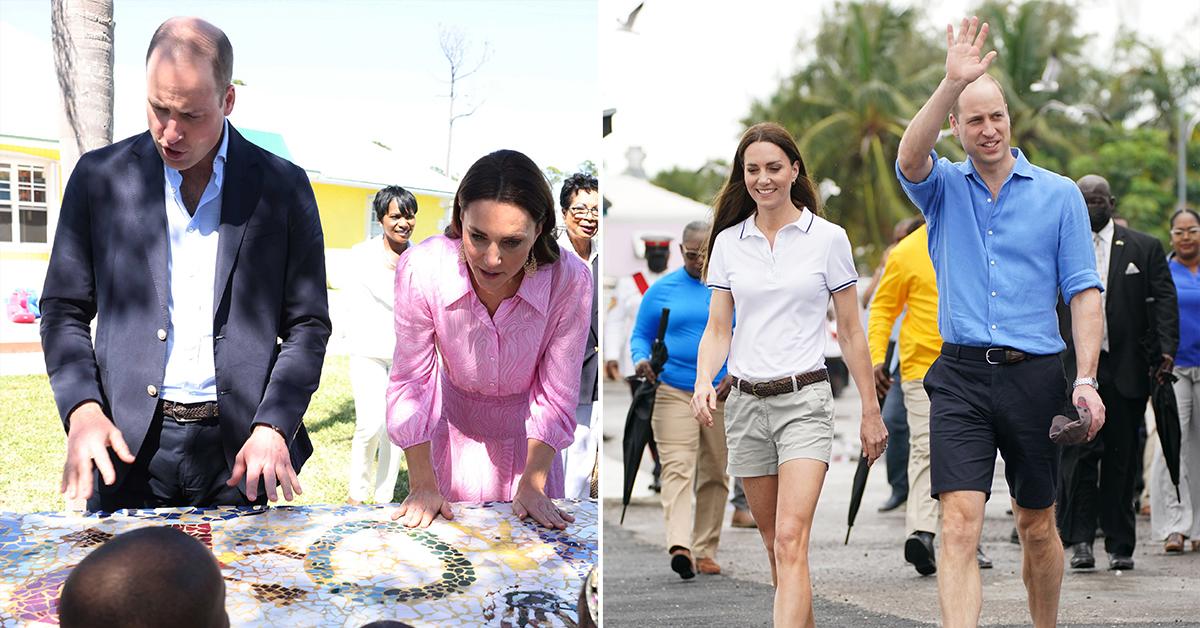 Kate Middleton and Prince William ended their Caribbean tour with a bang!
The two, who flew home from The Bahamas, had a fun-filled day before they went home.
Scroll through the gallery below to see more photos!
Article continues below advertisement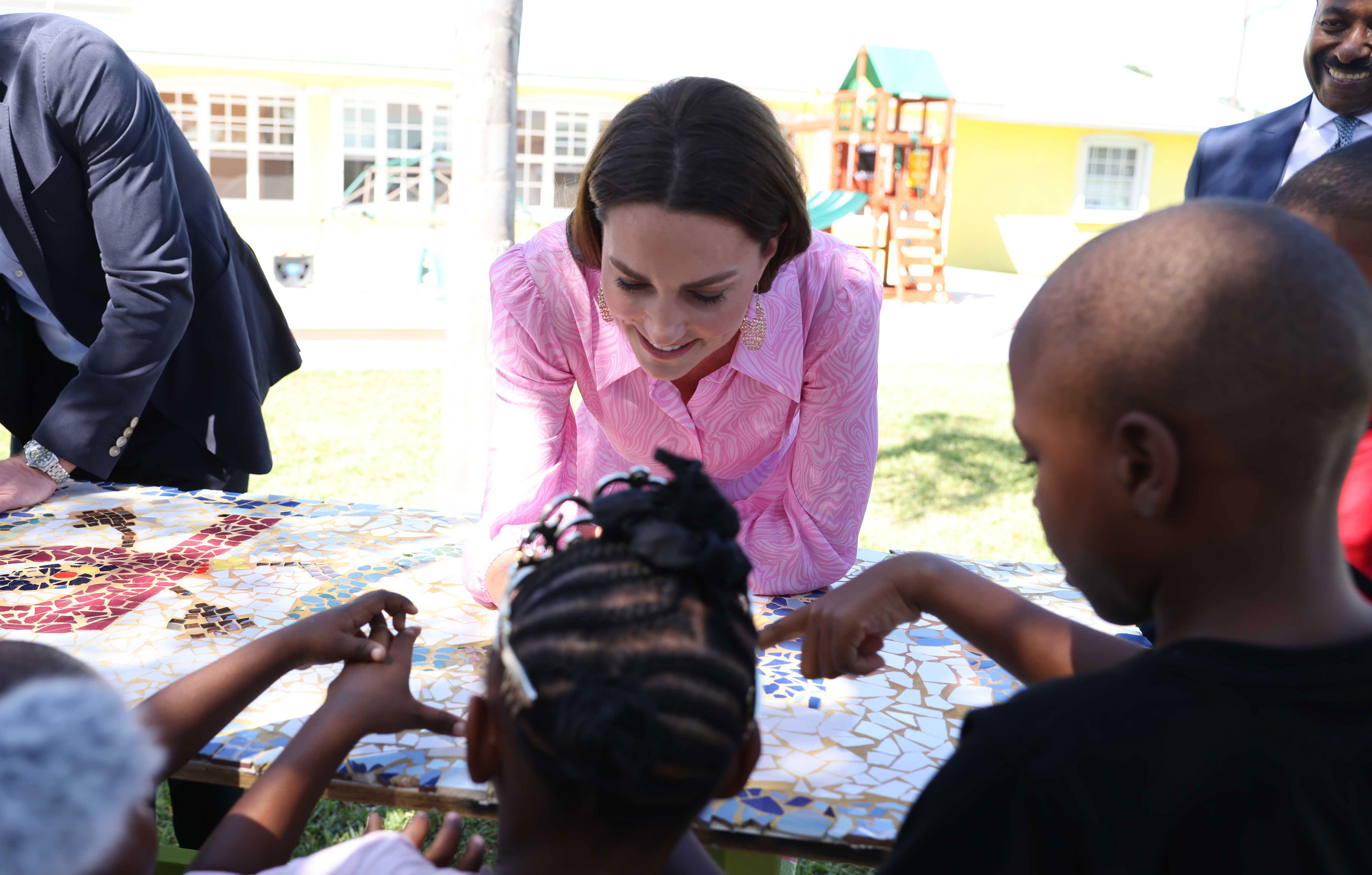 The mom-of-three, who sported a pink shirt, chatted with tots.
Article continues below advertisement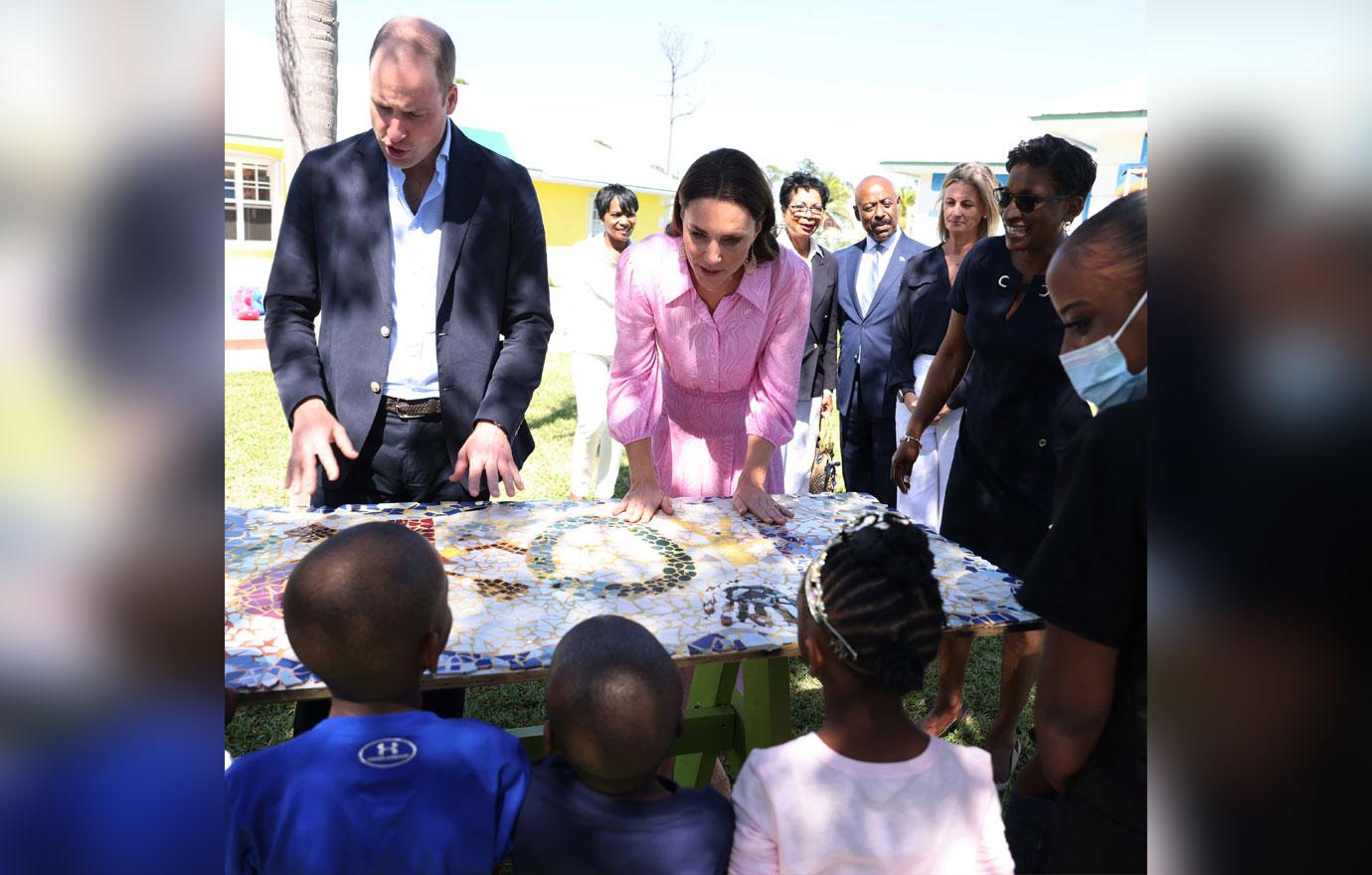 During their outing, the two visited Abaco's main island and visited a Fish Fry — a culinary gathering that is on every island in The Bahamas.
The duo met with vendors who gave them conch salad, which is beloved by locals.
"I'm a little bit more adventurous than William is!" Kate said before eating conch. "That was lovely."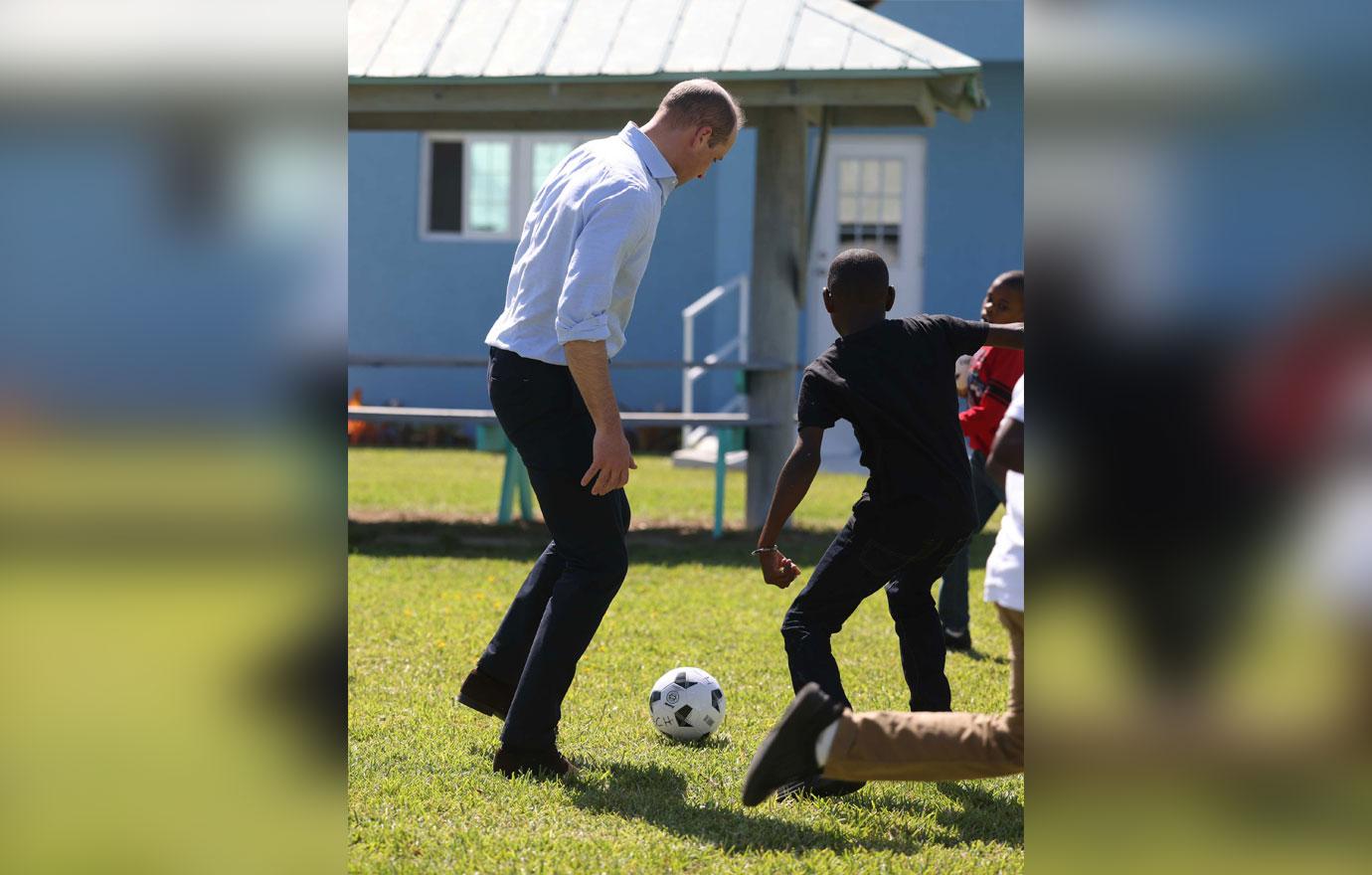 For his part, William kicked around a soccer ball with some kiddos.
Article continues below advertisement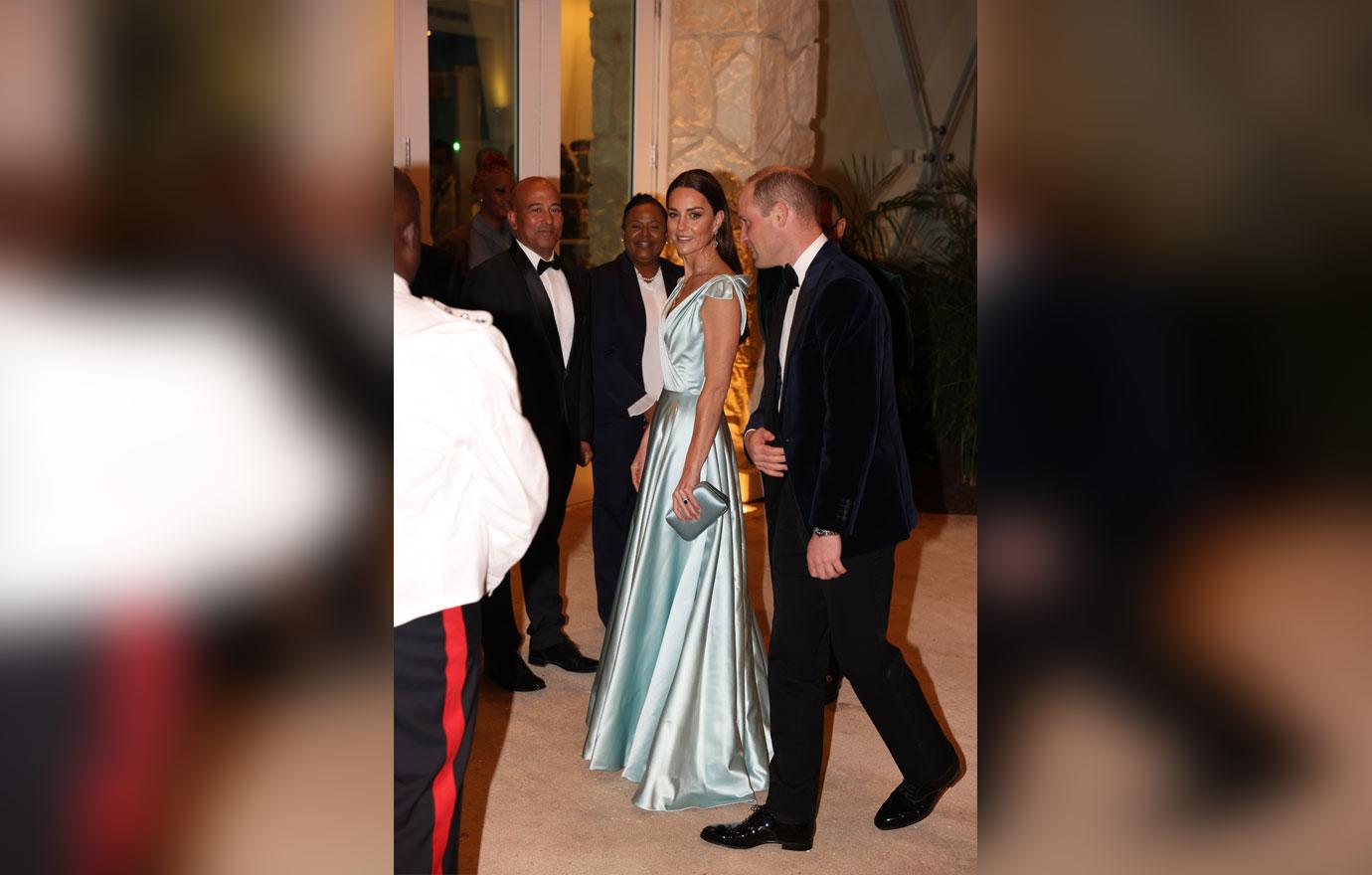 Cinderella moment! Kate stunned in a blue gown, while her hubby wore a black suit for a fancy evening.
"Attending a reception held by the Governor General of The Bahamas this evening 🇧🇸," a caption read.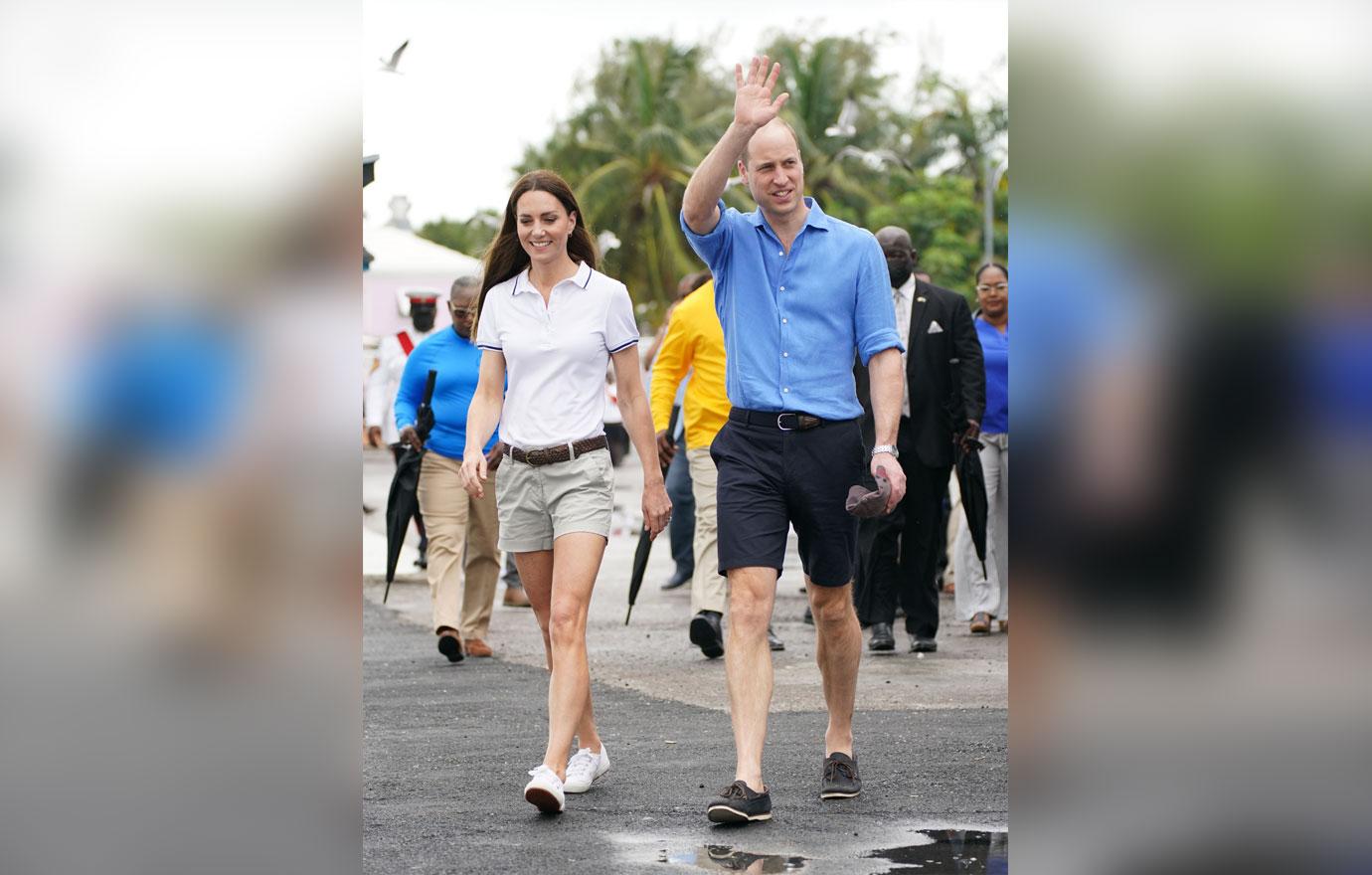 An athletic pair! The two went sailing — and even dressed the part!
Article continues below advertisement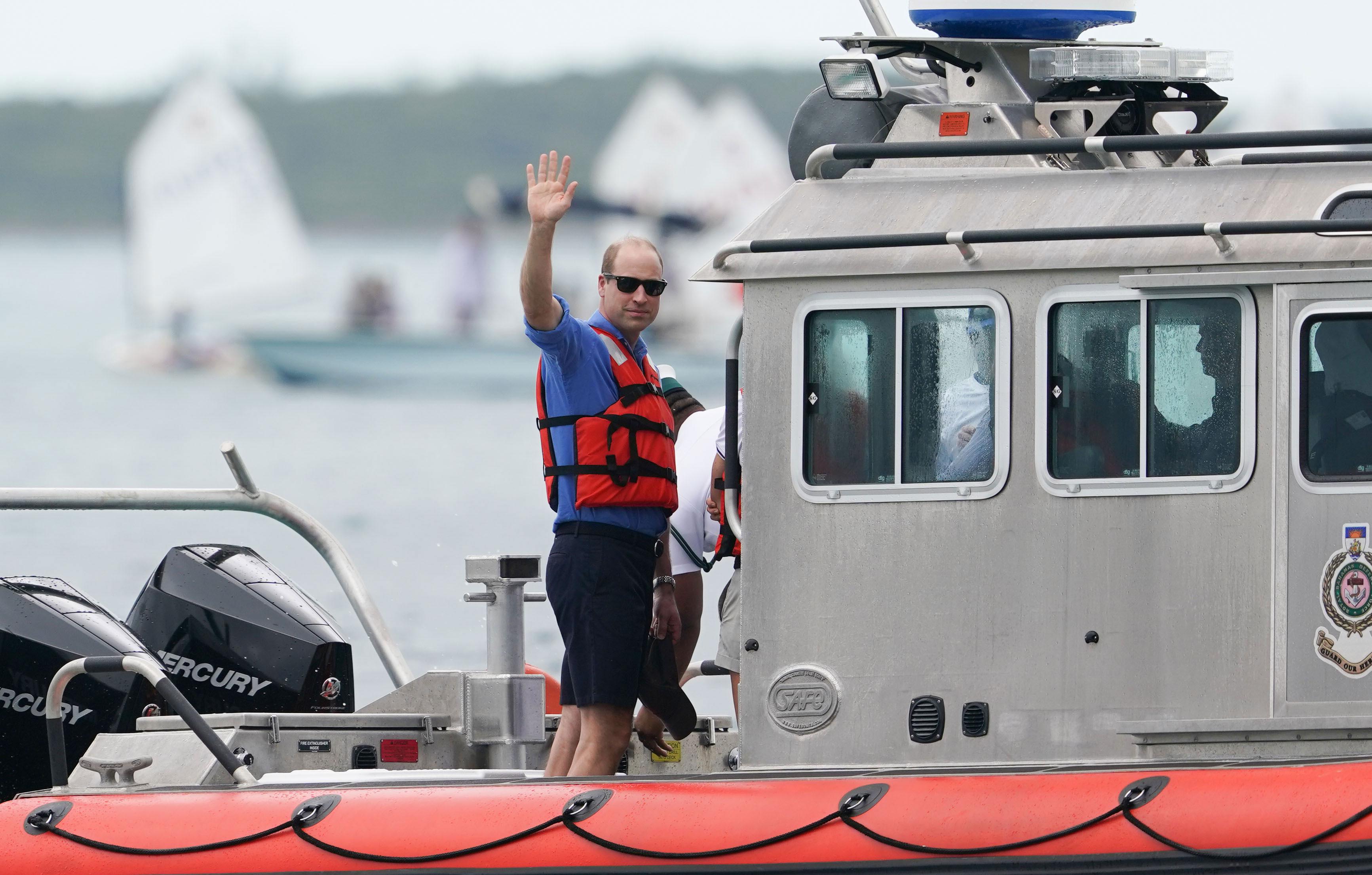 "Taking to the sea yesterday for a very special regatta here in The Bahamas. Thank you to the crew for braving the rain! It was a close race…" a caption read via Instagram.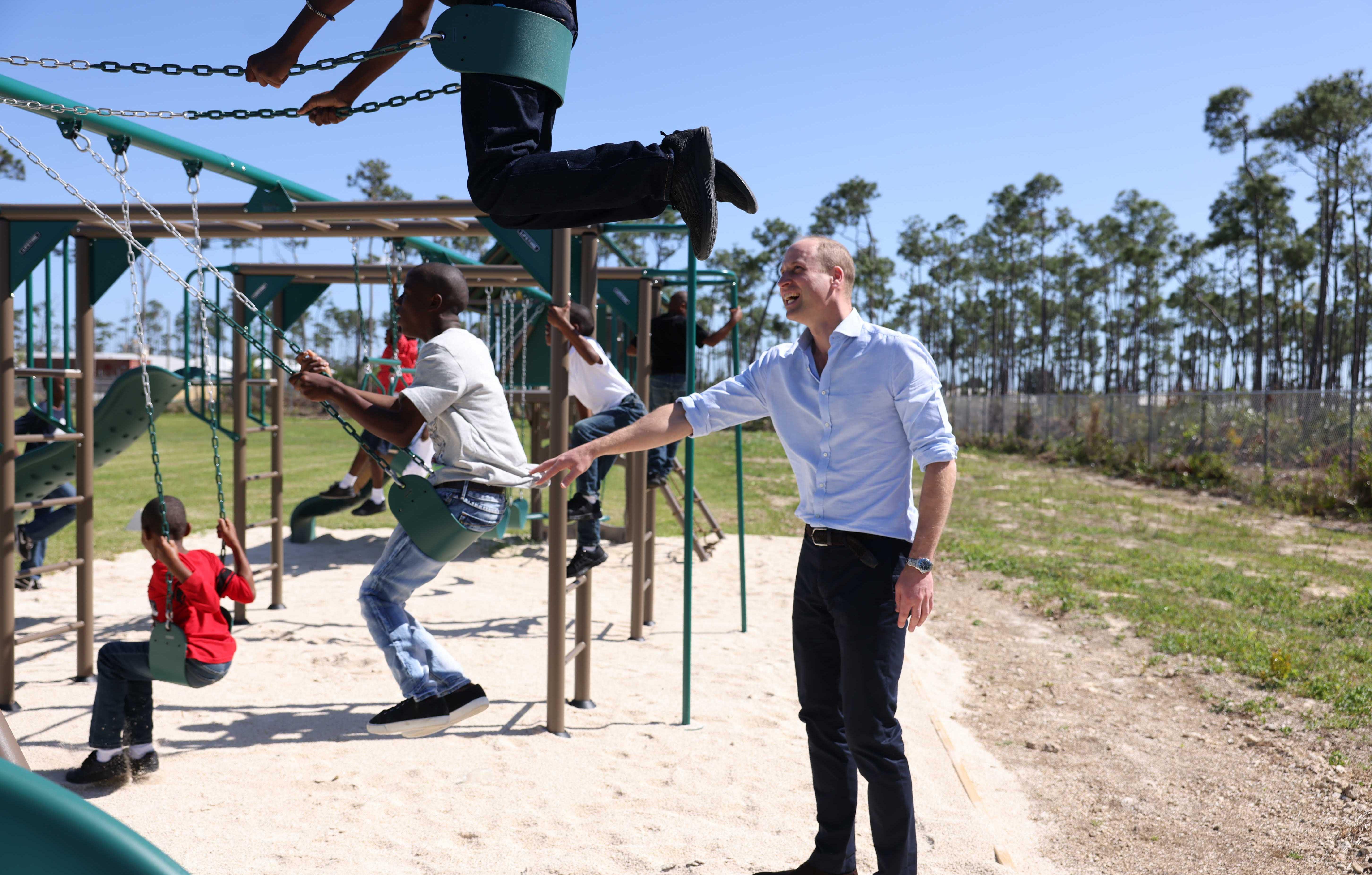 "Two and a half years after Hurricane Dorian hit Abaco, today it's people have shown us that their strength, love and sense of community is as strong as ever. We remember those who tragically lost their lives and thank you for the warmest of welcomes on our visit to your beautiful islands," another caption read.
William also reflected on his time abroad. "I know that this tour has brought into even sharper focus questions about the past and the future. In Belize, Jamaica and The Bahamas, that future is for the people to decide upon. But we have thoroughly enjoyed spending time with communities in all three countries, understanding more about the issues that matter most to them. Catherine and I are committed to service. For us that's not telling people what to do. It is about serving and supporting them in whatever way they think best, by using the platform we are lucky to have," he shared.