Prince Andrew Wants Sexual Assault Case Thrown Out In U.S. As Accuser Virginia Roberts Lives In Australia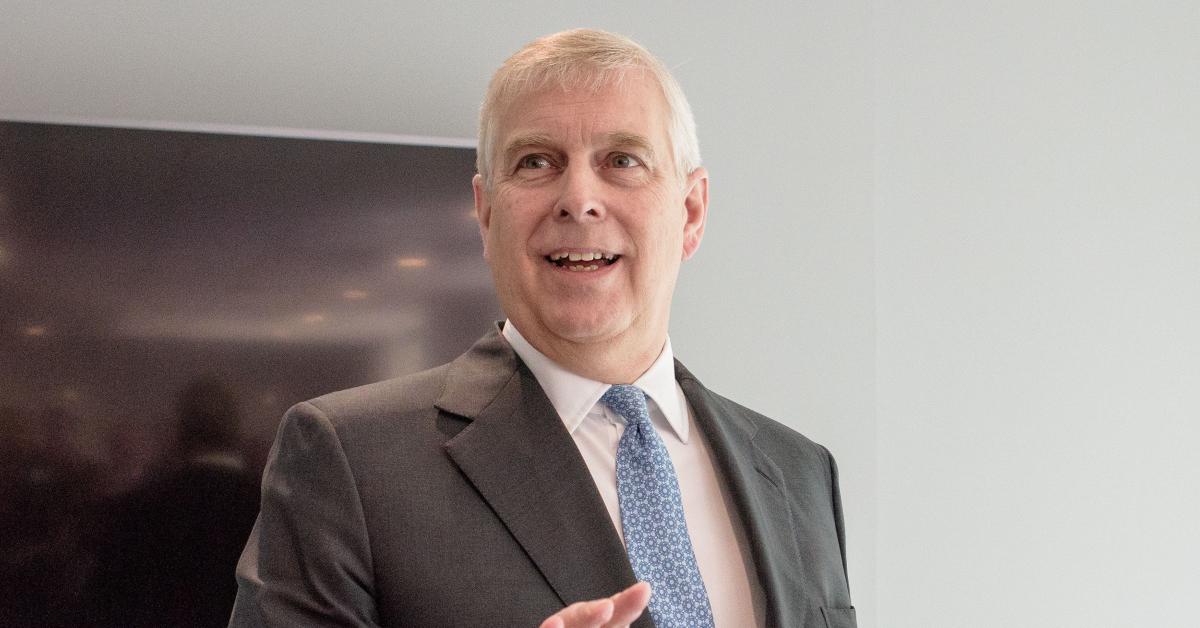 Prince Andrew is trying to get his sexual assault case thrown out in the United States, as his accuser, Virginia Roberts — who accused him of raping her when she was 17 years old — lives in Australia.
Article continues below advertisement
According to The Mirror, the 61-year-old royal filed papers in Manhattan in which he requested the case be halted until the issue is resolved.
Article continues below advertisement
"Recently discovered evidence suggests that the Court does not have subject matter jurisdiction over this action because Plaintiff Virginia L. Giuffre cannot satisfy the elements of diversity jurisdiction," the documents state. "Notwithstanding that, in her complaint, Ms. Giuffre alleges she is a citizen of the State of Colorado, the evidence demonstrates that she is actually domiciled in Australia, where she has lived for all but two of the past nineteen years. It is undisputed that, at the time she filed this action, Ms. Giuffre had an Australian driver's license and was living in a AU$1.9 million (£1 million) home in Perth, Western Australia, where she and her husband have been raising their three children."
"In reality, Ms. Giuffre's ties to Colorado are very limited," the documents read. "She has not lived there since at least 2019 – approximately two years before she filed this lawsuit against Prince Andrew – and potentially, according to her own deposition testimony, not since October 2015. Despite having moved to Australia in 2019 or earlier, it appears that Ms Giuffre only recently registered to vote in Colorado using her mother and stepfather's mailing address there. In light of the apparent lack of diversity jurisdiction, Prince Andrew respectfully requests that the court order Ms. Giuffre to respond to targeted written discovery requests pertaining to her domicile and submit to a two-hour remote deposition limited to the issue of her domicile."
Article continues below advertisement
The trial will supposedly occur sometime between September and December 2022.
Andrew has maintained his innocence. "It didn't happen. I can absolutely categorically tell you it never happened," he said. "I have no recollection of ever meeting this lady, none whatsoever."