Prince Andrew May Have 'To Go And Live Elsewhere And Start A New Life' As Sexual Assault Trial Looms, Expert Claims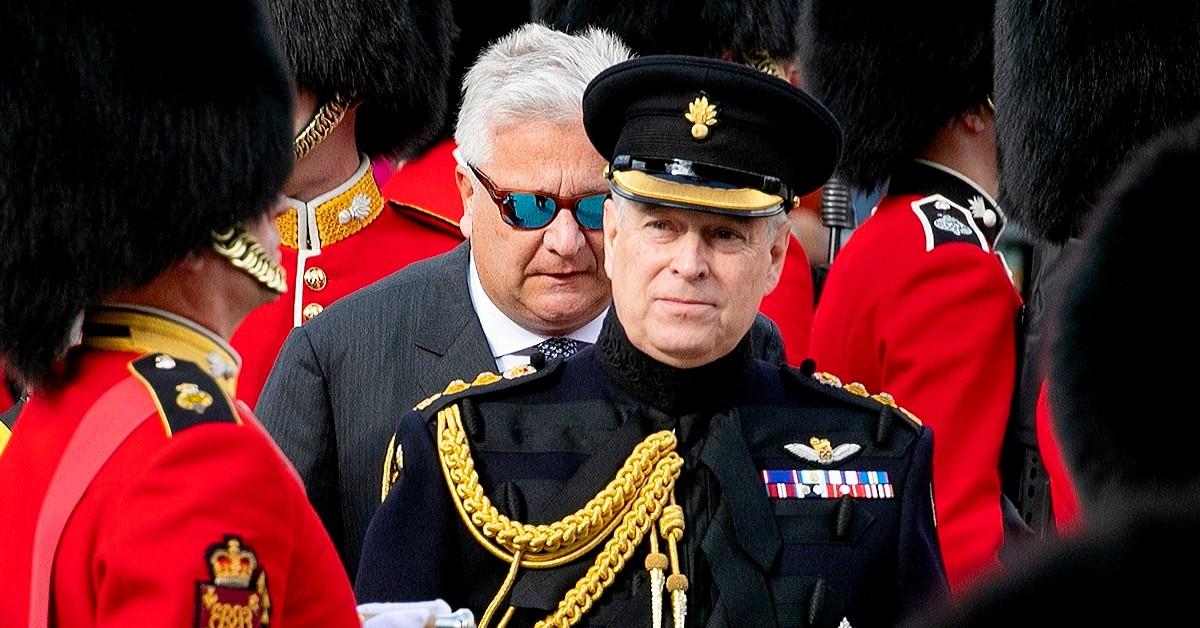 It looks like Prince Andrew's time as a working royal is most likely done for good. The royal is being sued by Virginia Roberts, who claims that he sexually assaulted her when she was 17 years old, and the trial will occur next year.
Since Ghislaine Maxwell was found guilty this week, the future looks bleak for Andrew, who was in the late pedophile Jeffrey Epstein's inner circle.
Article continues below advertisement
"I think people are so shocked by the revelations of some of these very brave women have stood up and given in court that I think it's quite hard to take in," expert Ingrid Seward told GB News. "There is this British woman Ghislaine, who's 60, and she's going to be in prison for the rest of her life. She's trafficked these teenage girls, and it's really shocking. I think that obviously, the Duke of York however, innocent or not, he is tainted by what happened to Ghislaine."
She continued, "He is now a close friend of a woman who was at the time with their friendship, trafficking teenage girls, for her lover who was also a friend of Andrew's, and I think the public at large say, 'Well, does this man have any sense of judgement whatsoever, that he actually spends time with these people?' Not only does he spend time with them, but he invites them to his mother's Balmoral estate, and he invites them on a shooting weekend at Sandringham. He is using his mother's property, not property of the Government, to entertain these people. I think that's what shocks people."
Article continues below advertisement
It's unclear how everything will pan out, but Seward feels that Andrew's reputation is "so tarnished," and he should most likely "disappear" for the time being, especially with all of the upcoming events in 2022.
Article continues below advertisement
"Next year, we're going to be seeing all his siblings helping his mother, the Queen, but he won't be able to be there," she stated. "I just cannot imagine what he's going to do with his life. People won't forget, but it will drop out of their main memory bank. I think personally that he would have to go and live somewhere else and start a new life."
Article continues below advertisement
Andrew has denied any wrongdoing.