Prince Andrew Could Face Another Lawsuit As Jeffrey Epstein's Former PA Johanna Sjoberg Wants 'To See Justice Served,' Source Claims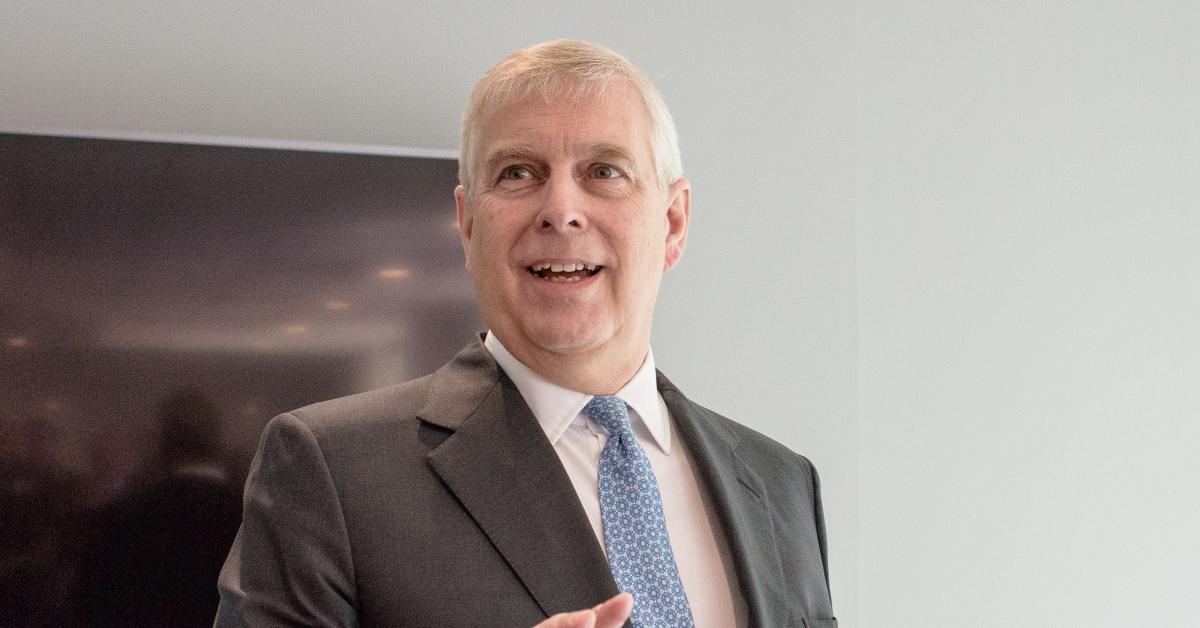 Article continues below advertisement
Now, The Sun is reporting that Jeffrey Epstein's former PA Johanna Sjoberg could hit the royal with another lawsuit, as the Duke of York, allegedly groped her breast when she was 21 years old.
Sjoberg was unable to sue because of the amount of time that had passed, but a change in U.S. law could let the court hear her allegations against Andrew.
Article continues below advertisement
In June, the New York State Senate passed the Adult Survivors Act, which "would create a one-year window for the revival of time-barred civil lawsuits based on sex crimes committed against individuals who were 18 years of age or older," the website notes.
Article continues below advertisement
Andrew allegedly touched Sjoberg when they posed for a picture. "And so then I sat on Andrew's lap — and I believe on my own volition — and they took the puppet's hands and put it on Virginia's breast, and so Andrew put his on mine," she said in her testimony in 2016.
"JoJo has never been driven by money, but she does want to see justice served," a source told the outlet. "Her attorneys are closely looking at the act to see what redress may be open to her."
Article continues below advertisement
"Today my attorney filed suit against Prince Andrew for sexual abuse under the Child Victims Act. As the suit lays out in detail, I was trafficked to him and sexually abused by him," she said in a statement to PEOPLE on Monday, August 9. "I am holding Prince Andrew accountable for what he did to me. The powerful and rich are not exempt from being held responsible for their actions. I hope that other victims will see that it is possible not to live in silence and fear, but to reclaim one's life by speaking out and demanding justice."
Article continues below advertisement
She concluded, "I did not come to this decision lightly. As a mother and a wife, my family comes first — and I know that this action will subject me to further attacks by Prince Andrew and his surrogates — but I knew if I did not pursue this action, I would be letting them and victims everywhere down."