Prince Andrew 'Is Doing All He Can To Make Amends For The Shame He Brought On His Family' Post-Scandal, Source Reveals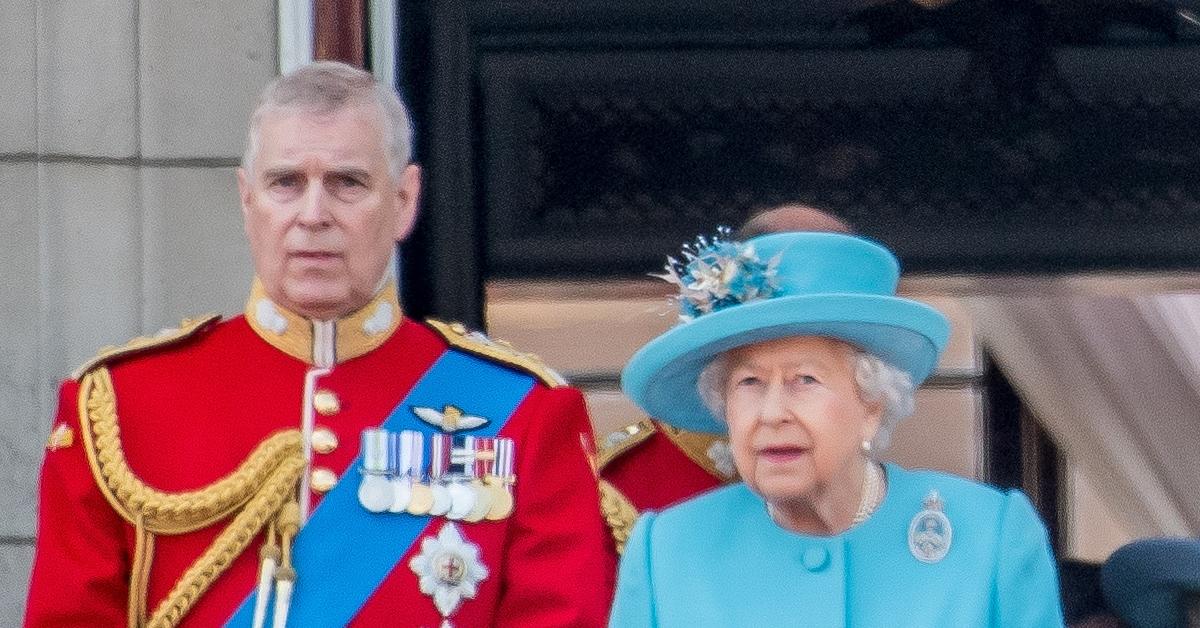 Prince Andrew is trying to clear the air with his family — a few months after he settled his sexual abuse lawsuit with Virginia Roberts.
Article continues below advertisement
"Andrew is doing all he can to make amends for the shame he brought on his family for being involved in such a scandal," a source told The Mirror. "He wants to make it up to the Queen, which is why he is doing all he can to see her as much as possible. The rest of the family, apart from Her Majesty, are united in feeling that he should stay out of the limelight and keep quiet having left such a stain on the family."
Article continues below advertisement
Despite having his title stripped, Andrew wants to show his brood that he's still around.
"Although he has clearly been hurt by being cast aside for the Jubilee celebrations, he has been exceedingly chipper of late and appears completely intent on being on hand for his mum while showing the family he is still of some use," another insider said.
In January, Queen Elizabeth made the big announcement.
"With The Queen's approval and agreement, The Duke of York's military affiliations and Royal patronages have been returned to The Queen," Buckingham Palace said in a statement. "The Duke of York will continue not to undertake any public duties and is defending this case as a private citizen."
Article continues below advertisement
Apparently, Prince William and Prince Charles were also in on the decision.
"William, in fact, was very involved in this decision, and it's been said that he met with the queen in person ahead of their announcement that came out last week," royal expert Kristin Contino told Us Weekly. "I think that really shows — and I think that's interesting — his growing influence and how she trusts his judgment and is looking for his advice. And I think that's a great sign of things to come for William and how much she is relying on talking to him and his counsel."
"Charles, of course, was involved in that decision too," the author pointed out. "But I think [what] a lot of people thought was interesting is William's heavy involvement in that. So I think she really is leaning on her two heirs at this time [to] help make those sort of big family decisions."