Queen Elizabeth Will 'Certainly Not' Force Prince Andrew To Give Up His Duke Title, Source Claims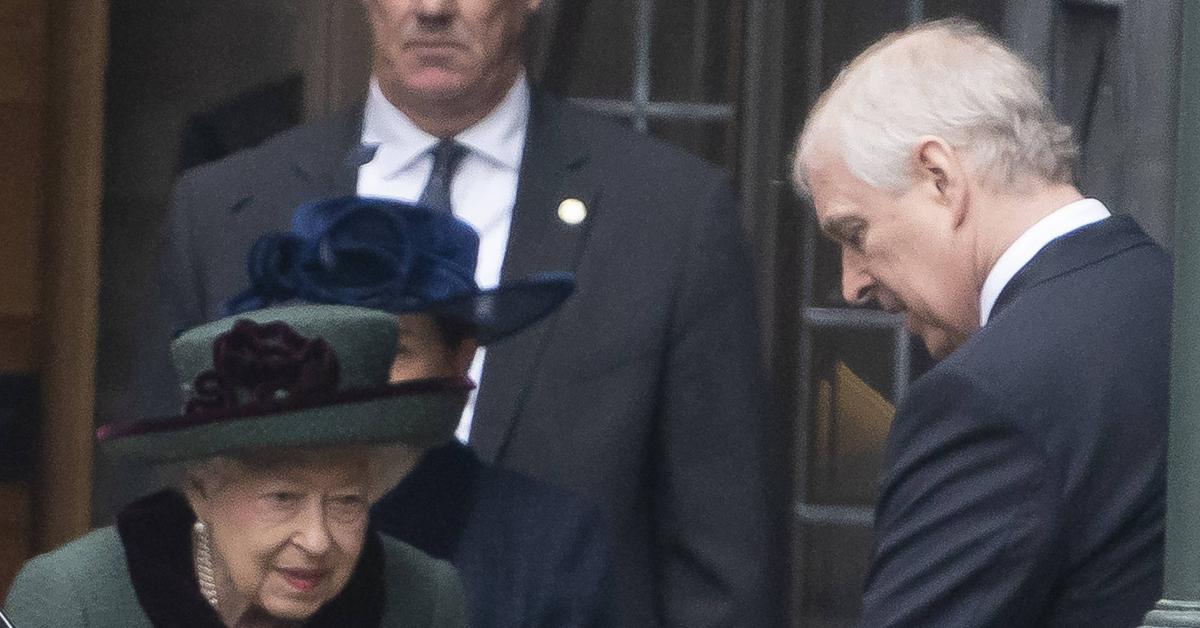 Even though Prince Andrew and Virginia Roberts settled their lawsuit earlier this year, it seems like people still would like to see the former stripped of his Duke title.
However, according to a source, Queen Elizabeth "certainly will not" force her son to give up the coveted title.
Article continues below advertisement
On Wednesday, April 27, the York City Council voted to remove Andrew's status as an Honorary Freeman in a council meeting, which lasted for 40 minutes.
"The removal of this honorary title sends the right message that we as a city stand with victims of abuse," York town hall chief Darryl Smalley said. "The next logical step is now for Prince Andrew to do the right thing and relinquish his Duke of York title. If he fails to do so, the Government and Buckingham Palace must step in to remove his title to finally end Prince Andrew's connection to York."
Article continues below advertisement
One speaker called out the Duke's alleged actions, saying he is an "utter disgrace who brings shame wherever he goes. He needs to be declared persona non grata in York."
Earlier this year, Andrew — who was accused of raping Roberts when she was 17 years old — was stripped of his HRH titles and patronages.
"With The Queen's approval and agreement, The Duke of York's military affiliations and Royal patronages have been returned to The Queen," Buckingham Palace said in a statement on Thursday, January 13. "The Duke of York will continue not to undertake any public duties and is defending this case as a private citizen."
As a result, most of the family is icing out Andrew. "I think that Prince Charles and Prince William will both be incredibly angry with him," expert Angela Levin claimed. "They've been angry already but the fact that his case has been thrown out means that actually, he can't win in any way really, and certainly not in the public opinion, which is very important to the royals at the moment."