Meghan Markle & Prince Harry Are Coming To Queen's Platinum Jubilee As It Has 'Entirely To Do With Their Branding,' Expert Notes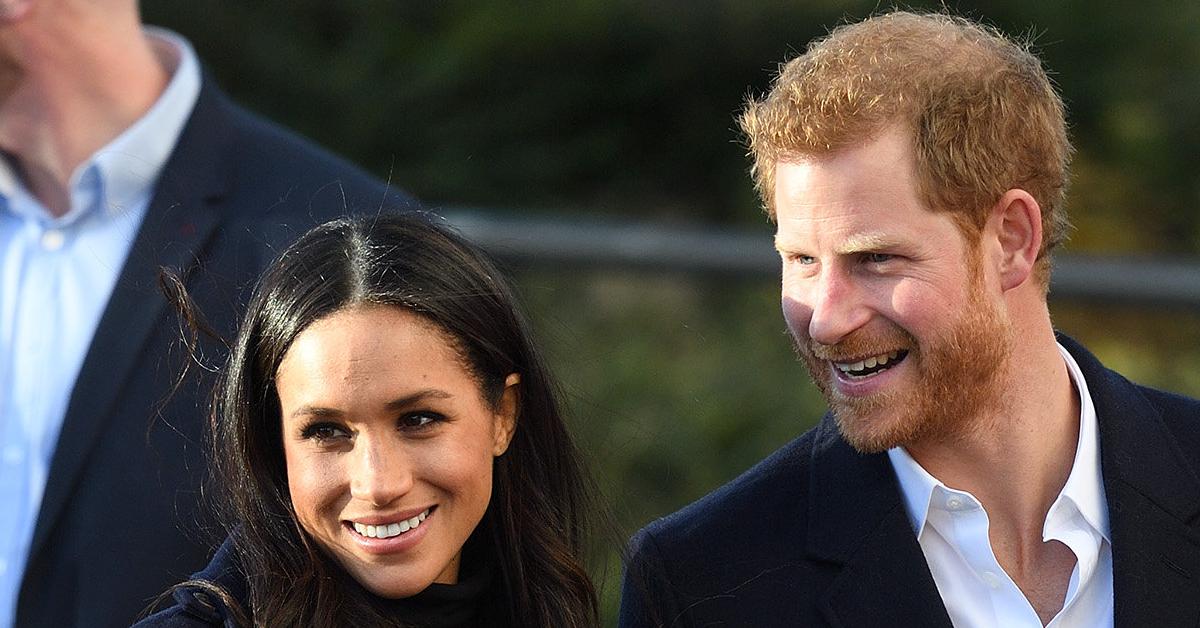 Meghan Markle and Prince Harry will soon be with the royal family once again in early June when they arrive for the Queen's Platinum Jubilee, but royal expert Hugo Vickers thinks their visit has another explanation.
"I think it's entirely to do with branding because the further away that he [Harry] gets from the royal family, he turns into a guy in blue jeans, with a ginger beard, coming off a plane with a backpack on," Vickers said on True Royalty TV's The Royal Beat. "Which isn't very marketable in my point of view."
Article continues below advertisement
Meanwhile, Russell Myers added, "I think they [The Sussexes] would have wanted to be on the balcony, of course. There is an argument to say that they still need to be seen as royal."
"This is one of the biggest events of the generation and they need to stay relevant. They're not having a great time at the moment. There is pressure from Netflix, who have dropped Meghan's debut show Pearl [and] I think they are potentially struggling to stay relevant."
Article continues below advertisement
It was unclear if Harry, 37, would return to the U.K., as he and his wife made a pit stop there on the way to the Netherlands for the Invictus Games. But Queen Elizabeth made the announcement in early May.
"After careful consideration, the Queen has decided this year's traditional Trooping the Colour balcony appearance on Thursday, June 2 will be limited to Her Majesty and those members of the royal family who are currently undertaking official public duties on behalf of the Queen," a palace spokesperson said.
"In addition, the Cambridge and Wessex children are also expected to appear as is Sir Tim Laurence, who the Queen is happy to attend as a frequent attendee and support for the Princess Royal on official engagements," the statement continued.