Prince Andrew's Accuser Virginia Roberts Loses Photo Of Her With The Royal, Insider Claims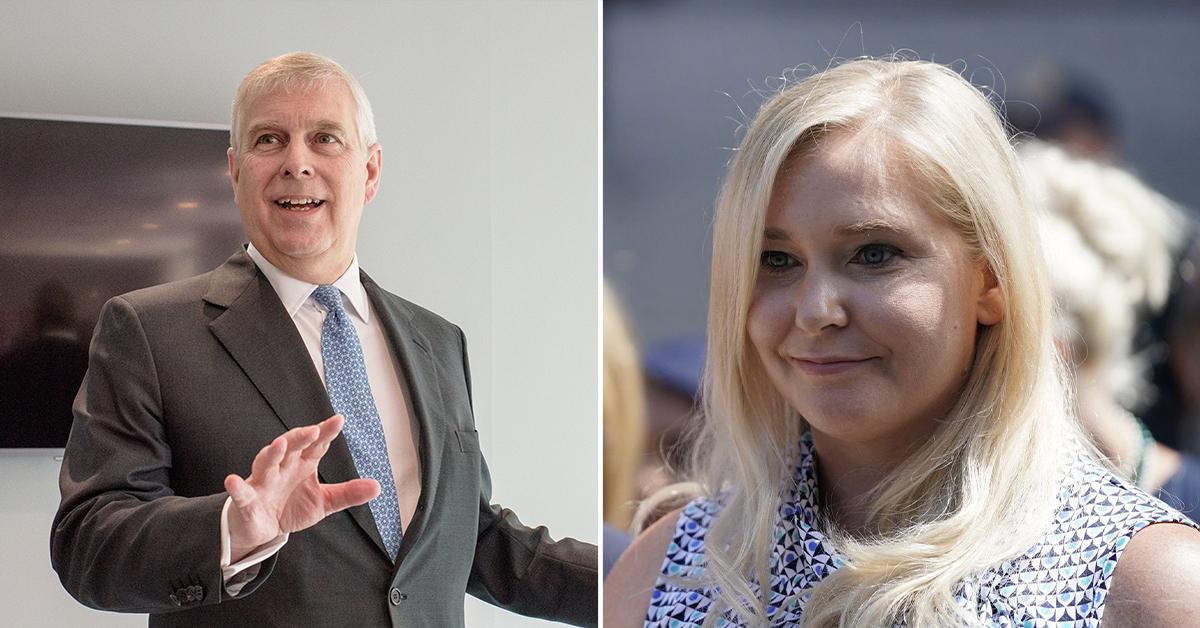 Virginia Roberts, who is currently suing Prince Andrew for allegedly raping her when she was 17 years old, has lost her famous photo, which shows the royal with her arm around her.
Article continues below advertisement
In the photo, Roberts, who is 17 at the time, is wearing a white shirt, which shows off her midriff, while Andrew is in a button-down shirt with his arm around her waist.
Article continues below advertisement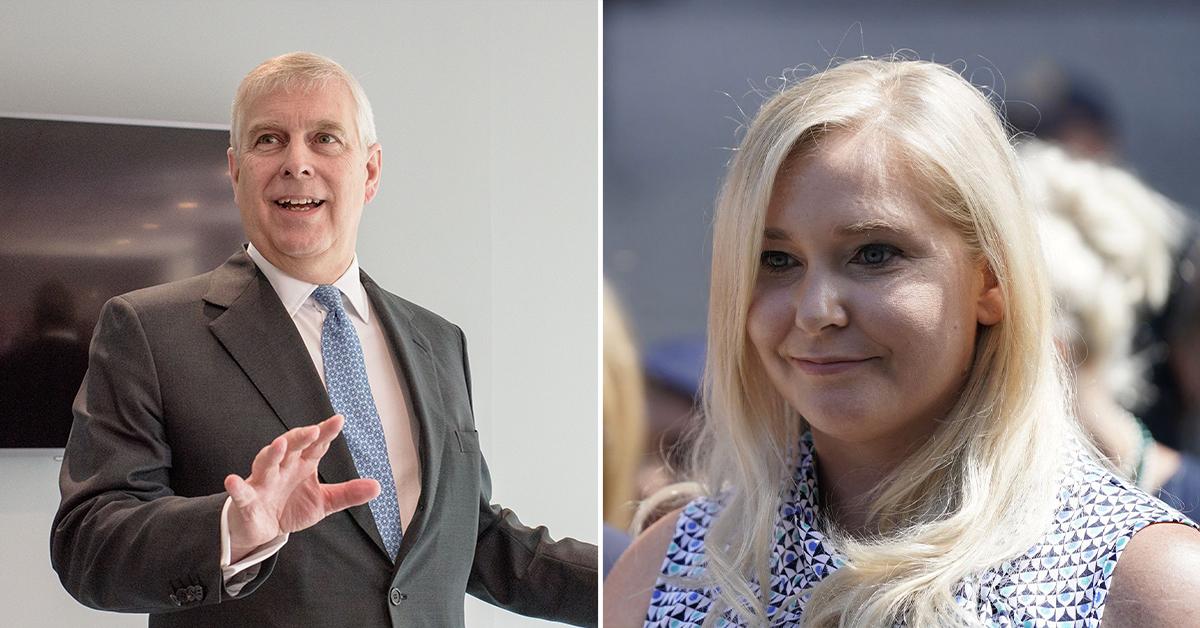 Article continues below advertisement
Now, Andrew's legal team is asking for access to the original snapshot, i news reported, but no one on Roberts' legal team knows where it is.
One insider said they weren't even sure if the photo "still existed."
When Roberts was shipping her belongings from Colorado to Australia, she may have lost some things in the shuffle.
Article continues below advertisement
Andrew has denied any wrongdoing, claims he never met Roberts and said that the photo is not legitimate.
Melissa Lerner, who is Andrew's attorney, said: "There are concerns about its authenticity. The legal team requested the original from Giuffre's attorneys in November 2021, and it was not provided to them."
Article continues below advertisement
Article continues below advertisement
"It's the ultimate gamble," a source told The Mirror. "He is putting himself at the mercy of a jury and attempting to distance himself from people like Ghislaine Maxwell, when he is on record discussing their friendship and has known her for decades."
The insider added, "This is certainly a huge shift in mood from previous suggestions that everything was 'in hand' and questions will certainly be asked about the wisdom of a bullish counter-attack defense so late in the day."
It's unclear what will happen next, but the royal family is nervous for the outcome. "I can't conceive that the royal family will allow him to run this case and overshadow the Platinum Jubilee," media lawyer Mark Stephens said. "It's going to spark debate about the relevancy and appropriateness of the royal family, and we've already seen that they moved very fast to strip him of his titles and that debate abated but the more detail that comes out the more there's going to be a problem for the wider royal family."