Virginia Roberts Agrees To Be Interviewed By Prince Andrew's Attorney In April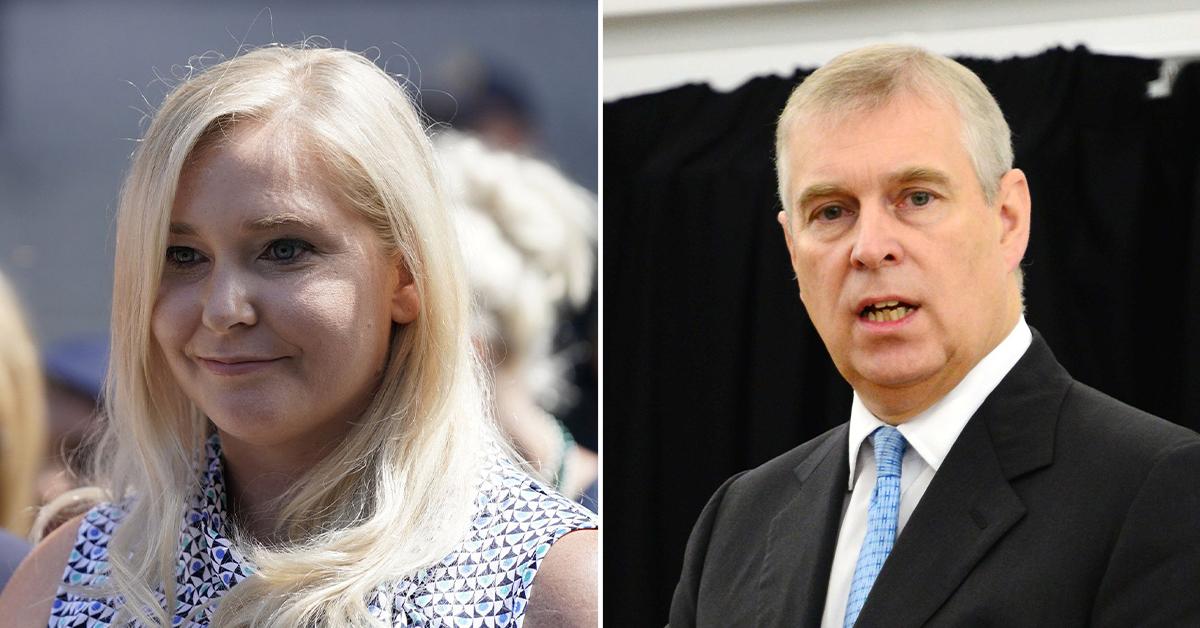 Virginia Roberts will be in the hot seat in the next few months. According to The Mirror, Roberts, who is suing Prince Andrew for allegedly raping her when she was 17 years old, has agreed to be interviewed by the royal's attorneys in April.
Article continues below advertisement
Andrew's layers Andrew Brettler and Melissa Lerner will question Roberts about the allegations she has made against him.
Article continues below advertisement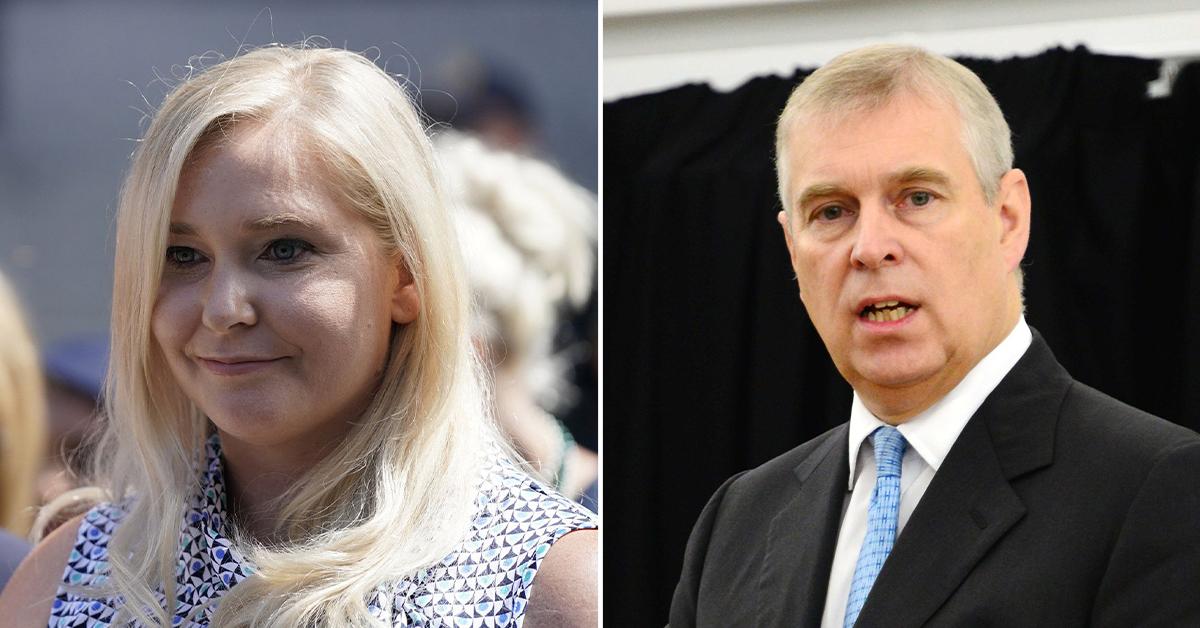 Article continues below advertisement
In the documents, he stated that he "hereby demands a trial by jury on all causes of action asserted in the complaint."
"Assuming, without admitting, that Giuffre has suffered any injury or damage, Giuffre and/or others, who are not Prince Andrew, contributed in whole or in part to the alleged damage," the documents read, adding that her "claims are barred by the doctrine of consent" and are "barred in whole or in part by her own wrongful conduct and the doctrine of unclean hands."
Article continues below advertisement
The Duke says he "lacks sufficient information to admit or deny" most of Roberts' allegations, and he said he did not "sexually abuse" or "rape" her when she was underage.
Article continues below advertisement
"It's the ultimate gamble," a source told The Mirror. "He is putting himself at the mercy of a jury and attempting to distance himself from people like Ghislaine Maxwell, when he is on record discussing their friendship and has known her for decades."
The insider added, "This is certainly a huge shift in mood from previous suggestions that everything was 'in hand' and questions will certainly be asked about the wisdom of a bullish counter-attack defense so late in the day."
Whatever happens next, it will surely affect Andrew and his family.
"I can't conceive that the royal family will allow him to run this case and overshadow the Platinum Jubilee," media lawyer Mark Stephens said. "It's going to spark debate about the relevancy and appropriateness of the royal family, and we've already seen that they moved very fast to strip him of his titles and that debate abated but the more detail that comes out the more there's going to be a problem for the wider royal family."