The Royal Family Is 'Deeply Worried' Prince Andrew's Trial 'Will Get Worse & Worse,' Source Claims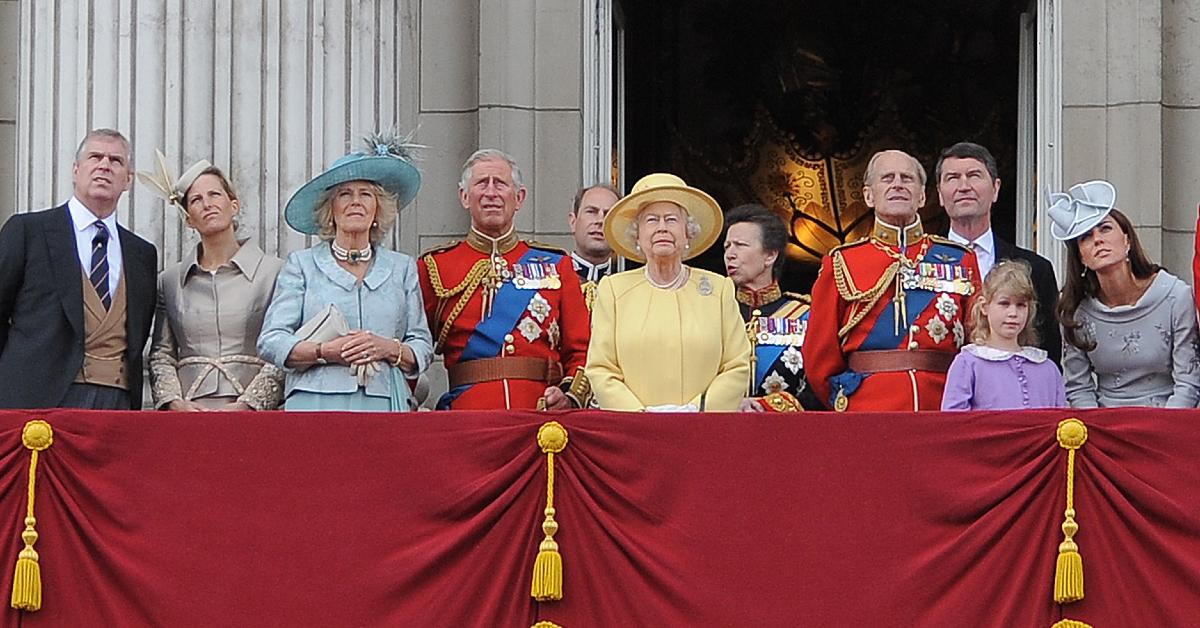 Things are not looking good for Prince Andrew. Earlier this week, the royal, who is currently being sued by Virginia Roberts for allegedly raping her when she was 17 years old, spoke out about the allegations, demanding a trial by jury.
But several members of the royal family believe this is not the right way to go.
Article continues below advertisement
"After the car crash of Newsnight, no one thinks a seven-hour deposition is a good idea," a source told The Sun. "If he were to appear in court, it could be many times worse, and senior royals were deeply shocked when they heard that he was demanding a jury trial."
"The best outcome for everyone is that this is settled as soon as possible," the insider added. "There are deep, deep worries that this will get worse and worse for the family and will overshadow Platinum Jubilee celebrations."
Article continues below advertisement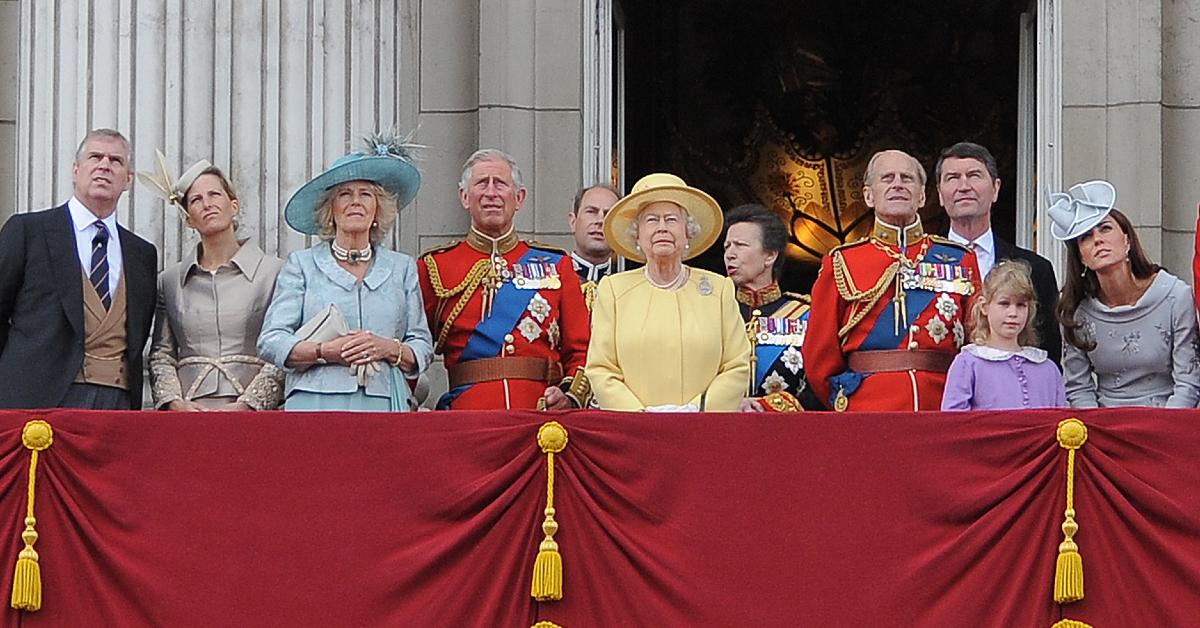 Meanwhile, Roberts wants Andrew to "be held accountable" for his alleged actions. "We need to show the world that the rich and the mighty can fall too," she said.
Article continues below advertisement
However, the Duke won't go down without a fight. "He has always denied the allegations and will continue to deny them as he fights to clear his name," a source said. "A motion to dismiss was refused and now the Duke will be ready to defend himself in court."
In the documents, he stated that he "hereby demands a trial by jury on all causes of action asserted in the complaint."
"Assuming, without admitting, that Giuffre has suffered any injury or damage, Giuffre and/or others, who are not Prince Andrew, contributed in whole or in part to the alleged damage," the documents read, adding that her "claims are barred by the doctrine of consent" and are "barred in whole or in part by her own wrongful conduct and the doctrine of unclean hands."