Crown Princess Mary Of Denmark Delivers A Powerful Message While Visiting Gerlev Sports Academy — Photos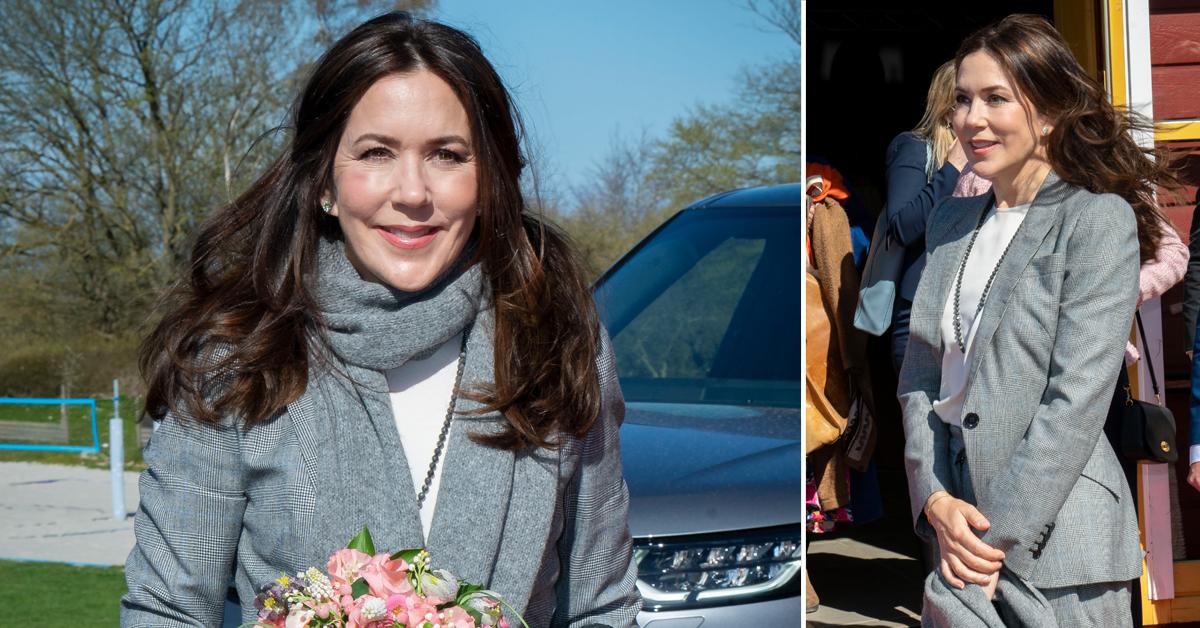 Crown Princess Mary of Denmark stunned in a gray suit when she visited the Gerlev Sports Academy in Slagelse, Denmark, on Thursday, April 22. But what stood out even more was the royal's powerful message, which she shared with young girls during her outing.
Article continues below advertisement
The brunette beauty spoke to high school students in Denmark about the ownership of their bodies. "You have the power to say yes and the right to say no," she stated.
Article continues below advertisement
Scroll through the photos below to get more details on her speech.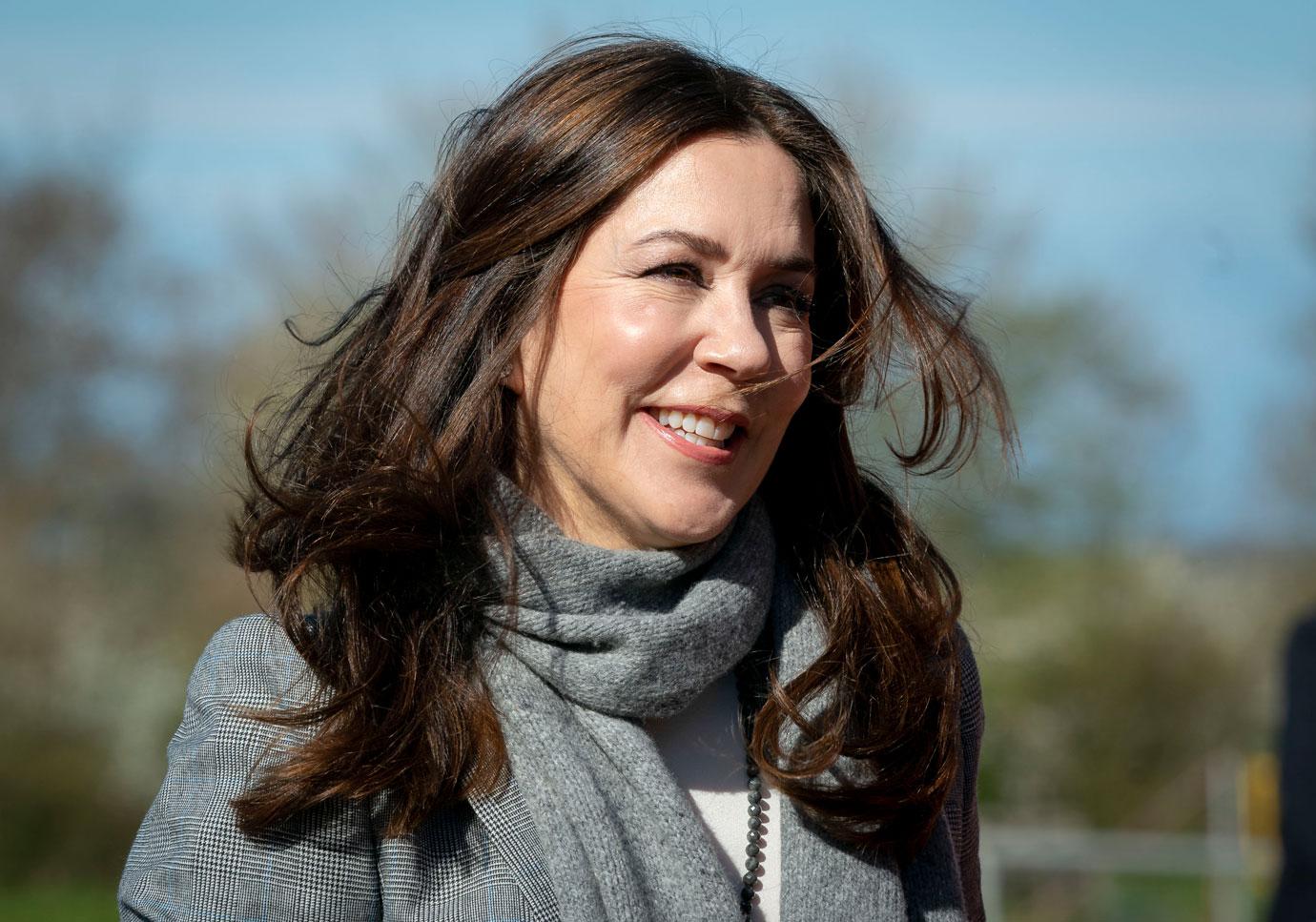 The Crown Princess was all smiles, as she showed off her patterned gray suit, gray scarf and matching heels.
Article continues below advertisement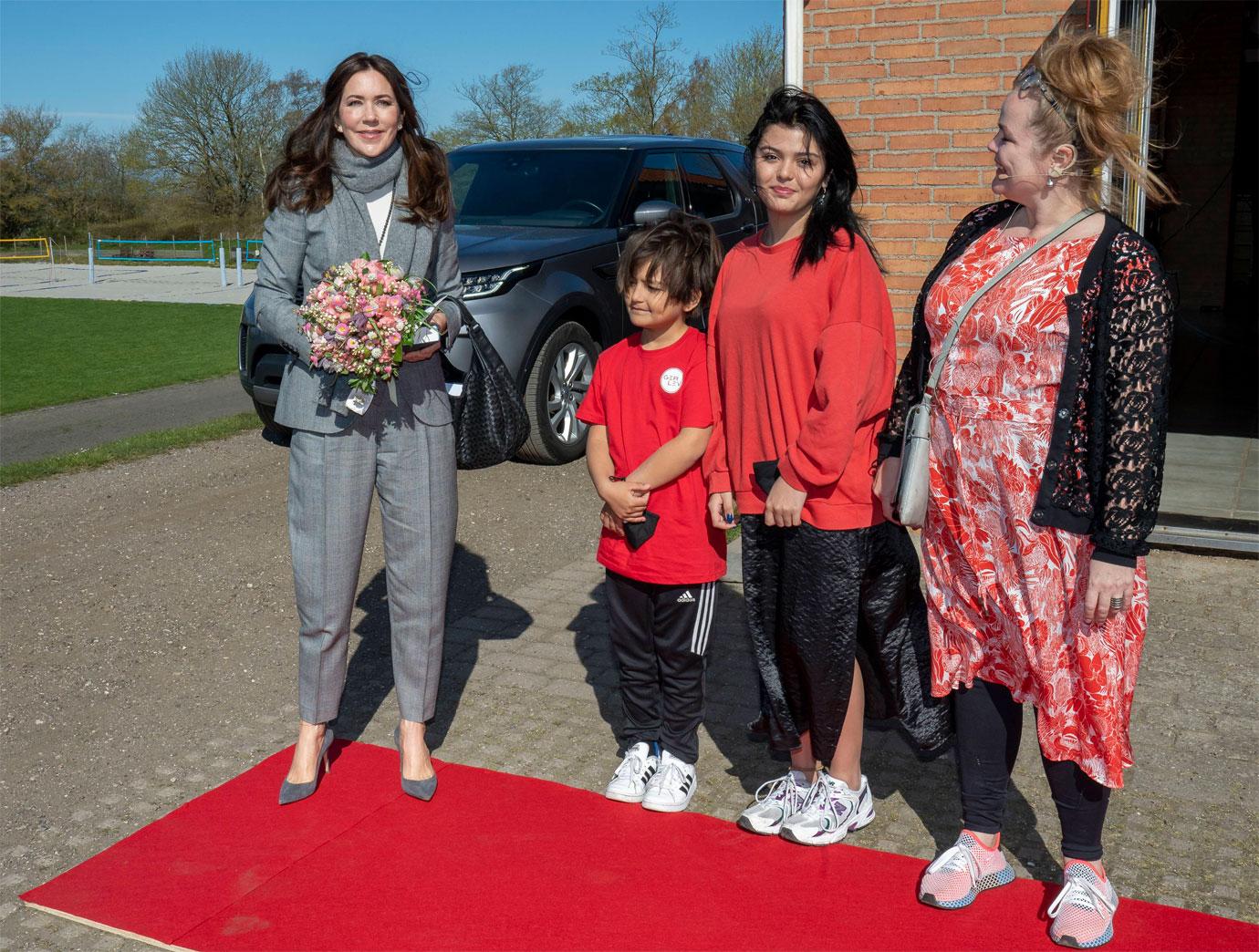 Sarah Everard, 33, made headlines a few months ago when she went missing after leaving a friend's house in London. Her body was later found, and a police office was charged with kidnapping and murder.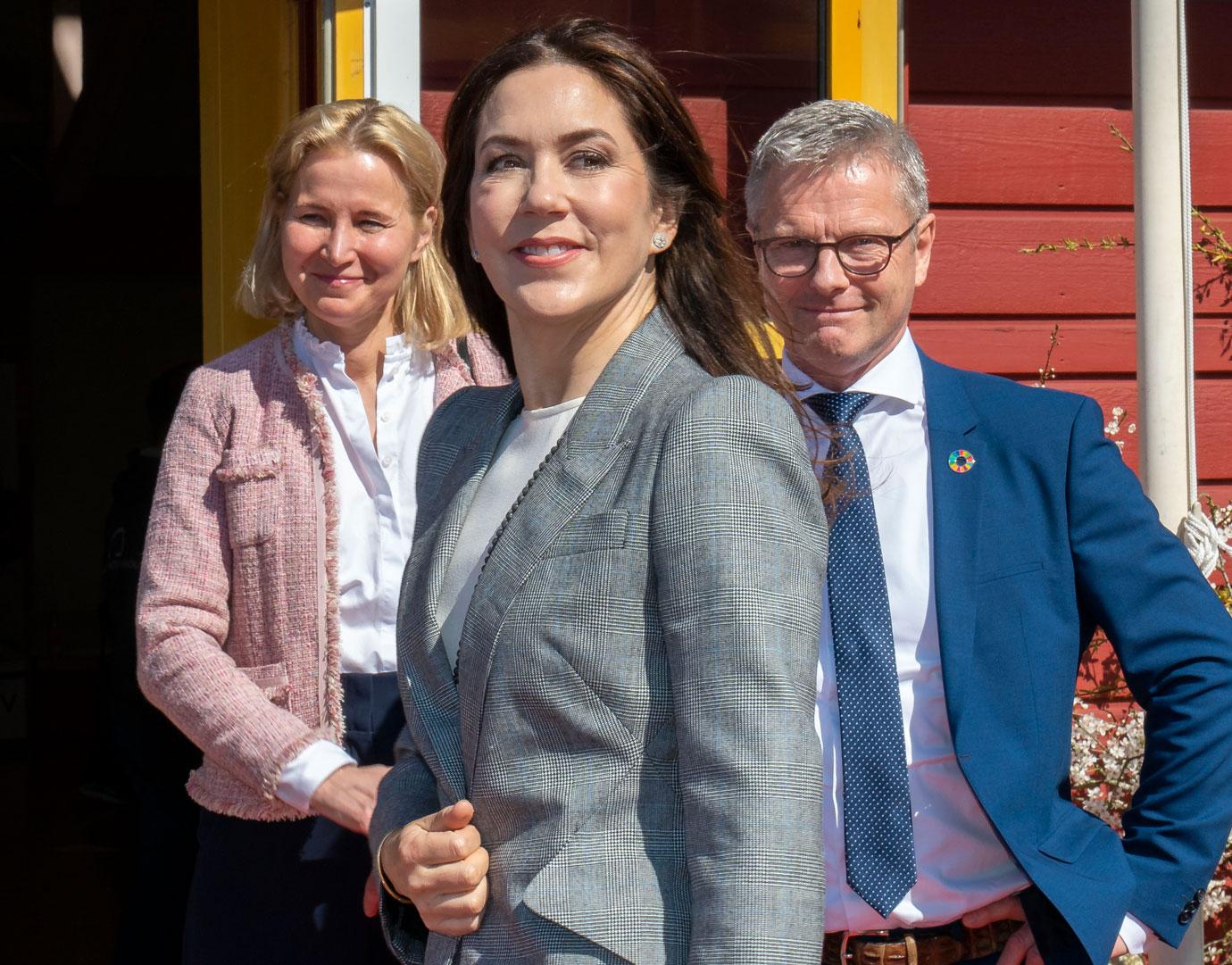 "Women found it completely unreasonable that they were encouraged to take better care of themselves; they thought there should be a greater focus on the fact that, of course, it is never OK to assault and prey on another human being – woman or man," she said, adding that girls should be protective of their bodies going forward.
Article continues below advertisement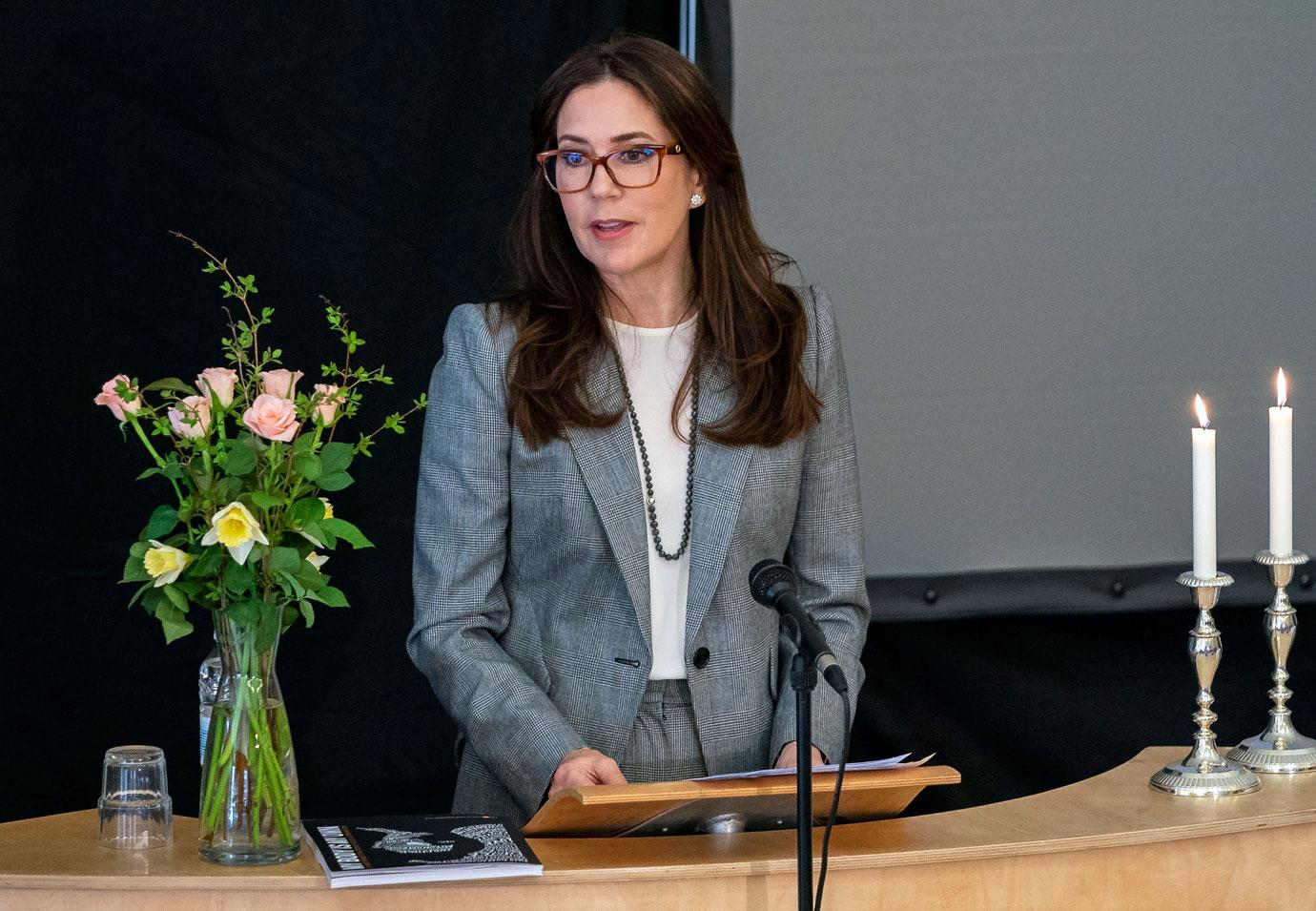 The same day as Mary's visit, the State of World Population released a report from the United Nations Population Fund (UNFPA), which she is a patron of.
"It sounds straightforward: of course our body belongs to ourselves – who else should it belong to?" Mary asked the students. "Yet one should not look long to find examples of disrespect."
"Imagine how boring our world would be if everything and everyone were so uniform," she continued. "Unfortunately, we do not find that respect for diversity everywhere. We need to be aware that saying something for fun can also be degrading."
Article continues below advertisement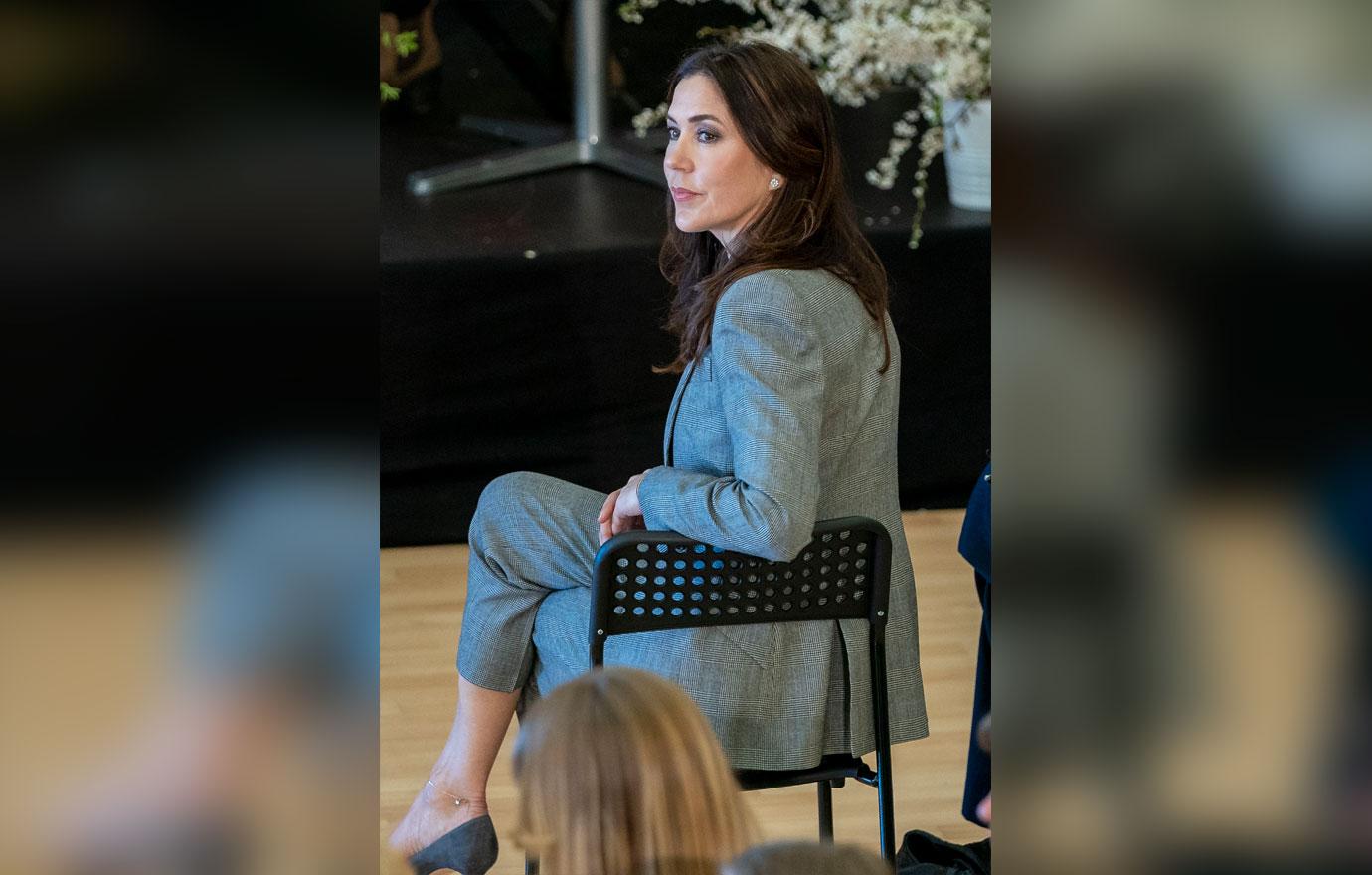 "It starts with saying 'my body is my own'; and it starts with just that something so simple becoming a reality for everyone in all parts of the world," Mary, who is a huge advocate of women, shared.