Fawcett Forced Out By Camilla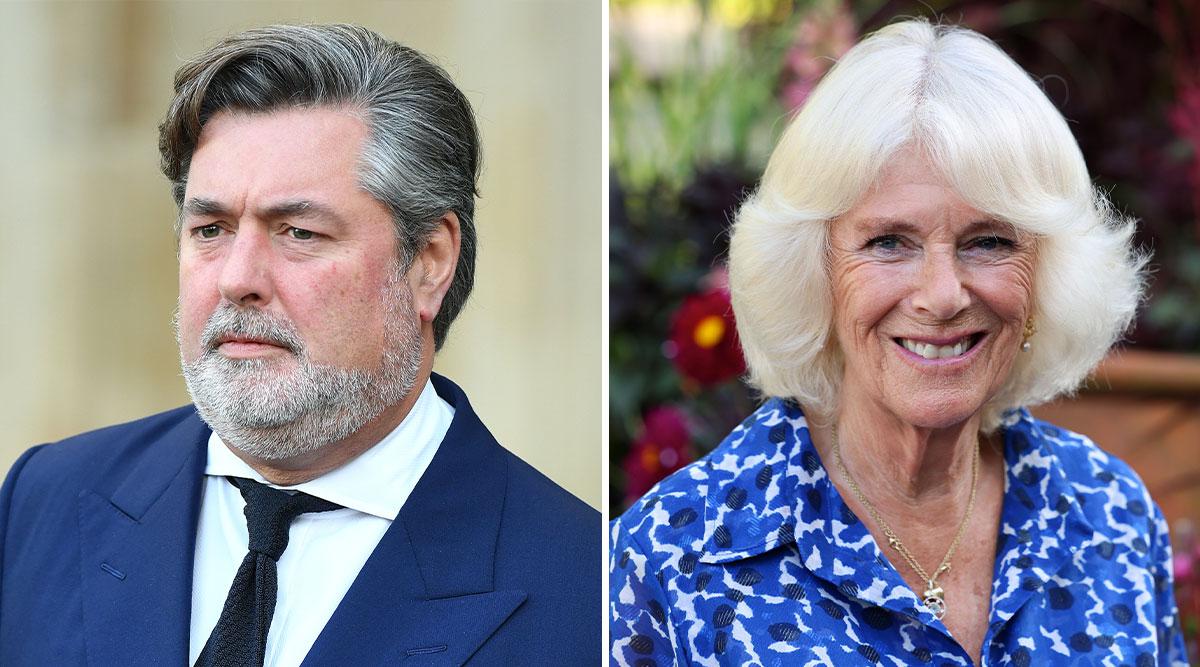 He was the top aide Prince Charles once said he couldn't live without.
But a heartbroken Michael Fawcett has been forced to resign in the wake of his THIRD scandal working for the heir to the throne.
And royal insiders are claiming it's a victory for Camilla, Duchess of Cornwall, who believed the former valet was a "toxic" presence in the royal court and was damaging her husband's reputation.
Article continues below advertisement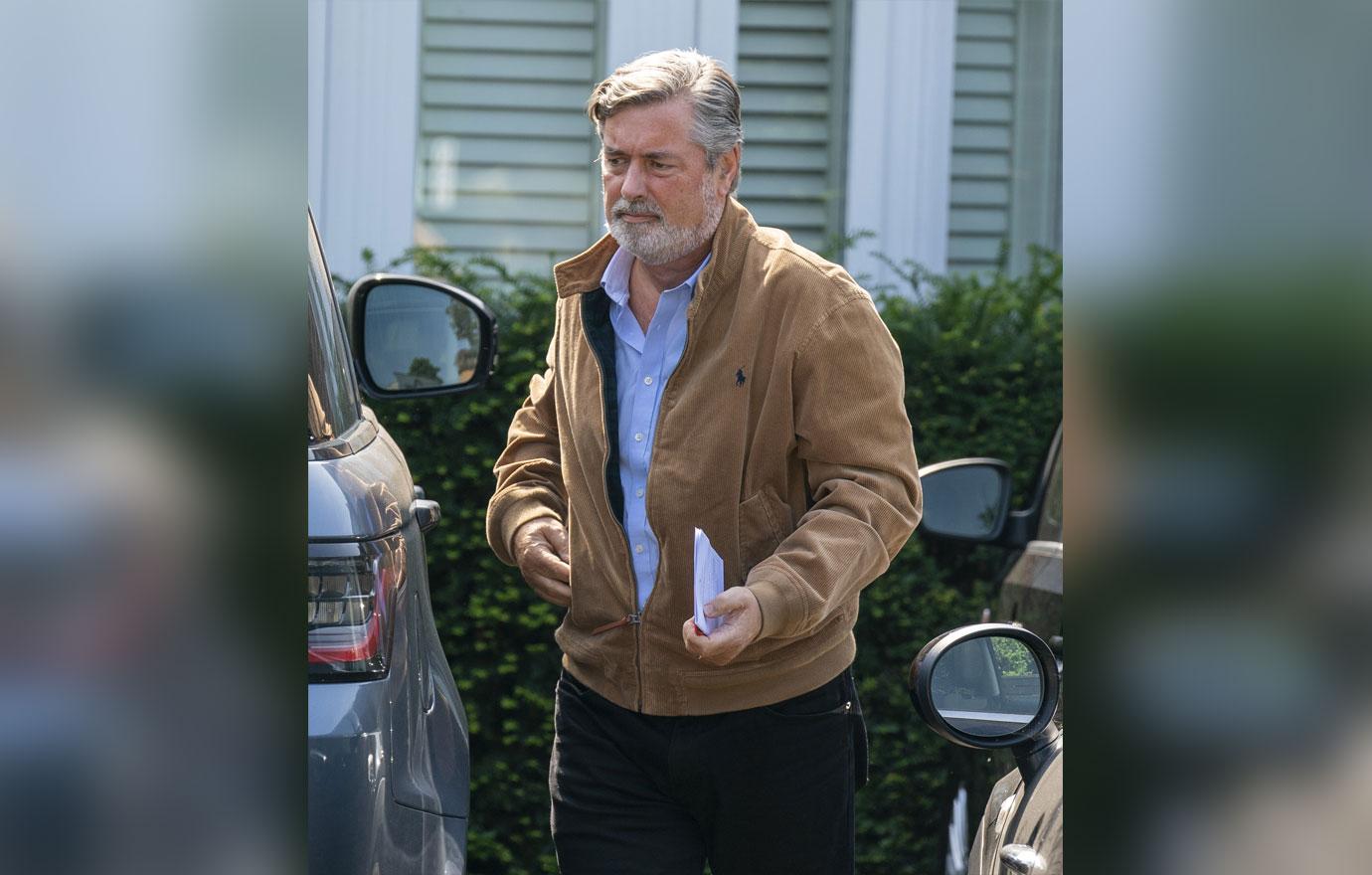 Fawcett resigned from his $130,000 a year post as chief executive of the Prince's Foundation in the wake of allegations he helped a Saudi billionaire donor to the charity secure a knighthood and British citizenship.
A friend said: "Michael has resigned and won't ever come back.
"He is devastated and has lost five stone in weight with worry.
"He is s shadow of his former self."
Article continues below advertisement
Fawcett, a 59 year-old father-of-two, joined the Palace as a teenager, initially working for the Queen, but went on to become Charles's closest servant after he split from first wife Princess Diana.
He was allegedly so close to Charles that he squeezed toothpaste onto his brush when he broke his arm.
But in 1998, he resigned after allegations he bullied other servants.
Article continues below advertisement
He quietly returned to the Prince's side but was forced out again in 2003, after it was revealed he was selling off unwanted gifts given to the Prince, earning him the nickname "Fawcett the Fence."
Again, he returned through the back door after setting up his own catering company, which organized Charles and Camilla's wedding party in 2005.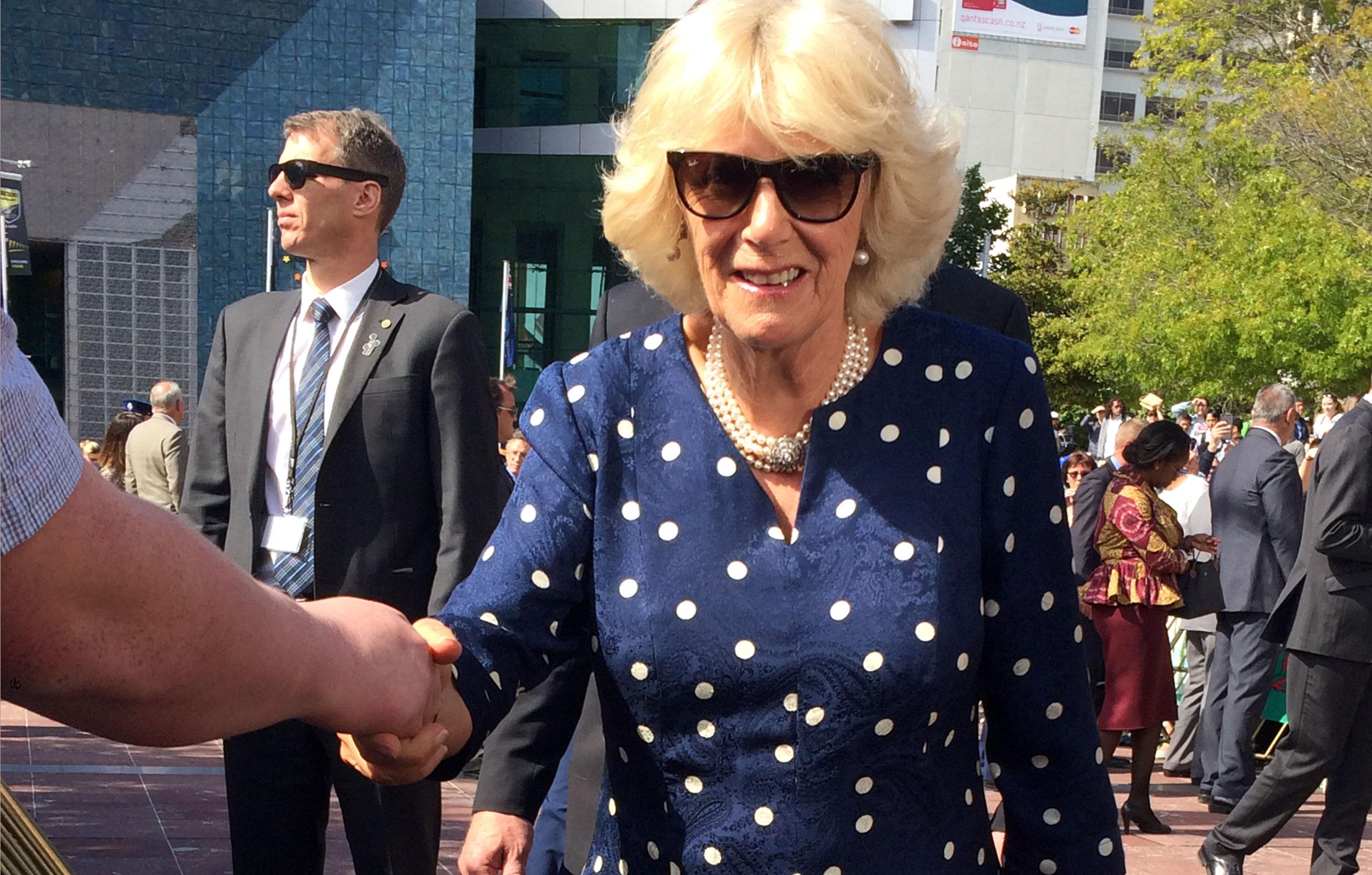 Article continues below advertisement
Charles once said: "I can do without just about anyone except Michael.
"He knows exactly how I like things."
But an insider said: "Camilla used to like Fawcett, but she believes he has made too many mistakes and must leave before Charles becomes king.
"He is just too toxic to keep on."
Top royal writer Richard Kay of the London Daily Mail said: "Camilla's uncompromising stance is likely to be a taste of things to come.
"She has recognized that, with the Queen now 95, her husband's smooth transition requires no more pitfalls of the kind Fawcett represented.
"Who would now bet against her being crowned Queen at Charles's side rather than merely observing his coronation as princess consort?"