Prince Charles' Former Aide Michael Fawcett Steps Down Amid Scandal — But The Prince 'Has No Knowledge Of Alleged Offer Of Honors'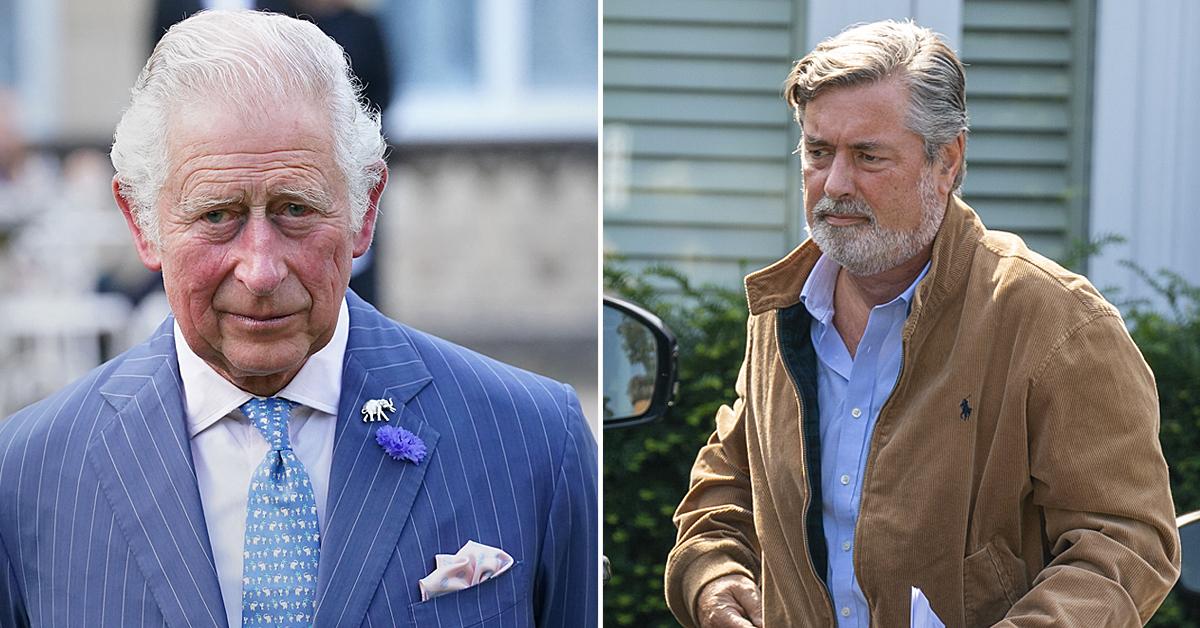 Prince Charles' former aide Michael Fawcett has stepped down from his role as the chief executive of the dad-of-two's foundation after it was claimed that he helped a Saudi billionaire receive a "golden visa."
Article continues below advertisement
However, Charles, 72, doesn't seem to have any idea of Fawcett's alleged actions.
"The Prince of Wales has no knowledge of the alleged offer of honors or British citizenship on the basis of donation to his charities and fully supports the investigation now underway by The Prince's Foundation," a statement to PEOPLE said.
Article continues below advertisement
Douglas Connell, Chair of the Prince's Foundation, confirmed the news, saying: "Michael Fawcett offered to step down temporarily from active duties as Chief Executive of The Prince's Foundation while the Trustees' investigation is ongoing. The Prince's Foundation has accepted this offer. Michael fully supports the ongoing investigation and has confirmed that he will assist the investigation in every way."
Article continues below advertisement
According to The Mail on Sunday and The Sunday Times, Fawcett allegedly assisted Mahfouz Marei Mubarak bin Mahfouz to achieve U.K. citizenship and residency.
"In light of the ongoing and most recent generosity of His Excellency ... I am happy to confirm to you, in confidence, that we are willing and happy to support and contribute to the application for Citizenship," a letter from Fawcett to an aide to Mahfouz in August 2018 read. "I can further confirm that we are willing to make [an] application to increase His Excellency's honour from Honorary CBE to that of KBE in accordance with Her Majesty's Honours Committee."
Mahfouz — who denies any wrongdoing — has generously donated to two of Charles' pet projects in the past.
Article continues below advertisement
"The Prince's Foundation takes very seriously the allegations that have recently been brought to its attention and the matter is currently under investigation," the organization said in a statement. "The scope of The Prince's Foundation investigation has been extended to cover this weekend's newspaper reports."