The Mystery Behind Jamal Khashoggi Murder Video — Why Did CNN & ABC News Spike Gruesome Tape Purporting To Show Modern History's Most Brutal Assassination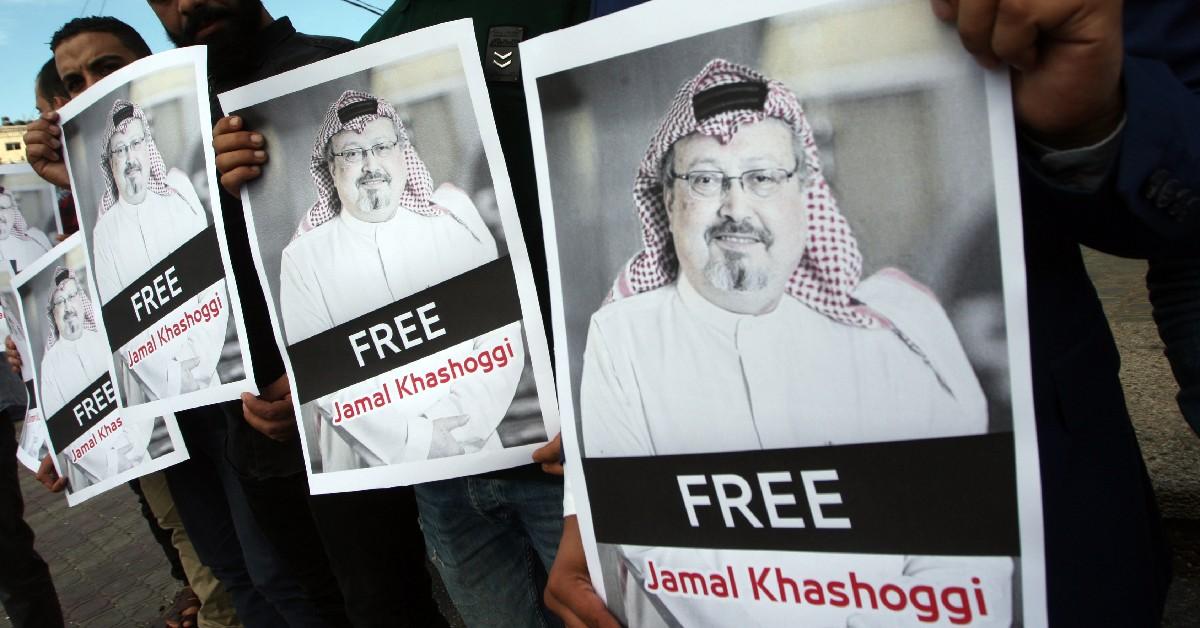 Article continues below advertisement
On the gruesome video, the sources said, approximately four to six men — part of an execution squad clad in military attire and ski masks — are seen torturing a man who resembles Khashoggi.
A large clear plastic bag is pulled over his head, according to the sources, and as the man loses consciousness, his body is laid on a plastic sheet on the floor and he is dismembered with a bone saw.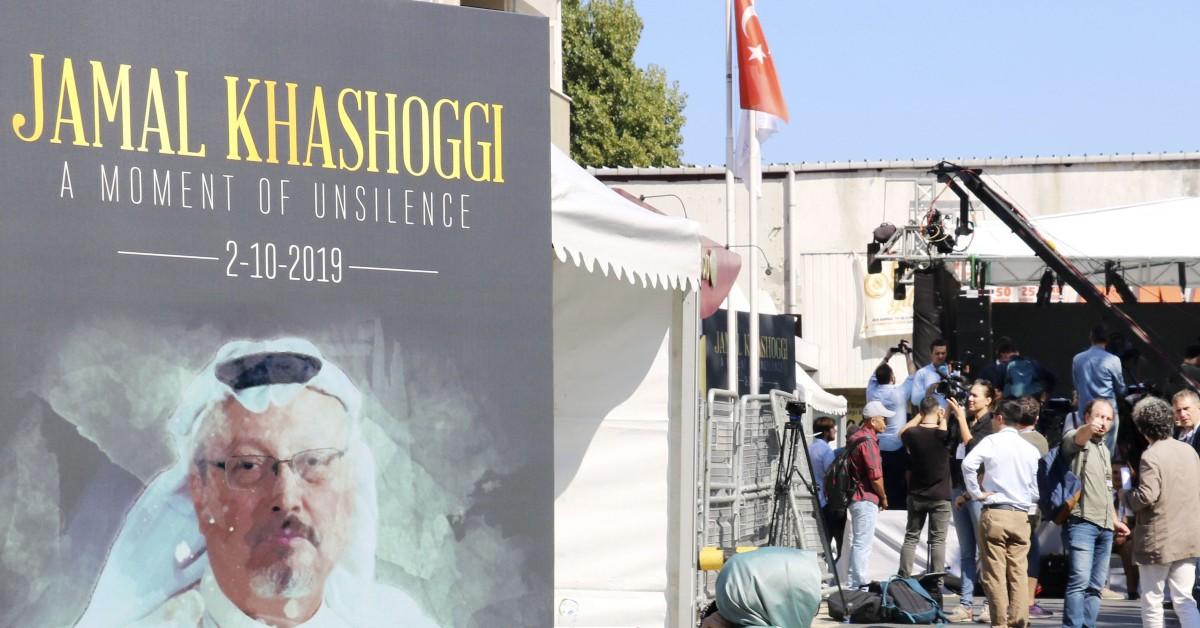 The heinous execution was all caught on camera via tactical helmet cameras, the sources told this website on the condition of anonymity.
The tape could also destroy the Saudi government's defenses, if it were found to be credible and ever released.
Read the full report at Knewz.