Thomas Markle Jr. Claims 'Money & Fame Changed' Sister Meghan Markle: It 'Went To Her Head Really Bad'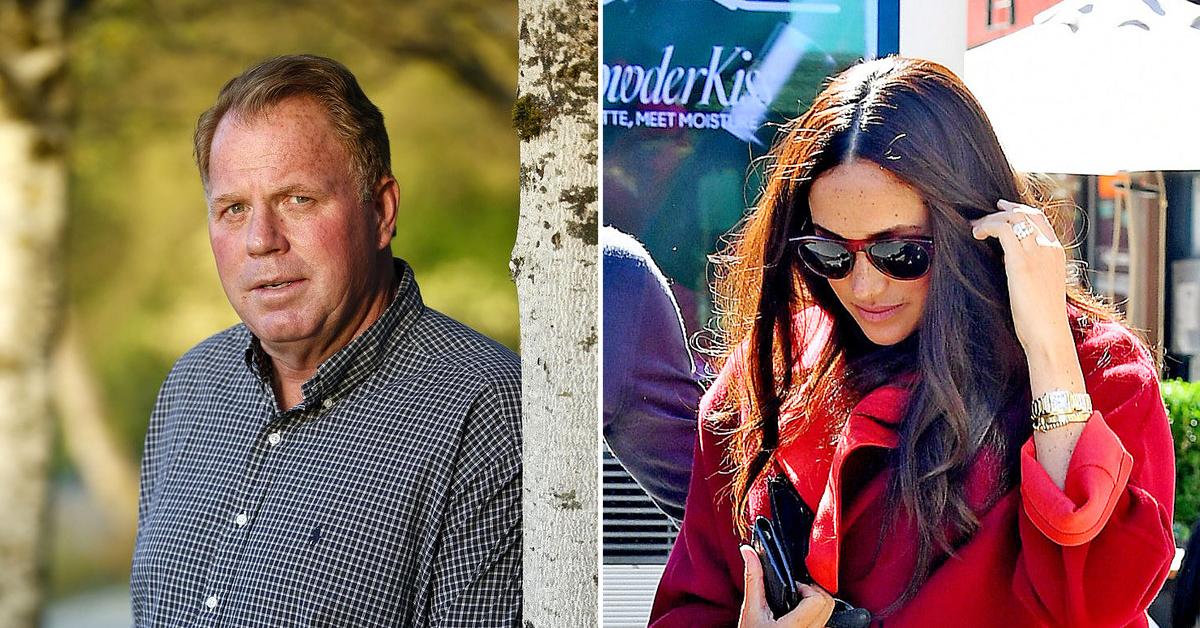 Another day, another insult about Meghan Markle! The former actress' half-brother, Thomas Markle Jr., shared some more insight about her in an episode of Big Brother VIP.
Article continues below advertisement
"Money changed her, money and fame went to her head really bad. I guess when you are introduced to the one percent of society — that is most likely the reason that happened to her, when she didn't have anything before," he claimed, adding that he has "no idea" how she "ended up with a prince."
However, Thomas praised Meghan's ex Trevor Engelson — whom she was married to for two years — but not Prince Harry, 37.
Article continues below advertisement
"The guy she was was married to the first time, Trevor, have you seen those Saw movies? This guy works for that production company. That guy just took care of her. She was adored by him," he said. "And she just walked all over him and dumped him, that fast. After being married, she sent him the ring in the post — is that cold or what?"
"Harry's next. Harry is on the chopping block next. The only difference between now and then, all the photos prior to that he had a smile on his face, all the ones after he doesn't," he claimed.
Article continues below advertisement
Thomas and Meghan have not spoken in quite some time, and he wasn't invited to her wedding, which took place in 2018.
Article continues below advertisement
"I'm not bitter, just baffled. It's hurtful given how close we once were," he previously said of the situation. "I'm confused and a little distraught because here is a person knowing the position she's in and knowing the scrutiny she's under and yet she has forgotten her flesh and blood."