Did Meghan Markle Know What She Was Getting Herself Into? Resurfaced 2014 Blog Post Seemingly Debunks Royal Naiveté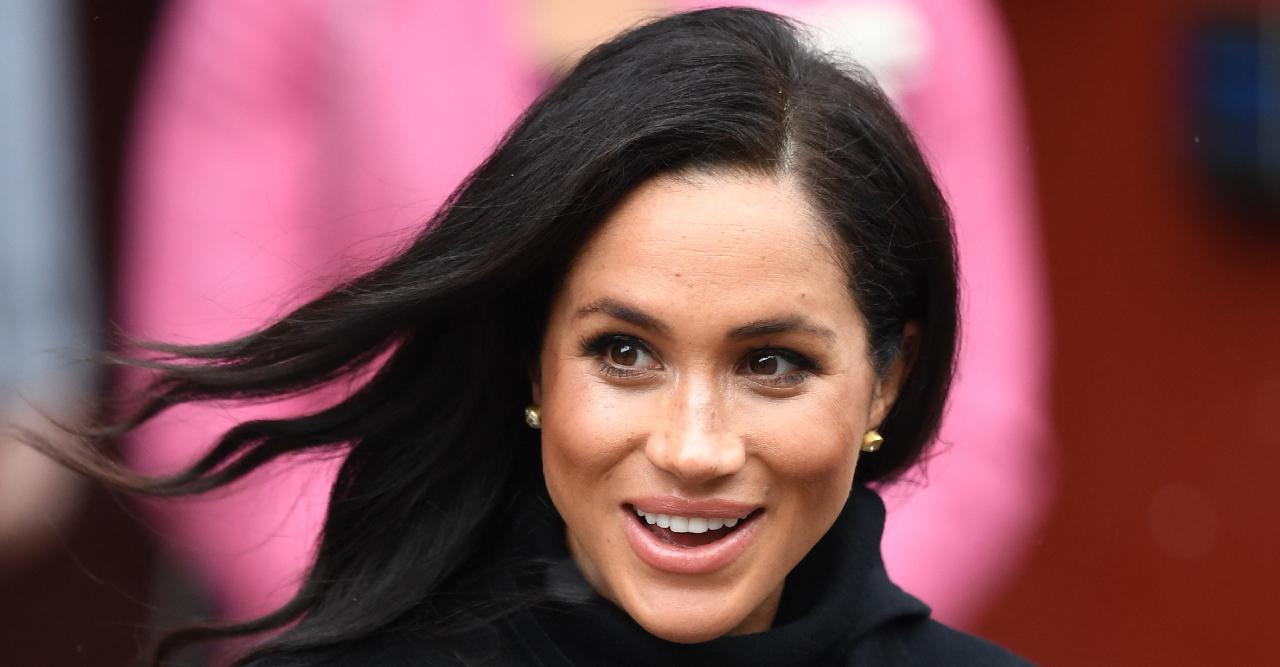 While talking to Oprah Winfrey, Meghan Markle claimed she went into her and Prince Harry's romance blindly, explaining she didn't know much of royal life — but Meghan touched on her childhood dreams of becoming a princess in an old post from her shut down blog, The Tig.
"Little girls dream of being princesses. I, for one, was all about She-Ra, Princess of Power," she shared. "For those of you unfamiliar with the '80s cartoon reference, She-Ra is the twin sister of He-Man and a sword-wielding royal rebel known for her strength."
Article continues below advertisement
Her personal anecdote was accompanied by an interview with Princess Alia Al-Senussi, which caused the Suits star to have a "pinch-myself-I'm-emailing-with-a-princess moment."
Meghan's words don't perfectly align with her own claims to Winfrey, in which she said, "I didn't grow up knowing much about the royal family," explaining she was naive about their lifestyle. "It wasn't a part of the conversation at home. It wasn't something that we followed."
Article continues below advertisement
Despite her claims, The Sun reported that Meghan and her childhood pal Suzy Ardakani would actually talk about royal life all the time. "I always loved Diana and I have her biography, which I gave Meghan to read," Ardakani's mother shared. "I videoed Diana's wedding back in 1981, and I would watch it with Suzy and Meghan all those years later. They would also see items about her on TV."
Ninaki Priddy, another one of her childhood friends, claimed "Meghan was always fascinated by the Royal Family. She wants to be Princess Diana 2.0." She also said that Meghan cried when they watched Princess Diana's televised funeral.