'They Were Never That Close': Kate Middleton & Meghan Markle Haven't Communicated 'Directly In Over A Year,' Insider Reveals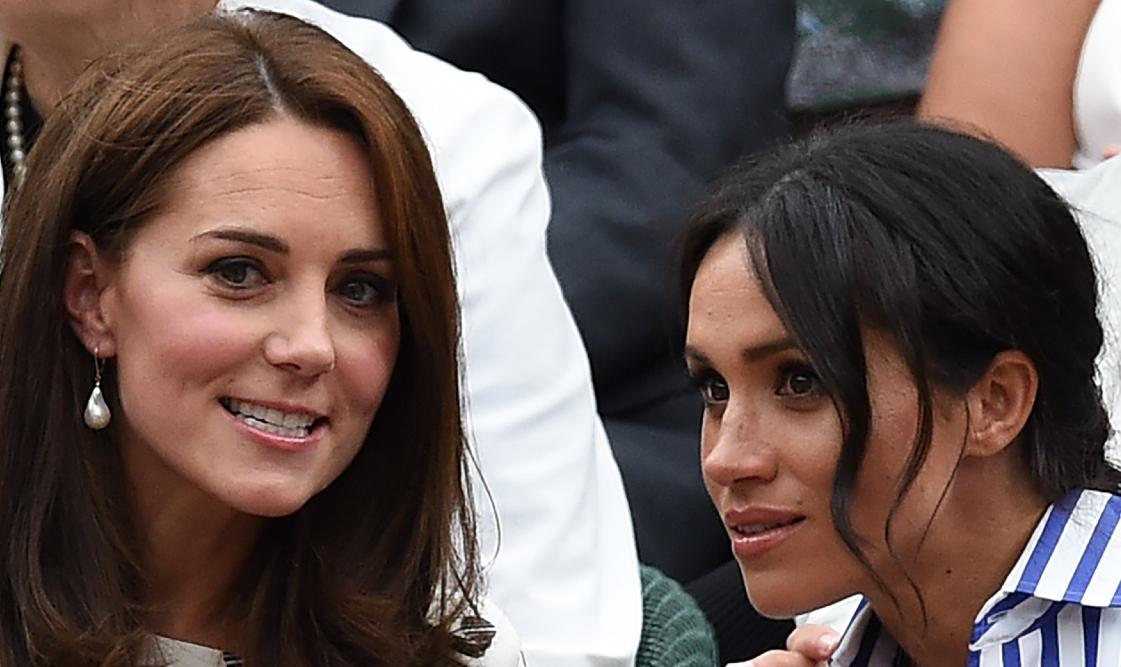 It doesn't seem like Kate Middleton and Meghan Markle will be friends any time soon. In fact, the two have not communicated "directly in over a year," a source told Us Weekly.
Article continues below advertisement
"They were never that close, but the reason they're not speaking is because of the rift between Prince Harry and Prince William," the insider dished. "Harry and William have communicated sparingly over the last year, but none of their communications have been friendly in quite some time. There is real animosity that the brothers have toward one another, and that has spilled over to Meghan and Kate's relationship, making it very hard for them to be friends or even friendly."
During the March 7 interview with Oprah Winfrey, the Suits star revealed that before she married Harry in 2018, Kate, 39, made her upset.
"The narrative with Kate, it didn't happen," she said. "A few days before the wedding she was upset about flower girl dresses and it made me cry. It really hurt my feelings. … What was hard to get over was being blamed for something that not only I didn't do but that happened to me. Everyone in the institution knew it wasn't true."
Article continues below advertisement
"I'm not sharing that piece about Kate in any way to be disparaging to her. I think it's really important for people to understand the truth," she added.
Article continues below advertisement
Even though the two ladies buried the hatchet after the wedding incident, they never got "along," the source said. "They didn't see eye-to-eye when it came to day-to-day life in the palace."
Article continues below advertisement
"Kate is caught between a rock and a hard place," the insider dished. "She wants to speak up and help the crown rebuild their image, but she is not one for confrontation nor escalation."
Kate also didn't appreciate that Meghan brought up their fight on national television. "She didn't like that she was called out by name when many of the other members of the royal family were not," the source noted. "Kate also did not like the implications that she and other members of the royal family were jealous of Meghan, that was never the case."