Why Did Meghan Markle Have To Give Up Her Keys & Passport When She Joined The Royal Family? An Expert Explains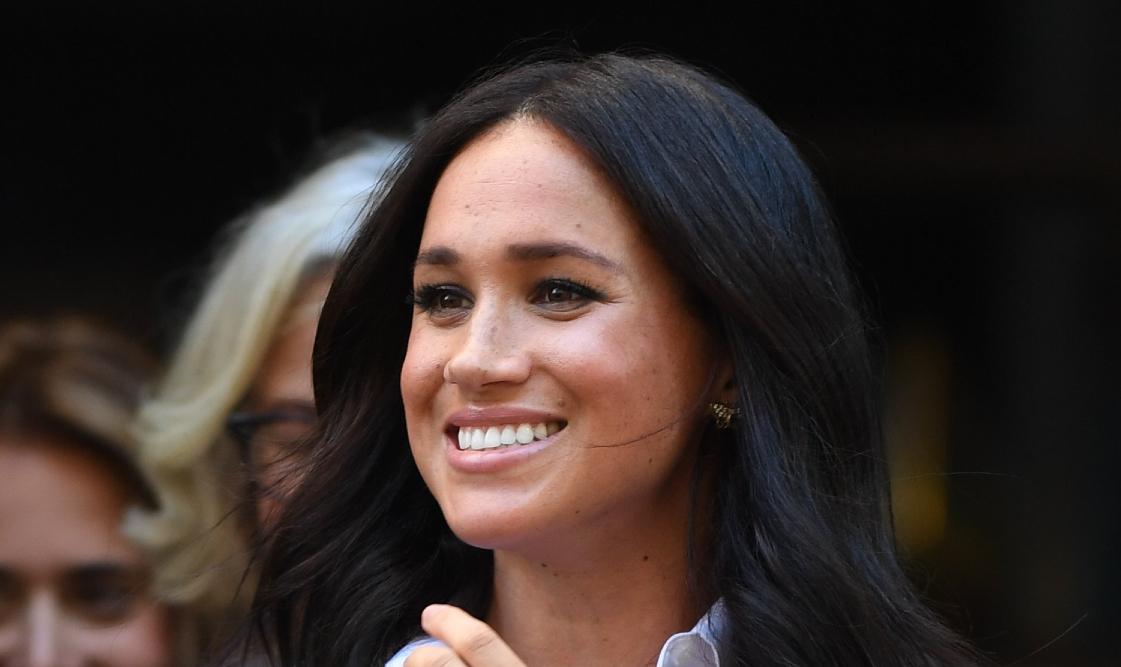 When Meghan Markle joined the royal family, she revealed they took away her passport, driver's license and keys. Now, people want to know why the Palace took these extreme measures.
"Meghan had to hand in her driving license under security rules. If she went out driving on her own, she would not be protected," historian Robert Lacey, a historian who consults on the Netflix series The Crown, told the BBC.
Article continues below advertisement
Robert Finch, Dominion Chairman of The Monarchist League of Canada, believes "the royals' valuable personal documents are kept in a safe or safes — under the eye of the overall palace security."
The documents are kept in a hidden place so they don't get lost, but Finch says a member of the royal family can get their belongings back if they go on an international tour. "Sounds as if it fitted Meghan's narrative of being trapped and isolated, but really was routine, and probably anything would be accessible to her if she wanted it," he added.
Article continues below advertisement
While speaking with Oprah Winfrey, the former actress said grappled with suicidal thoughts, and when she tried to get help, she was denied.
"I was really ashamed to say it at the time and ashamed to have to admit it to Harry especially because I know how much loss he has suffered, but I knew that if I didn't say it, then I would do it," Meghan said. "I just didn't want to be alive anymore. That was a very clear and real and frightening constant thought."
She continued, "I couldn't, you know, call an Uber to the palace," she explained. "You have to understand, as well, when I joined that family, that was the last time … that I saw my passport, my driver's license, my keys. All that gets turned over."
Meghan also claimed someone in the royal family was "concerned" over Archie's skin color.
Two days after the interview made waves, Buckingham Palace responded to the allegations. "The whole family is saddened to learn the full extent of how challenging the last few years have been for Harry and Meghan. The issues raised, particularly that of race, are concerning," the statement read. "While some recollection may vary, they are taken very seriously and will be addressed by the family privately. Harry, Meghan and Archie will always be much loved family members."