Meghan Markle 'Was Rejuvenated' After She Appeared On Ellen DeGeneres' Show, She's 'Excited' About The Potential Of Hosting Her Own Series, Source Claims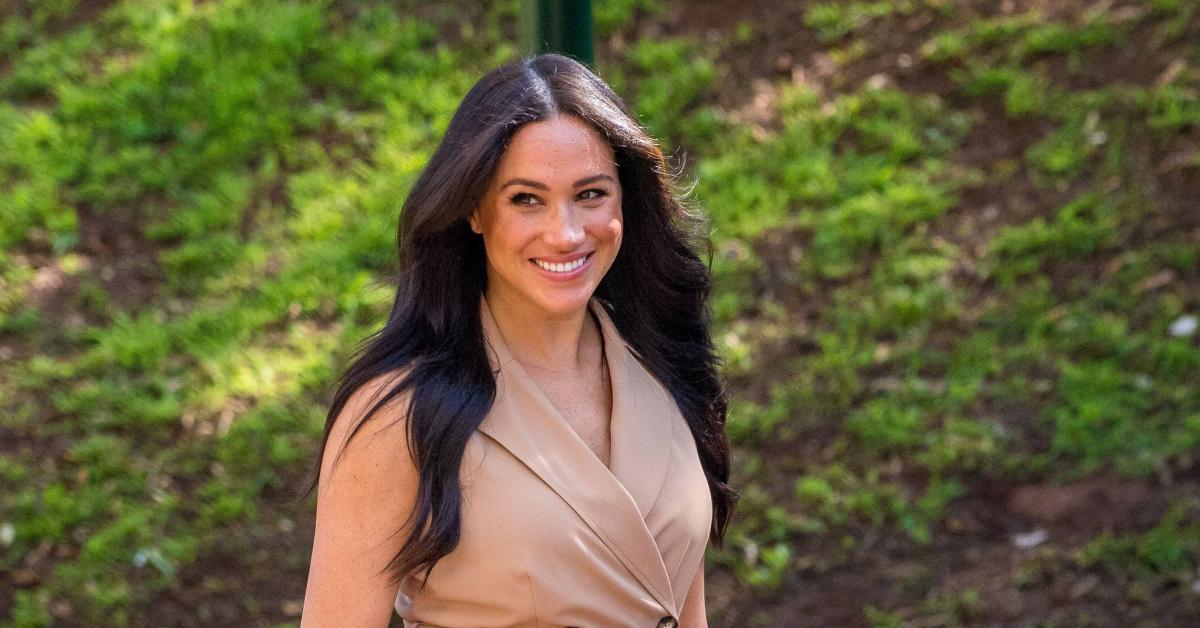 Article continues below advertisement
"Meghan was rejuvenated by the whole Ellen experience and came home excited about what a dream job it would be for her," the source told heat magazine," referring to the Duchess' recent interview with Ellen DeGeneres. "The idea of picking whoever she wants to interview while having plenty of fun and also addressing the topics she cares about is really starting to appeal — especially as it will boost her popularity."
During the show, the 40-year-old touched upon her life in California and got candid about how Archie has been adjusting to having another tot around.
"He loves being a big brother. I think everyone tells you — actually someone told H [Prince Harry] and I that you have one kid it's a hobby and two children is parenting, and suddenly we realized, 'Oh, right. Everyone talks about what it's like for the second child, but no one talks about the adjustment for the first child when the second one comes along.' I think they have that moment of, 'This is fun. Oh, this is how it is now.' He is so sweet."
Article continues below advertisement
DeGeneres also made Meghan wear an earpiece and had her talk to vendors. During the bit, she ate food like a chipmunk and drank milk from a bottle. While some thought the skit was funny, others were not amused.
Article continues below advertisement
"She insulted the Queen, the royal family and the British people. She made a complete fool of herself and should lose her title. I love my daughter, but her performance was ridiculous," Thomas Markle said.
"In Meghan Markle's preeningly self-satisfied appearance on Ellen, she embarrassed the royal family and she embarrassed herself. She may have rejected the British monarchy yet still she seeks to capitalize on her title, being described on-screen as Meghan, the Duchess of Sussex. Presumably, this is to boost her popularity in North America," royal author Anna Pasternak told Fox News.