Meghan Markle Reveals Archie 'Loves Being A Big Brother': 'He Is So Sweet'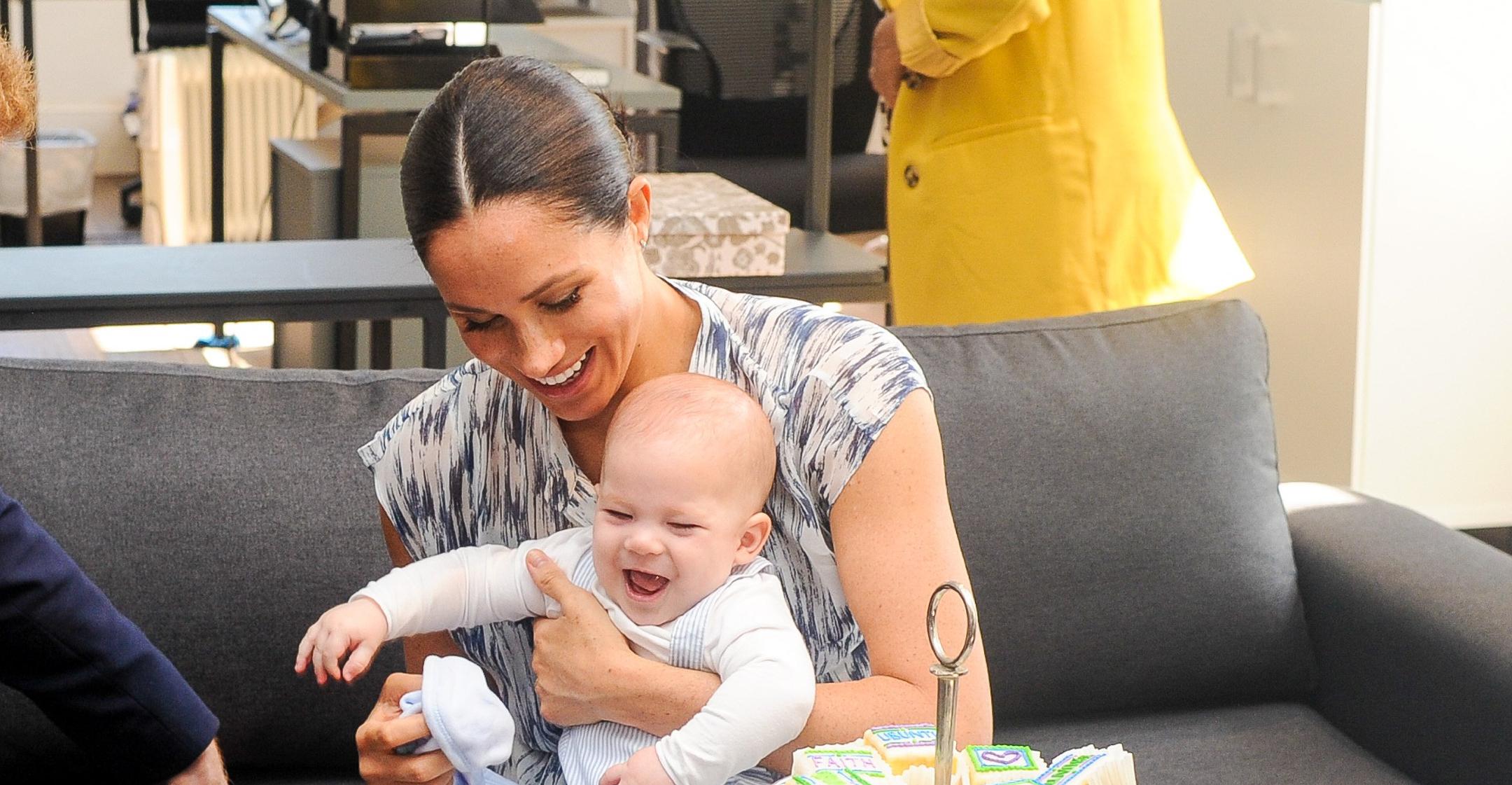 It seems like Archie, 2, is having no issues with his sister, Lilibet, who was born in June. During a new interview with Ellen DeGeneres, Meghan Markle, 40, got candid about their bond.
Article continues below advertisement
"He loves being a big brother. I think everyone tells you — actually someone told H [Prince Harry] and I that you have one kid it's a hobby and two children is parenting, and suddenly we realized, 'Oh, right. Everyone talks about what it's like for the second child, but no one talks about the adjustment for the first child when the second one comes along.' I think they have that moment of, 'This is fun. Oh, this is how it is now.' He is so sweet," she said.
The former actress also dished about how her family has adjusted to living on the West Coast.
Article continues below advertisement
"Well, we moved here during lockdown — exactly when things shut down, so we have just been able to spend a lot of time at home and creating a home, but I think it's just the lifestyle and the weather is pretty great. We are just happy," she gushed.
Article continues below advertisement
In the meantime, the brunette beauty is looking forward to Thanksgiving. "I love to cook. We'll be home and we'll just sort of relax and settle in," she shared. "It's our second Thanksgiving at home in California, so it will be nice."
Article continues below advertisement
"I wrote this originally just as a poem for my husband on Father's Day, and it was about my observation of him and being a dad, which was the most beautiful thing to watch and that was really the intention of it," she told the comedian. "Once it was shared with a couple of friends and people that we are close with, they said, 'This resonates for me too because it feels really inclusive and there's representation and it's just a sweet love story between a family.'"