Meghan Markle Reveals She & Prince Harry Attended 'Post-Apocalyptic' Halloween Party 'Before It Was Out In The World That We Were A Couple'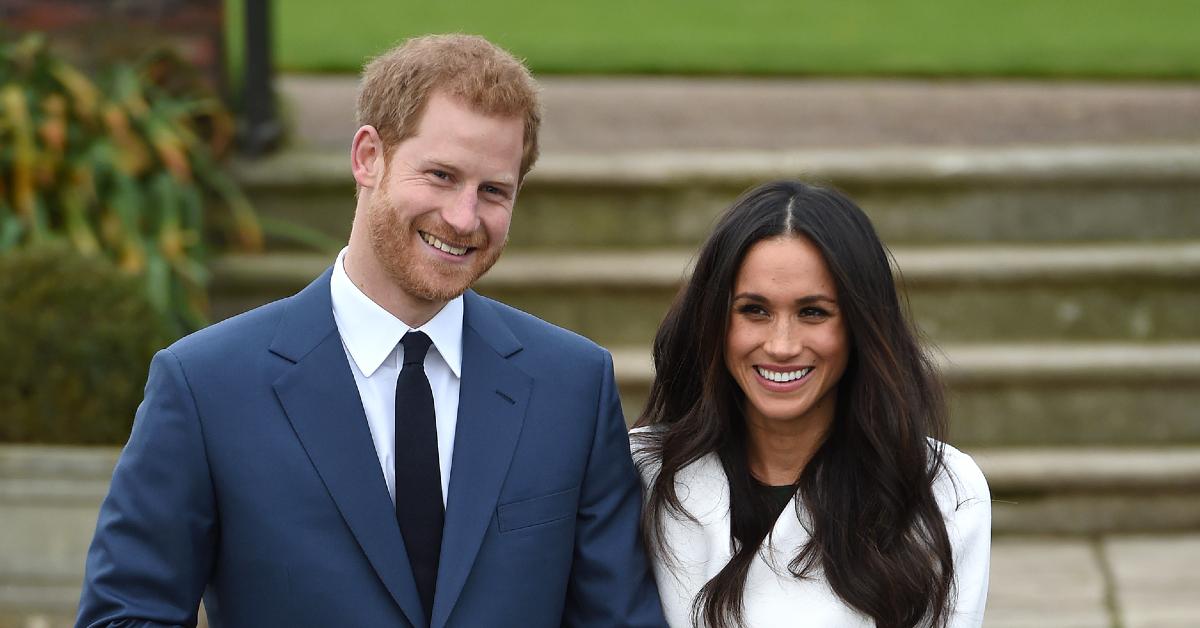 Right before the public found out that Meghan Markle and Prince Harry were an item, the two had a night to remember in Canada.
Article continues below advertisement
"He came to see me in Toronto, and our friends and his cousin [Princess] Eugenie and now her husband, Jack, they came as well, and the four of us snuck out in Halloween costumes to have one fun night on the town before it was out in the world that we were a couple," she revealed on Ellen DeGeneres' talk show. "It was a post-apocalyptic theme. We had all of this very bizarre costuming on, and we were able to just have one final fun night out."
Article continues below advertisement
This year, the pair — who moved to California in 2020 — stayed "home" for Halloween.
"We saw you guys, which is great," she said, referring to DeGeneres and her wife, Portia de Rossi.
"We wanted to do something fun for the kids, and the kids were just not into it," the 40-year-old admitted. "Archie was a dinosaur for maybe five — not even five minutes, and [Lilibet] was a little skunk."
Article continues below advertisement
As The Royal Observer previously reported, Meghan and Harry, 37, were thrown for a loop when someone got wind that they were in a serious relationship.
"They especially didn't feel like spending Halloween weekend in hiding, as there was much to celebrate," Omid Scobie and Carolyn Durand wrote in Finding Freedom. "Some four months into their relationship, they were madly in love and eager to take part in the fun of one of their favorite holidays. The evening of October 29, with Harry in town, the couple decided to go to a big costume party being thrown at Soho House in Toronto."
"A cocktail or so into the party, they were both feeling relaxed, absorbing the Halloween spirit," the authors said. "It was possibly the perfect night out — until they received a call from one of Harry's aides at Kensington Palace. It wasn't good news."
At the time, the duo were reportedly upset that the secret was out; they later got engaged in 2017.