Why Did Meghan Markle Refer To The Royal Family As 'The Firm' During Her Interview With Oprah Winfrey?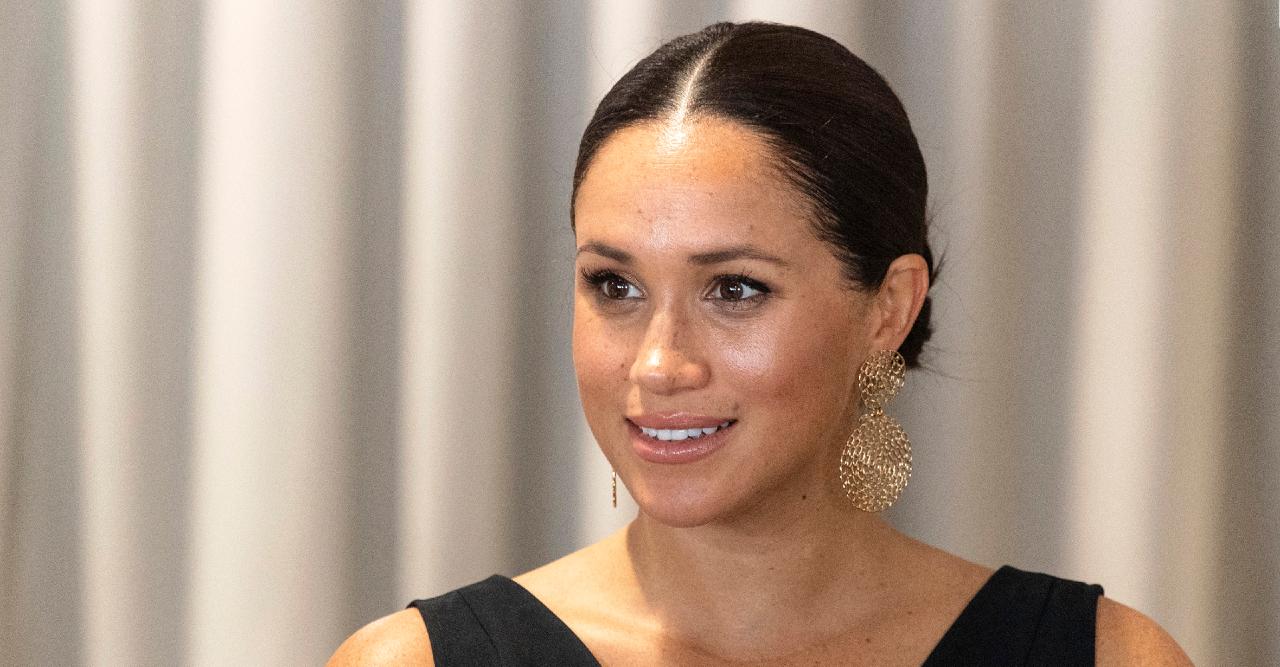 In a newly released clip from Prince Harry and Meghan Markle's upcoming interview with Oprah Winfrey, viewers couldn't help notice that the former actress referred to the royal family as "the firm." And though it may have been the first time the pregnant star used the term, it's actually not uncommon.

In fact, it's widely believed that Harry's grandfather, Prince Philip, coined the phrase.
Article continues below advertisement
It's believed Meghan chose the term to help distinguish herself and Harry from the England-based brood, as "the firm" usually refers to working members of the royal family. Of course, Harry and Meghan stepped down from those roles in 2020, and confirmed last month that they would not be returning, and instead, will be living in Montecito, Calif., where they'll continue their life of public service.
Article continues below advertisement
During the 90-minute TV special, Meghan is likely to discuss the impact that living in England had on "her mental health," claimed royal ITV's Royal Editor Chris Ship. "I know that she's going to mention the press intrusion, but also she's going to raise the issue of race in Britain," he added.
A press release for the program also claimed the talk will cover "everything from stepping into life as a Royal, marriage, motherhood, philanthropic work to how she is handling life under intense public pressure."

The interview airs in the U.S. at 8 p.m. ET on CBS, and the following day at 9 p.m. on ITV in the U.K.