Meghan Markle Will 'Mention Mental Health & Raise The Issue Of Race In Britain' During Tell-All Interview, Royal Expert Claims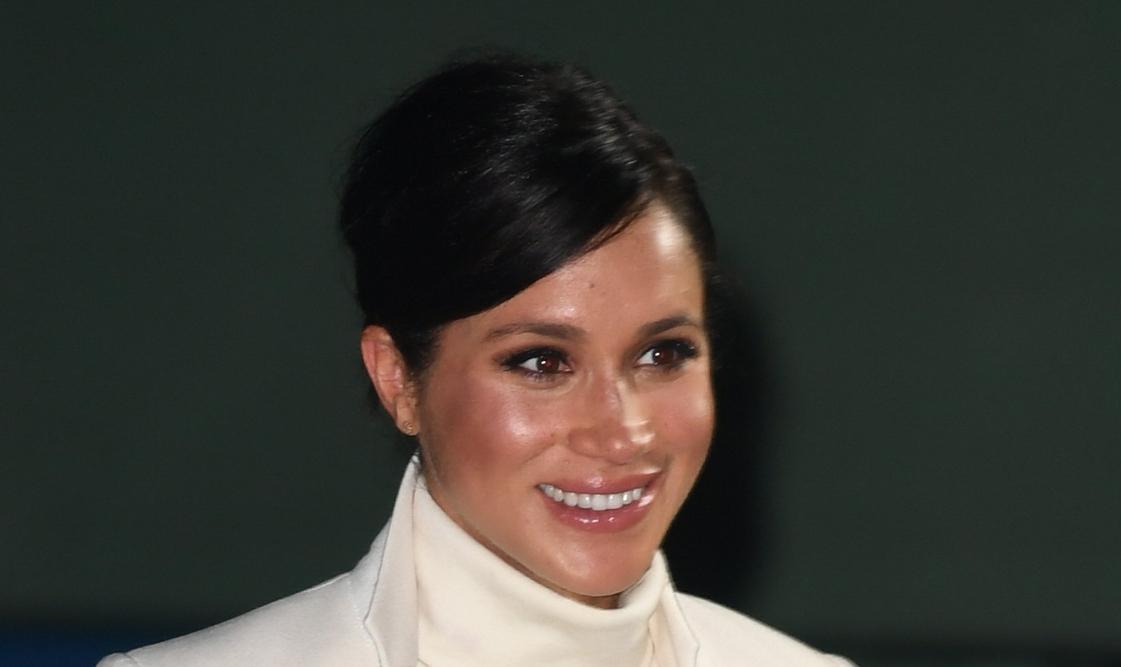 Meghan Markle will touch on a variety of topics when her interview with Oprah Winfrey airs on Sunday, March 7.
According to ITV's Royal Editor Chris Ship, the 39-year-old will "mention things like mental health and the impact of being in the U.K. had on her mental health" while speaking with the longtime host.
Article continues below advertisement
"I know that she's going to mention the press intrusion, but also she's going to raise the issue of race in Britain," Ship told Good Morning Britain about Meghan, whose mother, Doria Ragland, is African-American, and her father, Thomas Markle, is white.
The Duchess of Sussex — who became the first mixed race member of the royal family — will also discuss her self-esteem while she was living in the U.K.
Article continues below advertisement
Meghan has been vocal about the Black Lives Matter movement. After talking about the murder of George Floyd last summer, she revealed her speech made her emotional.
"That high school graduation speech, I had done it a week or so before, I had pre-taped it for the most part," Meghan explained in September 2020. "It was for high schoolers, for 17-year-old girls, so the tone and the sentiment — while it was of course going to be a call to action — it was certainly lighter than where we landed after the murder of George Floyd. I knew I couldn't use that tape, and I really struggled, if I'm being honest, about what to say."
"I didn't sit down and write anything, and I didn't ask anyone for help with how I should word this," she continued. "I was just in tears thinking about it, and I was explaining to my husband why I thought that it was so heartbreaking. Certainly for me to be back in Los Angeles and it feeling so reminiscent to the state of Los Angeles with the riots after the Rodney King beating. And so for these girls to be graduating from high school, what should be a very celebratory time, to be plagued with that unrest felt troubling to me."
Article continues below advertisement
Winfrey "will speak with Meghan, The Duchess of Sussex, in a wide-ranging interview, covering everything from stepping into life as a Royal, marriage, motherhood, philanthropic work to how she is handling life under intense public pressure," the CBS press release states.
The interview is set to air on Sunday, March 7, at 8 p.m. ET.