U.K. Broadcaster ITV Will Air Prince Harry & Meghan Markle's Sit-Down Interview With Oprah Winfrey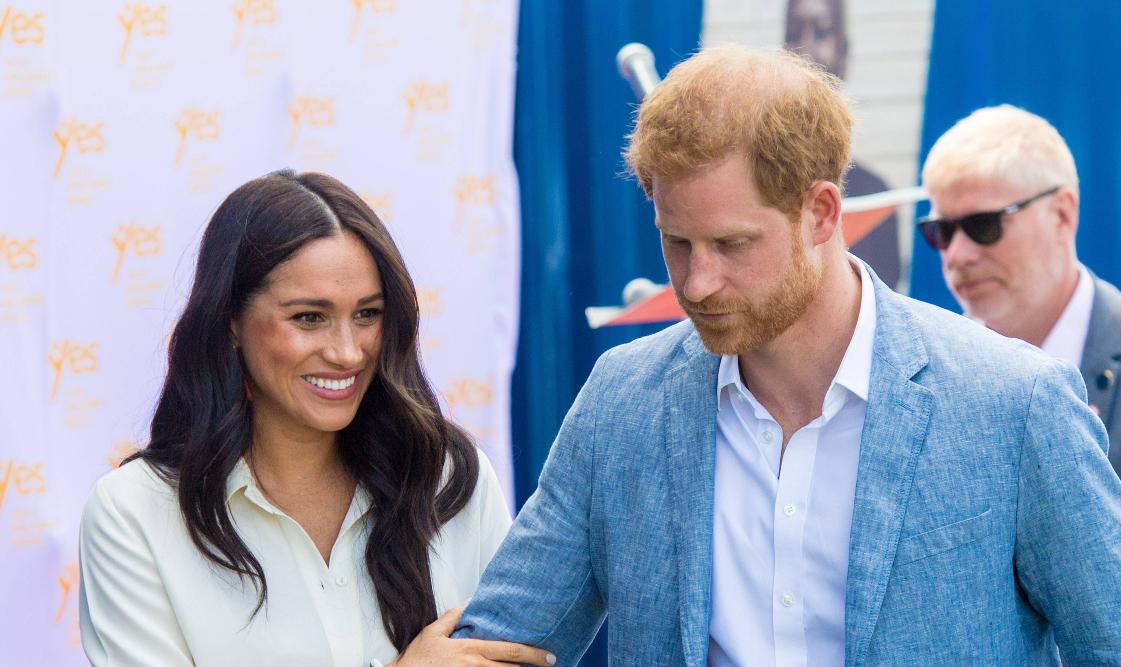 And we have a winner! ITV will broadcast Meghan Markle and Prince Harry's tell-all interview with Oprah Winfrey in the U.K., Deadline reported.
The ITV deal is reportedly worth about $1.4 million dollars, the Daily Mail reported in late February.
Article continues below advertisement
Just last week, it was unclear how people in the U.K. would watch the interview. However, ITV was always the frontrunner — especially after they aired Harry & Meghan: An African Journey in 2019.
The interview will air in the U.S. on Sunday, March 7, at 8 p.m., while people in the U.K. will be able to watch the special at 9 p.m. on Monday, March 8.
Article continues below advertisement
"This interview is already a national talking point and ITV is pleased to be able to offer UK audiences the opportunity to see it," Kevin Lygo, ITV managing director of media and entertainment, said.
A few days ago, two new teaser clips dropped, which showed Harry, 36, speaking about his late mother, Princess Diana.
"I'm really relieved and happy to be sitting here, talking to you with my wife by my side because I can't begin to imagine what it must have been for her going through this process by herself all these years ago," he says. "Because it's been unbelievably tough for the two of us, but at least we have each other."
The pair — who are no longer working members of the royal family — will cover a lot of topics and not hold back while speaking with Winfrey.
Article continues below advertisement
Winfrey "will speak with Meghan, The Duchess of Sussex, in a wide-ranging interview, covering everything from stepping into life as a Royal, marriage, motherhood, philanthropic work to how she is handling life under intense public pressure," the CBS press release states.
The interview is set to air on Sunday, March 7, on CBS at 8 p.m. ET.