Meghan Markle & Prince Harry's 'Work Is Piling Up' During Their Time Off With Daughter Lilibet Diana, Source Reveals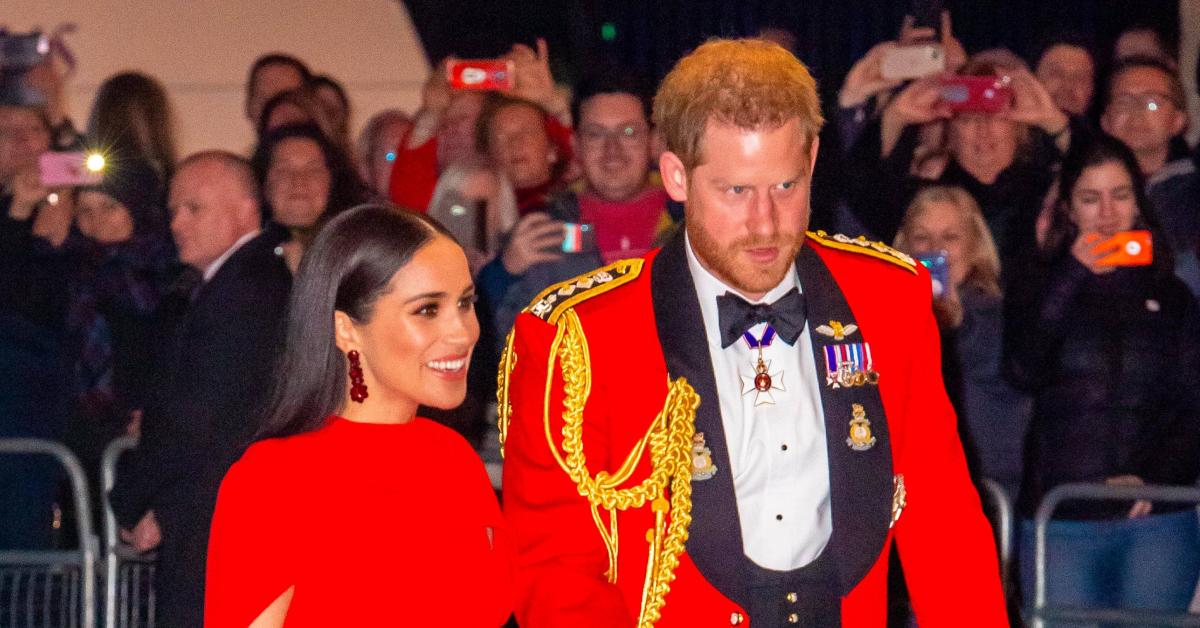 It looks like Meghan Markle and Prince Harry are trying to balance work and hanging out with their newborn daughter, Lilibet Diana.
Article continues below advertisement
"The work is piling up, and certain deadlines can't be missed," a source told OK! of their new routine with two kids.
The pair "won't get to kick back on the beach as much as they'd like," the source added. "They may have bitten off more than they can chew."
Article continues below advertisement
Meghan and Harry signed lucrative deals with Spotify and Netflix, and it seems like they might be under pressure to keep up with their contractual obligations.
Article continues below advertisement
"We're being told they're having up to five months off and people who are paying them a lot of money will expect something in return," Phil Dampier — who writes a column for The Royal Observer — said. "They seem to be using up a lot of ammunition very early and putting a lot of stuff out there in terms of deals and agreements with lots of firms. The question might be asked whether they have too much on their plate."
If the couple decide to postpone some content, PR guru Mark Borowski said people will not be happy with the California residents.
Article continues below advertisement
"Even if the shows haven't materialized yet, it's a win-win for Spotify to have two of the most famous people in the world connected to them," he said. "But Harry and Meghan will be under scrutiny to deliver. What are these guys going to produce? What do they stand for? Having just had a baby and dealing with COVID too might explain the delay. It might be different if they weren't so keen on having full control over output."
Article continues below advertisement
Between their Archewell Foundation and other various projects, the two always planned to cherish moments with their family of four.