Meghan Markle & Prince Harry's Upcoming U.K. Visit Won't Go Over Well, Predicts Author: 'Like Venturing Into The Lion's Den'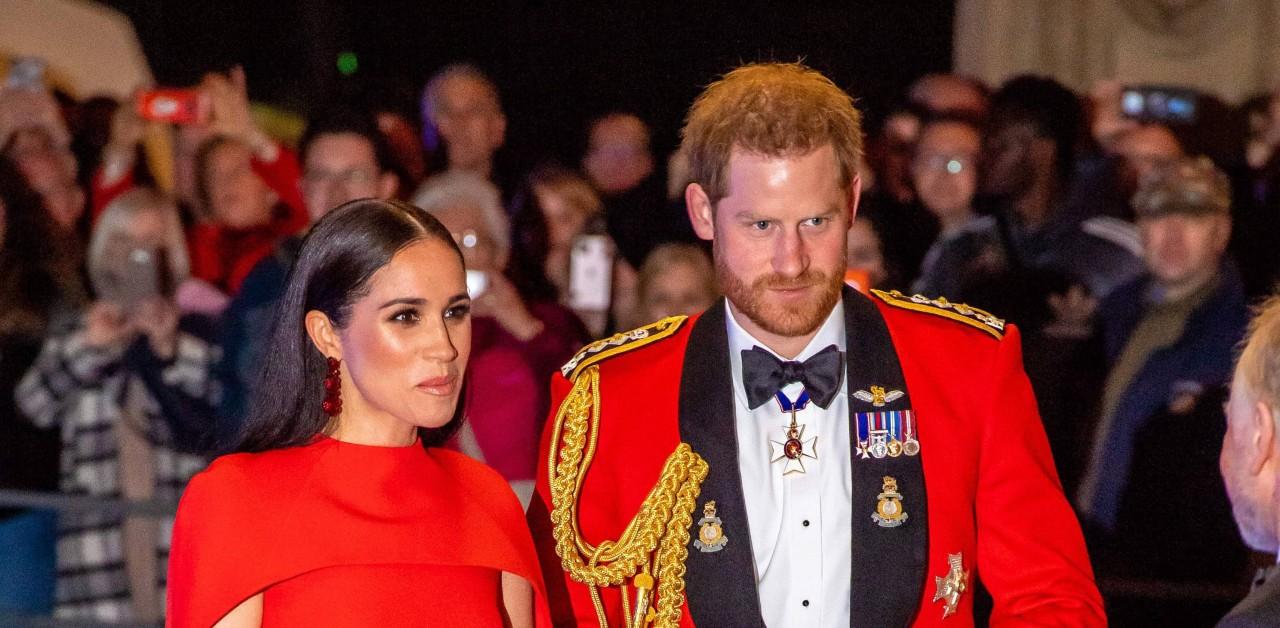 While Prince Harry and Meghan Markle's spokesperson announced the duo is "delighted" to be visiting the U.K. next month during their quick European trip for charity, royal author Robert Fitzwilliams believes the Sussexes are in for a rude awakening upon their return.
The last time the pair were in town was in July for the Platinum Jubilee, and since things didn't go over so smoothly — they reportedly had no contact with Prince William or Kate Middleton — Fitzwilliams thinks another visit is going to do more harm than good.
Article continues below advertisement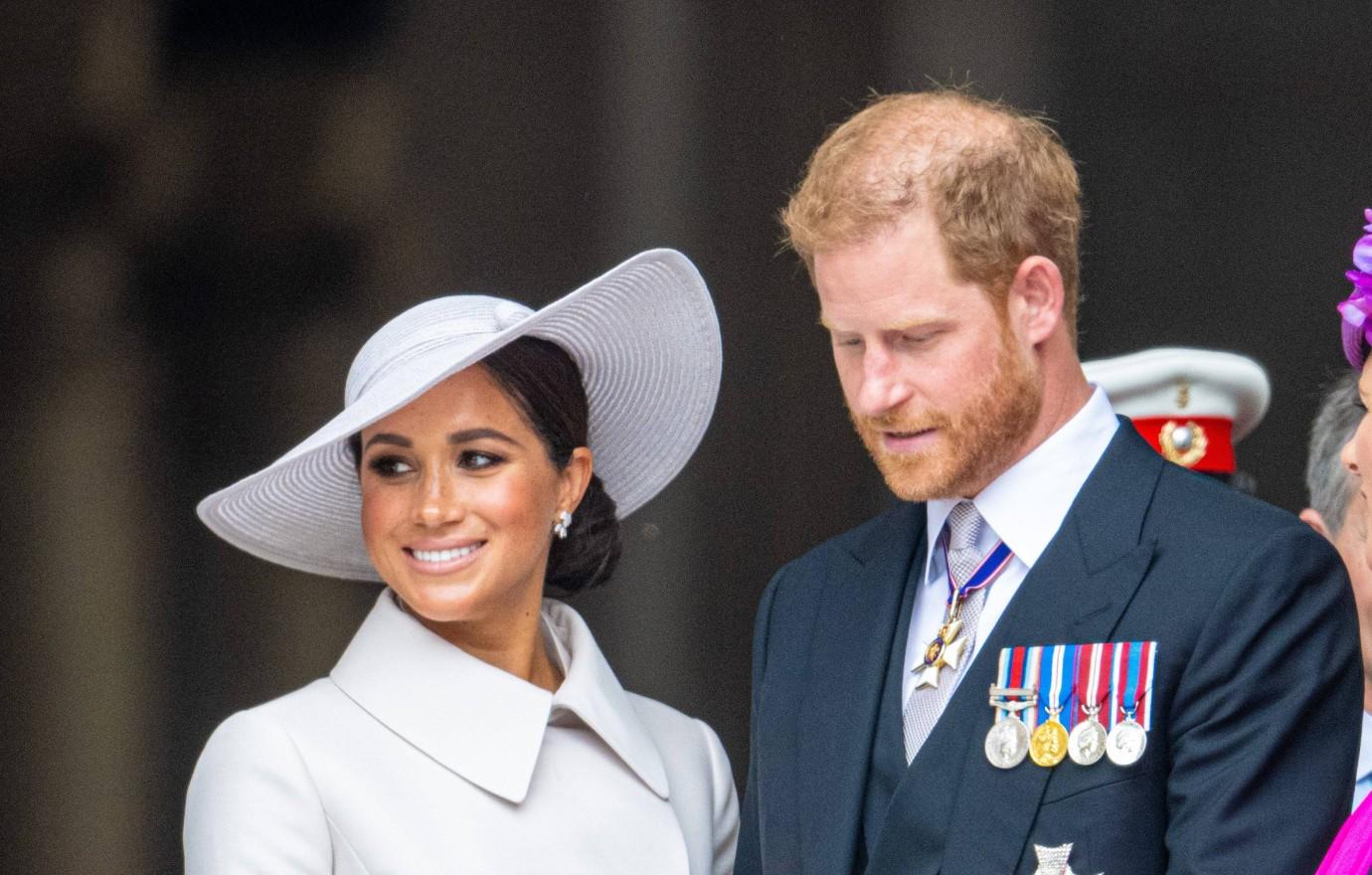 Article continues below advertisement
Making matters worse, the writer noted there's still a "rift" between the parents-of-two and the royal family, with the tension between William and Harry more obvious than ever.
"I very much doubt they will be reconciled. There is a lot of wishful thinking about this," biographer Andrew Morton previously shared. "The closest parallel is George VI and Edward VIII. George VI adored his brother, like Harry adored William, they were inseparable, but then he abdicated, moved abroad and the relationship was never the same again, and William and Harry are in a similar situation."
Article continues below advertisement
"According to a very good source – and as ever they have to say allegedly – they have to come back here to the United Kingdom to sort out some rather thorny issues regarding their ongoing cases, litigation cases," he said. "And the big reason behind that is that, you know, they really need to do this in person so they can have a sit-down one-on-one."
For more on Harry's never-ending family drama, tune into the new podcast "The Firm: Blood, Lies and Royal Succession." Listen below!