Prince Harry & Meghan Markle Have Ulterior Motives For September U.K. Trip, Claims Reporter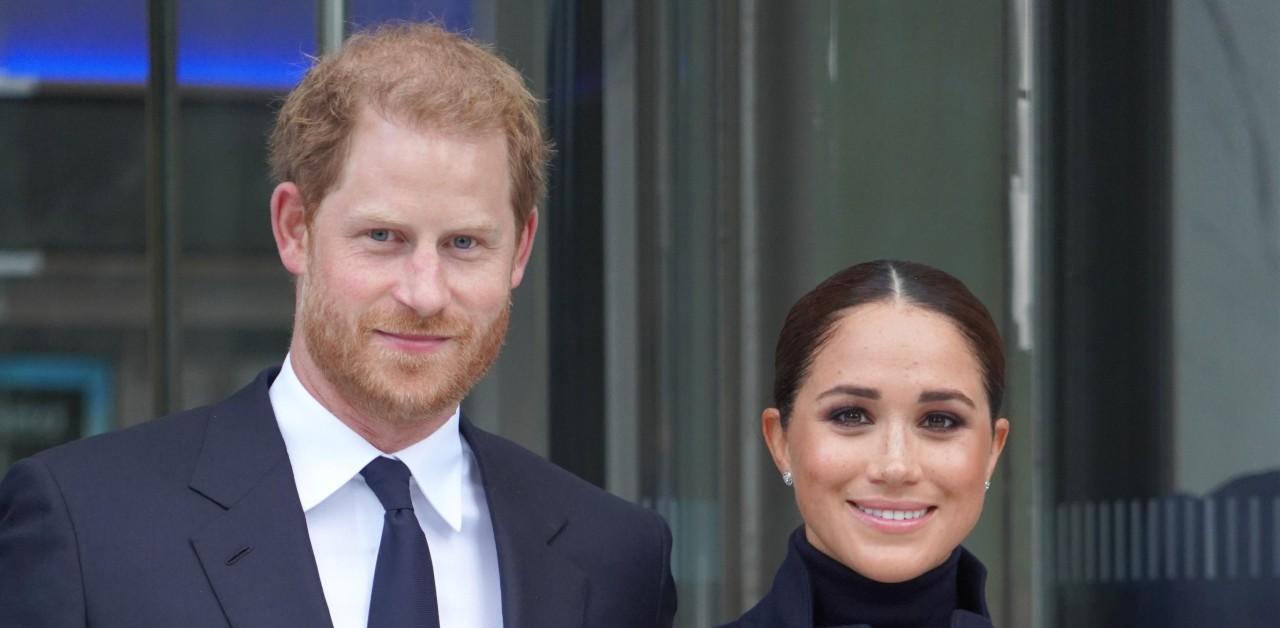 Next month, Prince Harry and Meghan Markle will spend a couple of days in the U.K. as part of a quick trip to Europe, and while some assumed the overseas voyage was a good indication that the Sussexes want to mend ties with the royal family, reporter Neil Sean claims there's another reason for the surprising return.
Article continues below advertisement
"According to a very good source – and as ever they have to say allegedly – they have to come back here to the United Kingdom to sort out some rather thorny issues regarding their ongoing cases, litigation cases," he shared on an episode of his YouTube series Neil Sean's Daily News Headlines. "And the big reason behind that is that, you know, they really need to do this in person so they can have a sit-down one-on-one."
"One might think of course that you could do this sort of thing via Zoom, the digital world, all that," he noted. "But there's always a risk, isn't there, that some person could in fact hack that and in that conversation – hence the reason it has to be in a private room, normally in the offices of their solicitors."
Article continues below advertisement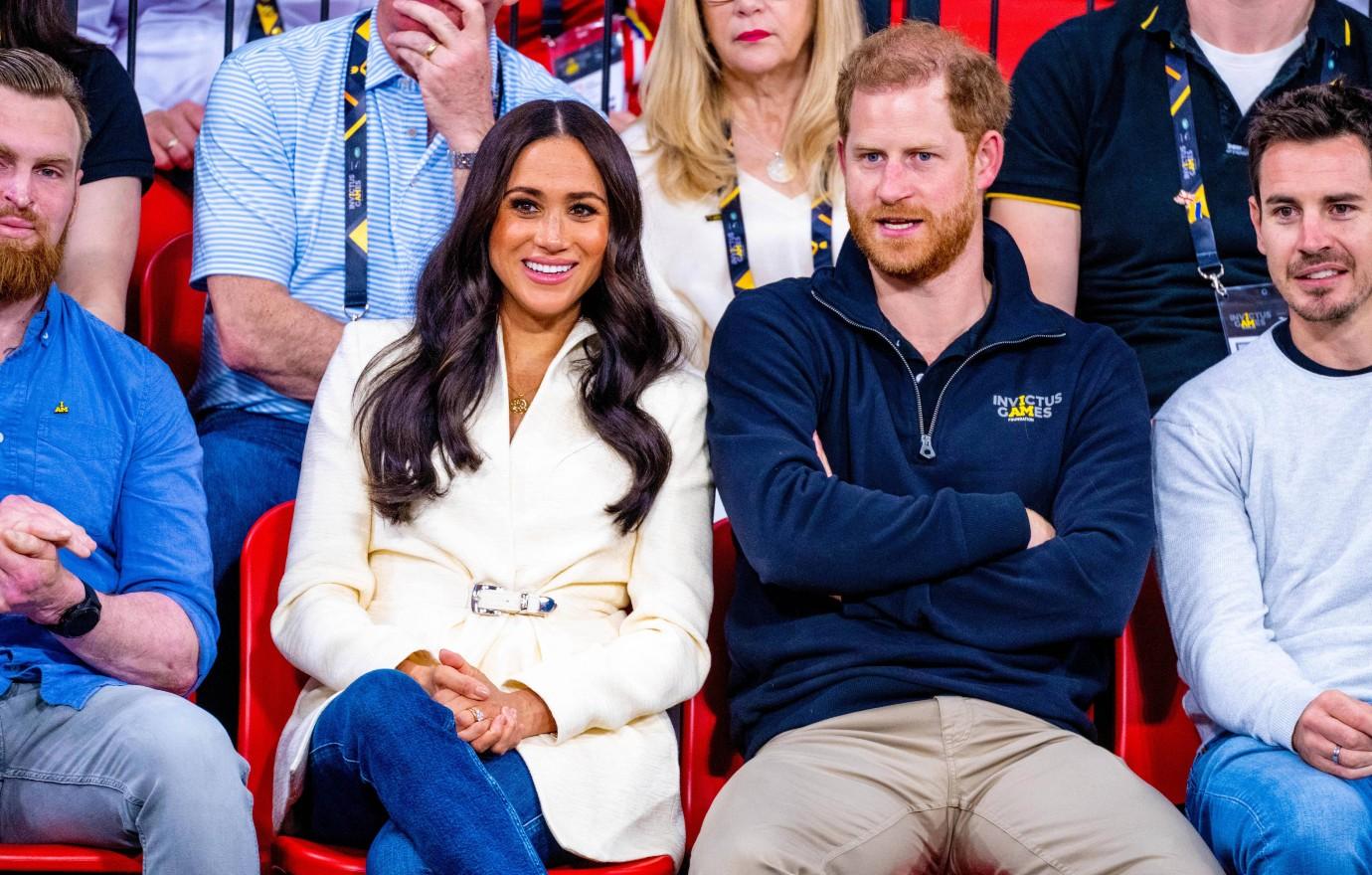 Article continues below advertisement
As The Royal Observer reported, sources say it's unlikely that the duo will spend time with Prince William or Kate Middleton since the brothers are still not on good terms.
A source claimed they may not see Queen Elizabeth either, as an insider said of her schedule, "There are a lot of moving parts in the diary for the Queen that week."