Meghan Markle & Prince Harry 'Have Been Taking Full Advantage' Of Queen Elizabeth, Claims Lady Colin Campbell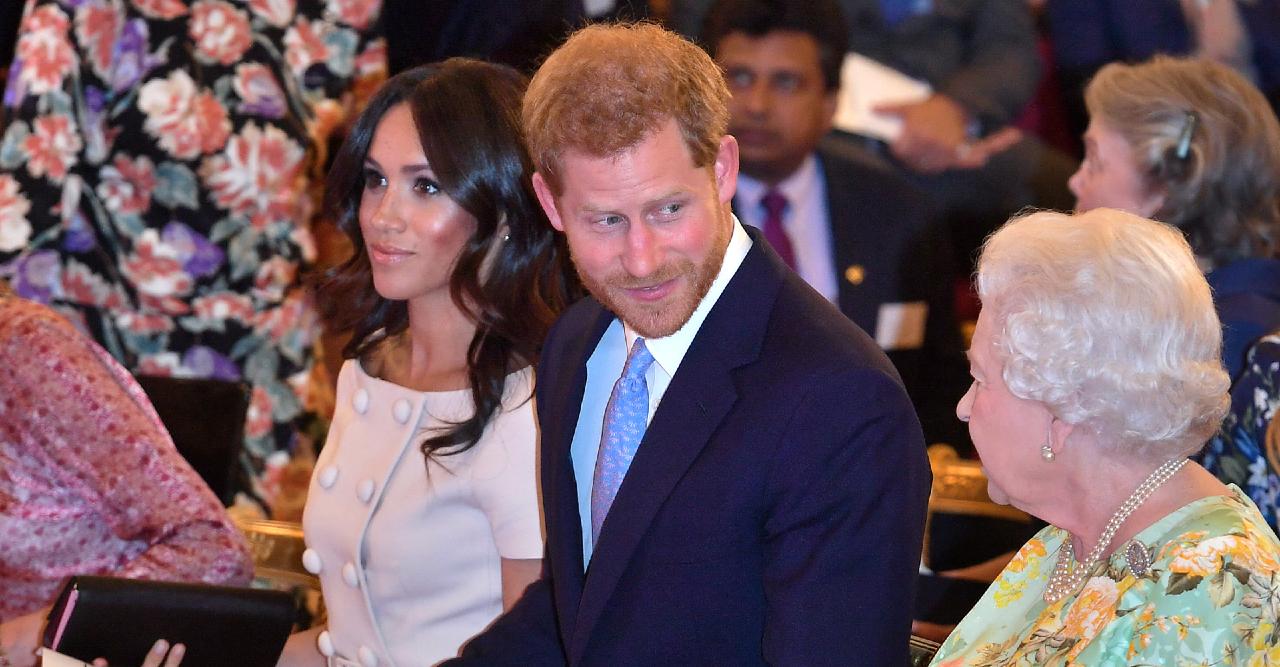 Article continues below advertisement
"Harry knows that the Queen is a very tolerant person and so he and the wife have been taking full advantage of her tolerance in the hope that they would get away with everything," the royal expert claimed in her latest YouTube video. "But as we have seen and we are going to see more and more, they have not got away with everything and they're not being allowed to get away with everything."
Article continues below advertisement
"Rather than have their own press office established, the Duke and Duchess of Sussex were told that they would be incorporated into Buckingham Palace," royal expert Camilla Tominey explained. "It's at that point that the Queen and Prince Charles sweep in and say no, we will manage your affairs."
Article continues below advertisement
Despite the incident, the matriarch has been on good terms with the couple.
In fact, it was reported that she's invited them and their two children to next year's Platinum Jubilee.
Article continues below advertisement
A source told the Daily Mail that the family of four is likely to attend, adding that "the Queen is very much looking forward to seeing them there."
However, they may not be able to take part in the famous balcony celebration since they are no longer royals.
"The balcony moment will be decided much nearer the time but there's a limit to how many family members should be on it," the source shared. "I would have thought that working Royals who contribute to the family would be higher on the list than the Sussexes."