Meghan Markle Is 'Likely To Raise Eyebrows' By Attempting To Trademark 'Archetypes,' Journalist States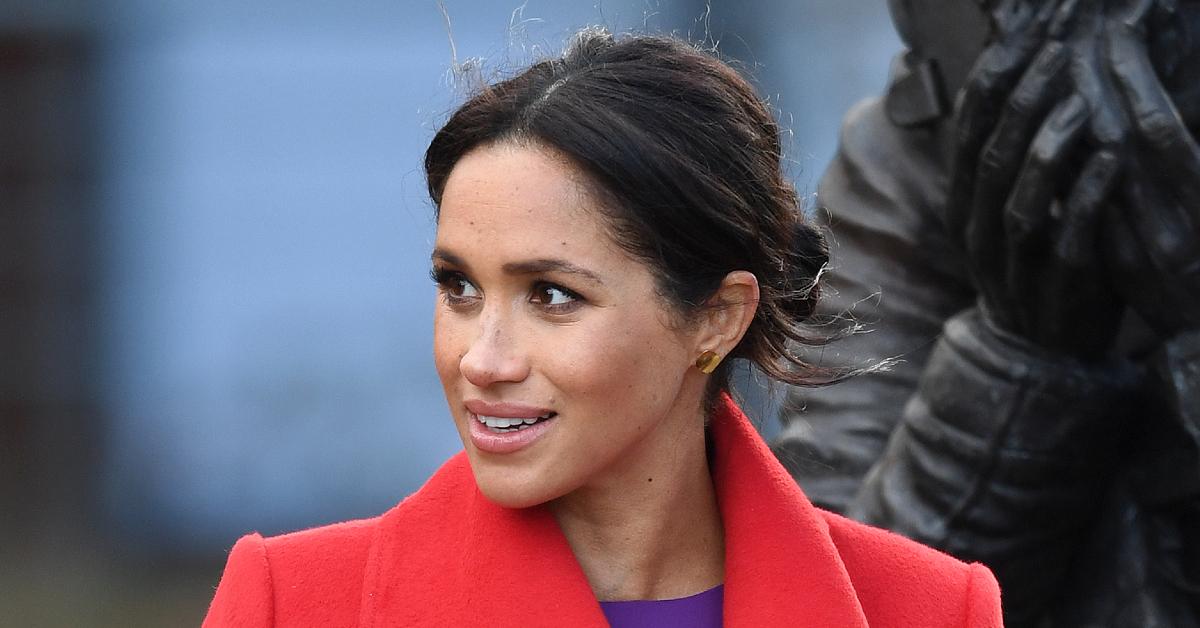 Just a few weeks ago, Meghan Markle announced her new podcast would be called "Archetypes," and now the Duchess, 40, is trying to trademark the word, which is sure to cause a stir.
Article continues below advertisement
"The Duchess of Sussex's latest legal move is likely to raise eyebrows," Daily Mail editor Richard Eden wrote on Twitter after the news was revealed.
Eden added that Meghan's latest mission might end poorly. "Meghan could face a legal challenge from companies that use the word in their names, such as the skincare and cleaning products business Archetypes, which has already established a trademark," he wrote in an article. "Victoria Beckham fought a similar linguistic battle in 2002. The former pop singer known as Posh Spice tried to prevent the Championship football team Peterborough United from trademarking their club's nickname 'Posh,' arguing that the word was 'inexorably associated' with her."
Article continues below advertisement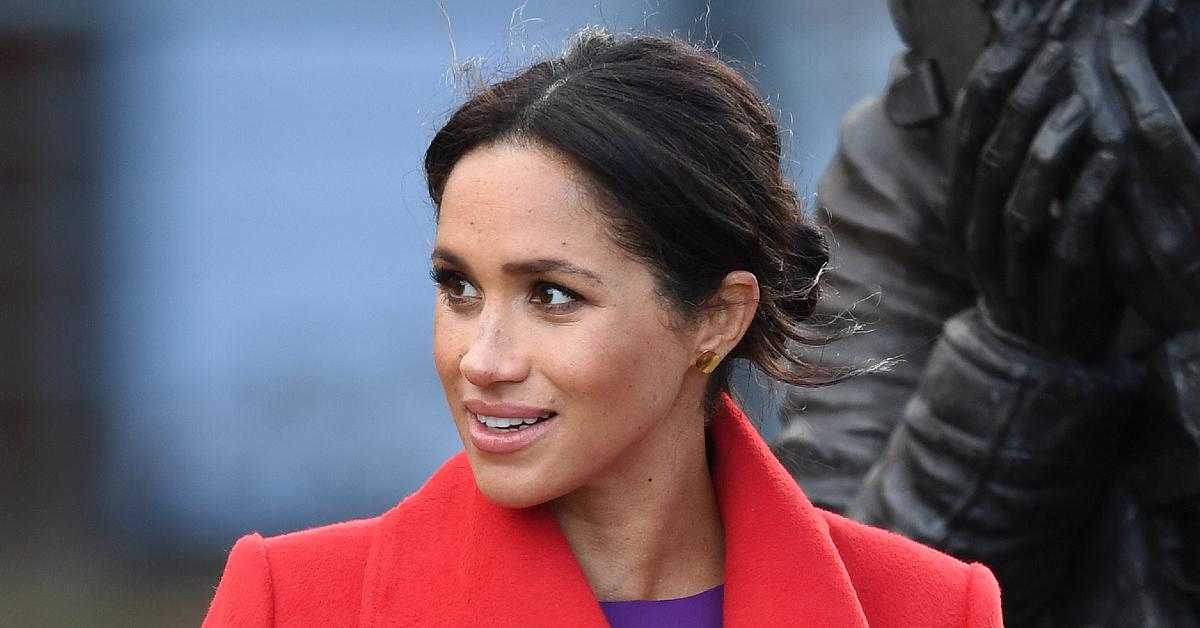 Last month, the brunette beauty revealed more details about the podcast. "This is 'Archetypes' — the podcast where we dissect, explore and subvert the labels that try to hold women back," she said of the new venture. "This is how we talk about women: the words that raise our girls, and how the media reflects women back to us. But where do these stereotypes come from? And how do they keep showing up in defining our lives?"
Article continues below advertisement
Meghan and Prince Harry, 37, signed a multi-million dollar deal with Spotify after they left the royal family, but they have failed to release any content. In December 2020, they shared a short but sweet clip just in time for the holidays.
"Spotify has been waiting a long time for some content from Harry and Meghan and now it appears they have finally taken matters into their own hands," a source said, per The Sun. "Hiring a raft of in-house talent on Spotify's side will ensure they finally squeeze something out of them as they bid to honor their contract."