Meghan Markle & Prince Harry 'Will Have To Reinvent Themselves If They Are To Stay Bankable In A Rapidly Changing Market,' Expert Claims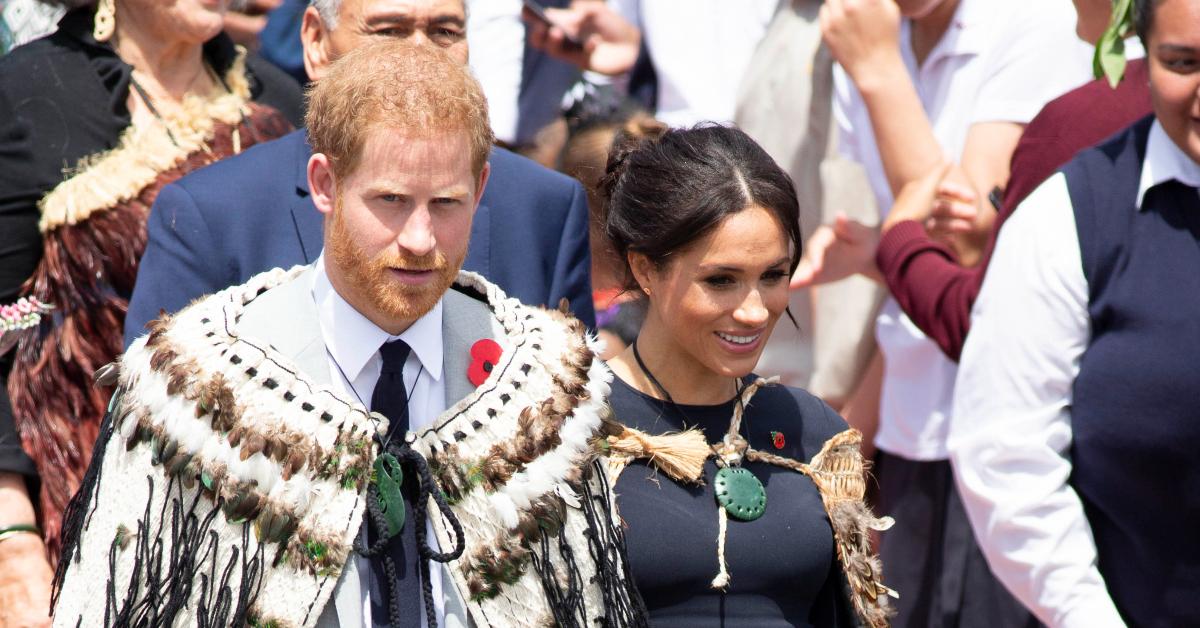 Even though Meghan Markle and Prince Harry quickly signed big deals with Netflix and Spotify, it looks like the couple will have to be more flexible going forward when it comes to working with big companies.
Article continues below advertisement
"Perpetuating their victim status may deliver global publicity welcomed by the media giants who have commercial contracts with the Sussexes," royal expert Margaret Holder told the Daily Express. "However, eventually people will tire of hearing the same old cracked record and the couple will have to reinvent themselves if they are to stay bankable in a rapidly changing market with many competitors."
Article continues below advertisement
The two ruffled feathers within the royal family when they spoke with Oprah Winfrey in March. Not only did Harry, 36, speak poorly about his brother, Prince William, and his father, Prince Charles, but he also revealed since his family cut him off, he had to find another way to make money.
"At the time during COVID, the suggestion by a friend was 'what about streamers?' and we hadn't thought about it," he recalled of how the collaboration came about. "There were all sorts of different options and from my perspective, I just needed enough money to pay for security to keep my family safe."
Article continues below advertisement
The two have been spending time with their daughter, Lilibet, but it seems like they want to get back to work sooner than later.
Article continues below advertisement
"I thought they were supposed to be lying low for five months, it was suggested they were going to take five months off to look after their young family," expert Phil Dampier noted to The Sun. "I don't think it's been anything like five months."
"They don't seem to have been out of the headlines in the period they were supposed to be quiet so it is a bit strange," he continued. "I think they must feel that if they are out of the limelight their influence could fall very quickly and people could forget about them."