Prince Harry To Return Home At The End Of The Year With Netflix Film Crew, Source Claims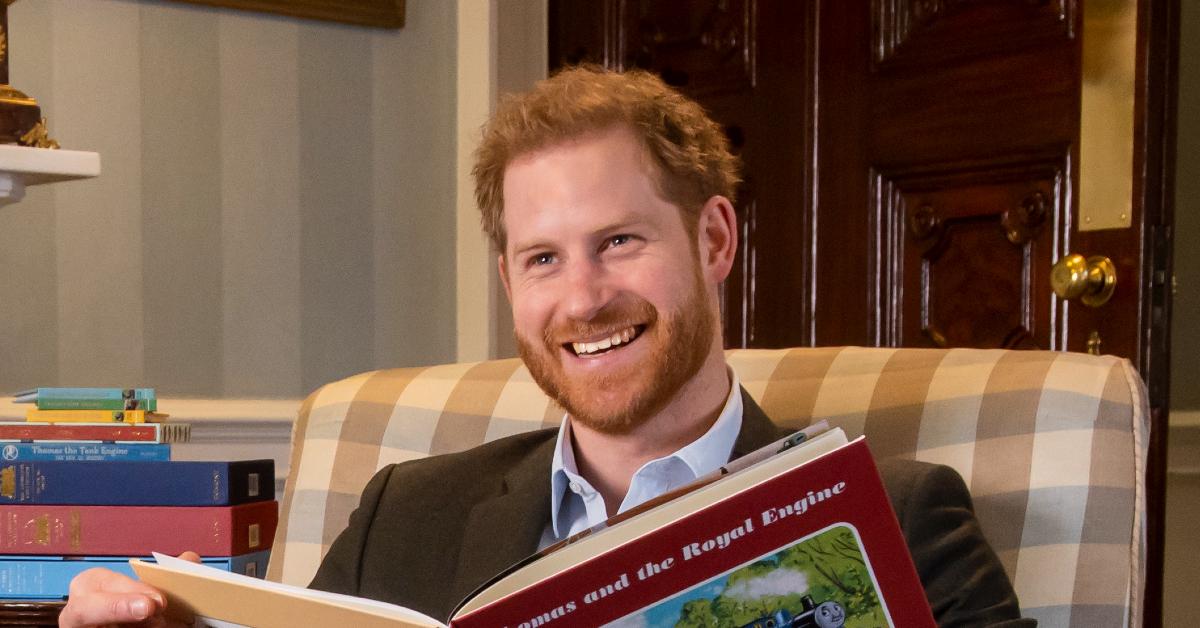 Article continues below advertisement
According to the outlet, the 36-year-old will spend a weekend in Nottinghamshire, where he will supposedly bring along a Netflix camera crew to film something for next year's Invictus Games, which will take place in Holland.
"Our understanding is that the Duke of Sussex will be accompanied by a small film crew in order to allow the public to see the hard work involved in planning these games," a source said.
Article continues below advertisement
Harry will also take the crew to interact with people at Stanford Hall, the Army's rehabilitation center for wounded soldiers.
Article continues below advertisement
Then, Harry will reportedly visit Queen Elizabeth before going home to California.
In April, Harry announced a documentary series about the Invictus Games, which was launched in 2014.
"Since the very first Invictus Games back in 2014, we knew that each competitor would contribute in their own exceptional way to a mosaic of resilience, determination, and resolve. This series will give communities around the world a window into the moving and uplifting stories of these competitors on their path to the Netherlands next year," Harry said in a statement.
Article continues below advertisement
He continued, "As Archewell Productions' first series with Netflix, in partnership with the Invictus Games Foundation, I couldn't be more excited for the journey ahead or prouder of the Invictus community for continuously inspiring global healing, human potential and continued service."
Article continues below advertisement
Harry came back to the U.K. twice this year — one time for Prince Philip's funeral and another for the unveiling of Princess Diana's statue.
"Making this move is really scary, like at every possible opportunity the forces that were working against us tried to make it impossible," he said. "Did I expect to find ourselves in this situation so quickly? No. I think we've done a really good job. I have no regrets, it's incredibly sad, but I have no regrets at all because now I'm in a place where I feel like I should have been four years ago."