Are Meghan Markle & Prince Harry Opening Their Own Winery In California? Local Resident 'Wouldn't Be Surprised' If The Couple Got Into The Business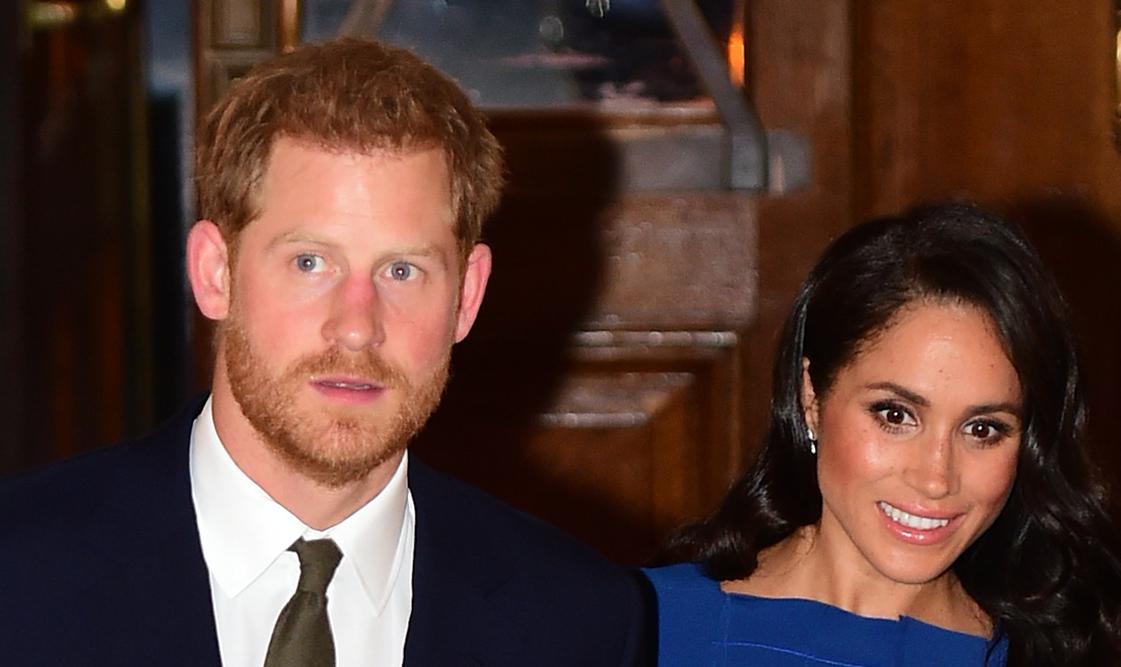 What grape expectations we have! Prince Harry and Meghan Markle have settled into their new home in Montecito, Calif., so it makes sense that the two would tackle a new project. So, is the couple planning on opening a winery on the West Coast?
Article continues below advertisement
It would be logical that the former actress, 39 — who is a huge wine fan — and the 36-year-old would want to go into the industry, an insider said, per the Daily Mail.
The pair wouldn't be the first celebrities to get involved in the business, as Sarah Jessica Parker, Cameron Diaz, Drew Barrymore and many other A-listers have promoted their drink of choice over the years.
Article continues below advertisement
Since Southern California is known for their wine-making region, local resident Penny Bianchi — who lives next door to Meghan and Harry — shared that "investing is wine is pretty common in Montecito."
Article continues below advertisement
"I've got a bunch of friends who have wineries, I even know a couple of people who have vineyards on their own properties," she explained of the area. "It seems to be a very popular thing to do around here so I wouldn't be surprised if Harry and Meghan did the same."
She added, "Montecito has so many great things to speak of and the wine industry is one of them. It would be really interesting and cool if they started a wine label of their own."
Article continues below advertisement
Santa Barbara winemaker Greg Martellotto, who runrs Martellotto Winery, also echoed similar sentiments. "I think it would be fantastic if Harry and Meghan get involved with our industry," he told the outlet. "It would be confirmation of what wine insiders already know. They are global people with name recognition around the world who could go anywhere but they came to Santa Barbara and I think that in and of itself says a lot."
Article continues below advertisement
"It would be great for them to transition their ambassadorship from the Queen to the Santa Barbara wine region," he gushed. "Santa Barbara is like Napa 20 or 25 years ago. It's clear that we are producing world class wines and there's great opportunity here because Napa is outrageously priced and there is definitely land available in Santa Barbara."