Meghan Markle & Prince Harry 'Finally Have The Life They Wanted But Their Emancipation From The Royal Family Has Come At A Steep Cost,' Expert Claims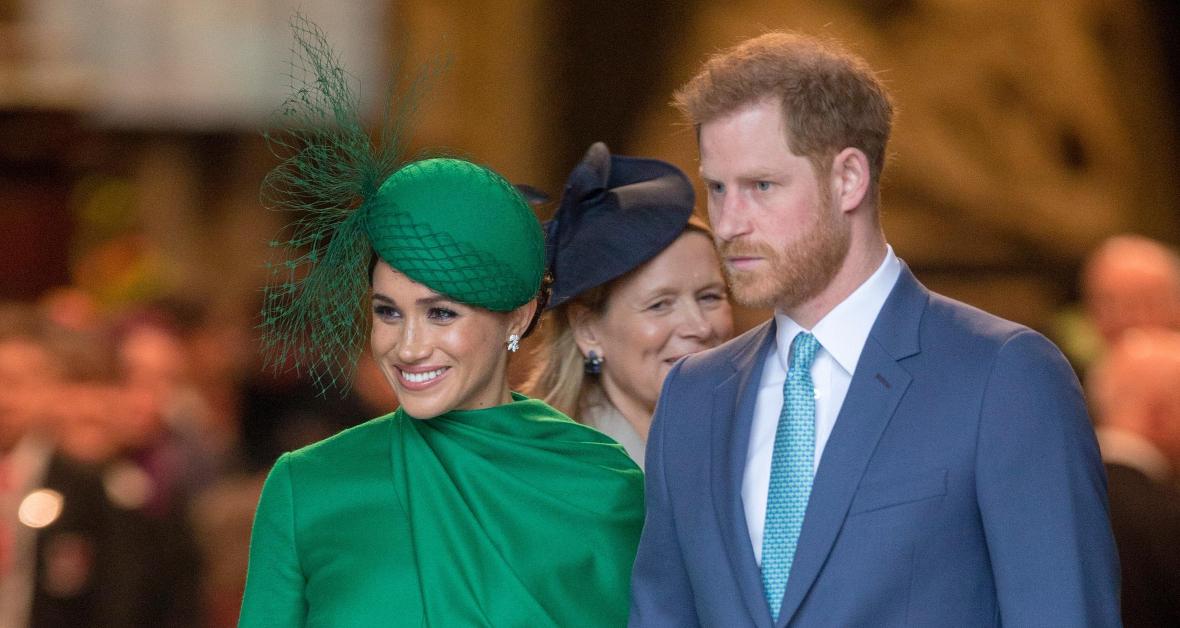 Meghan Markle and Prince Harry decided to leave the royal family in 2020, and while it might have been the best decision for them, it affected their financials in a big way.
Article continues below advertisement
"Harry and Meghan finally have the life they wanted but their emancipation from the royal family has come at a steep cost, both in a personal sense (Harry's relationship with his family seems to have only fractured further) and in a far more literal sense," royal commentator Daniela Elser said.
"Flying the coop would appear to have hit Harry and Meghan in the hip pocket – and hard," she added.
Article continues below advertisement
Ever since the former actress, 39, and the red-headed royal, 36, moved to the West Coast, they are no longer financially supported by the royal family, which was definitely a rough adjustment for the couple.
Article continues below advertisement
"The Sussexes' purchase of the property was a landmark event for both Harry and Meghan, the first home either of them had ever owned," Elser explained of their $14 million mansion in Montecito, Calif.
"For the Duke, it was also the first time he had ever had to personally foot the bill to put a permanent roof over his own head," she shared. "In Harry's first 35 years, up until Megxit, his living expenses had been pretty much looked after by the royal family, followed by the Army, and then the royal family again. Moving to the U.S. brought with it, for the Prince, a painful crash course in having to worry about money, a lesson that most people learn before they hit the downward slope to 40 and creaky knees."
Article continues below advertisement
"Saunas (multiple), a Japanese tea house, not to mention household staff, aides, cars, mortgage payments and security cost an actual fortune," she said of their expenses.
Article continues below advertisement
While speaking to Oprah Winfrey in March, Harry said his "family cut me off financially" after he announced he would no longer be part of the royal family.
"And I had to afford security for us. [I was cut off] in the first quarter of 2020. But I've got what my mom left me and without that, we would not have been able to do this," he admitted.
Now that the two are settled in California, expert Charlotte Griffiths said: "Harry and Meghan behave like celebrities, they are really flashy. Even when Harry came to London the other day, he went back by this private service. It wasn't a private jet but it was a really smart car that gets him off the back of the plane, he is living like a celebrity."