Meghan Markle's One Regret Is Believing The Royal Family 'When They Said I Would Be Protected'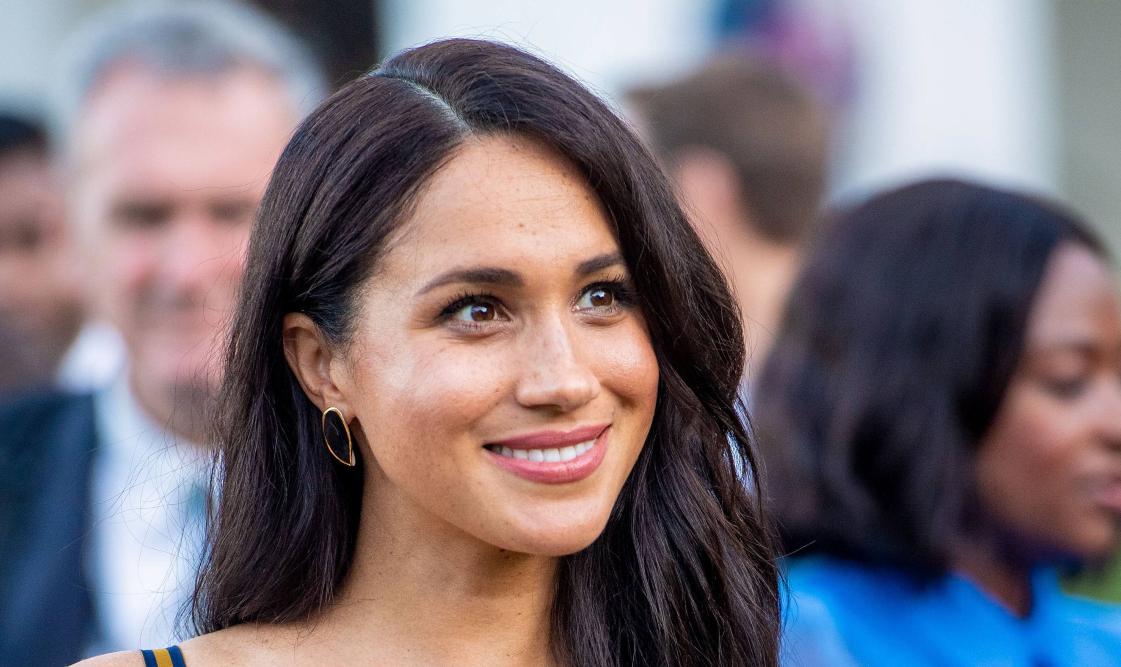 Article continues below advertisement
"My regret is believing them when they said I would be protected. And I regret believing that because I think had I really seen that that wasn't happening, I would have been able to do more, but I think I wasn't supposed to see it. I wasn't supposed to know and now because we're actually on the other side, we've actually not just survived but are thriving," she said.
Article continues below advertisement
For his part, Prince Harry said he's happy with how everything played out. "I'm really proud of us. I'm so proud of my wife. She safely delivered Archie during a period of time which was so cruel and so mean. Every day I was coming back to my life in London and she was crying while breastfeeding Archie. We did what we had to do," he shared.
Now that the pair live in California, their life is better than ever. "This year has been crazy for everyone, but to have outdoor space where I can go for walks with Archie, the dogs, we will go for hikes, the beach is so close," Harry said. "I guess the highlight for me is sticking Archie on the back of a bicycle in his baby seat and taking him on his bike rides, which is something I was never able to do when I was young."
Article continues below advertisement
After a tough time in the U.K., the two are ready to live out their happily ever after.
"There was a bigger purpose, other forces at play I think throughout this whole process. I am the last person to think but it's undeniable, so yeah she – without question, she saved me," he said.
"I think he saved all of us," Meghan replied. "He called it and was like, 'We've got to find a way for us, for Archie,' and you made a decision that certainly saved my life and saved all of us but you need to want to be saved."