Royal Family's Official Website Still Hasn't Added Meghan Markle & Prince Harry's Daughter Lilibet To The Line Of Succession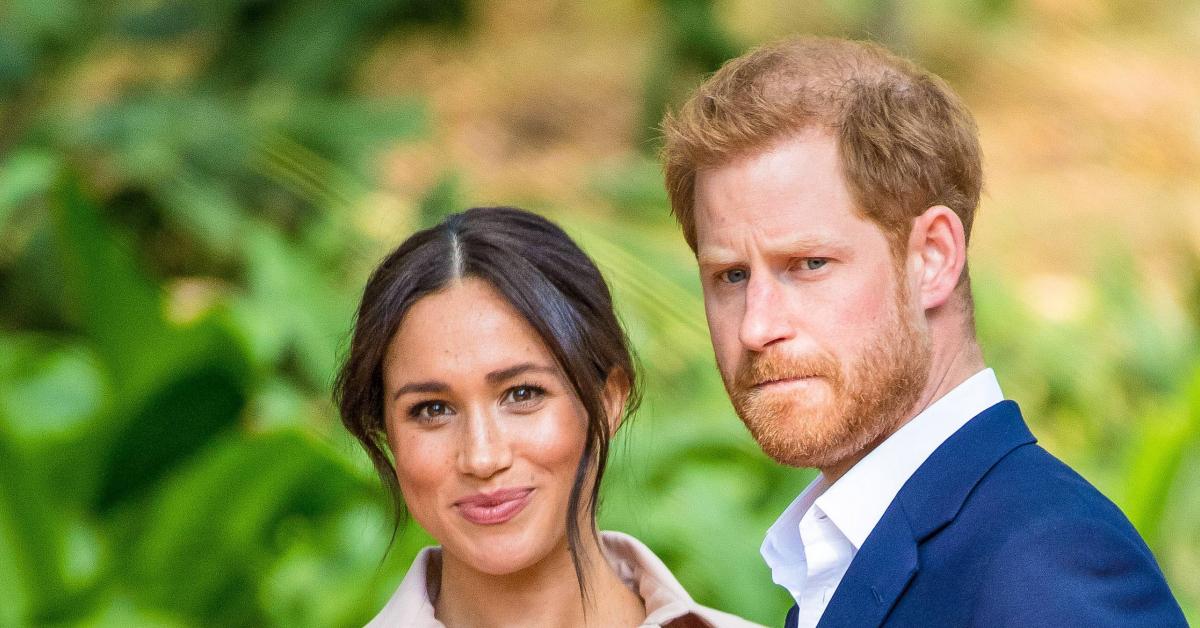 Another snub? The royal family's website hasn't added Prince Harry and Meghan Markle's daughter, Lilibet, to the line of succession yet, The Mirror reported.
Article continues below advertisement
The page includes who is next in line for the throne — Prince Charles will take over once Queen Elizabeth abdicates — but Lilibet, who was born on June 4 and is eighth in line to the throne, does not appear on the site.
Article continues below advertisement
At the moment, Harry and Meghan's kids do not have titles yet, but once Charles takes over, that will change.
However, since the former actress, 39, and the red-headed royal, 36, are no longer senior members of the royal family, they may not want to give their kids any titles.
Article continues below advertisement
"As the grandchildren of the Sovereign, they have the right to be upgraded to the style of His or Her Royal Highness," editor Joe Little told PEOPLE. "But that begs a question of whether Harry and Meghan want that."
Article continues below advertisement
He added, "Do they prefer what [Prince] Edward and Sophie have, and not have their children as Their Royal Highnesses with a view to them leading relatively normal lives?"
There were also reports that Charles, 72, doesn't want Archie — who is seventh in line to the throne — to ever rule.
Article continues below advertisement
"Harry and Meghan were told Archie would never be a Prince, even when Charles became King," a source said.
"Charles has never made any secret of the fact that he wants a slimmed-down monarchy when he becomes King," another insider said. "He realizes that the public don't want to pay for a huge monarchy and, as he said, the balcony at Buckingham Palace would probably collapse."
But historian Robert Lacey believes the Prince of Wales wouldn't "make the unpopular and hostile move of removing the royal status of his grandchildren."