Contrary To Prince Harry's Claims, Meghan Markle Started Netflix Projects Prior To Leaving Royal Family, Claims Report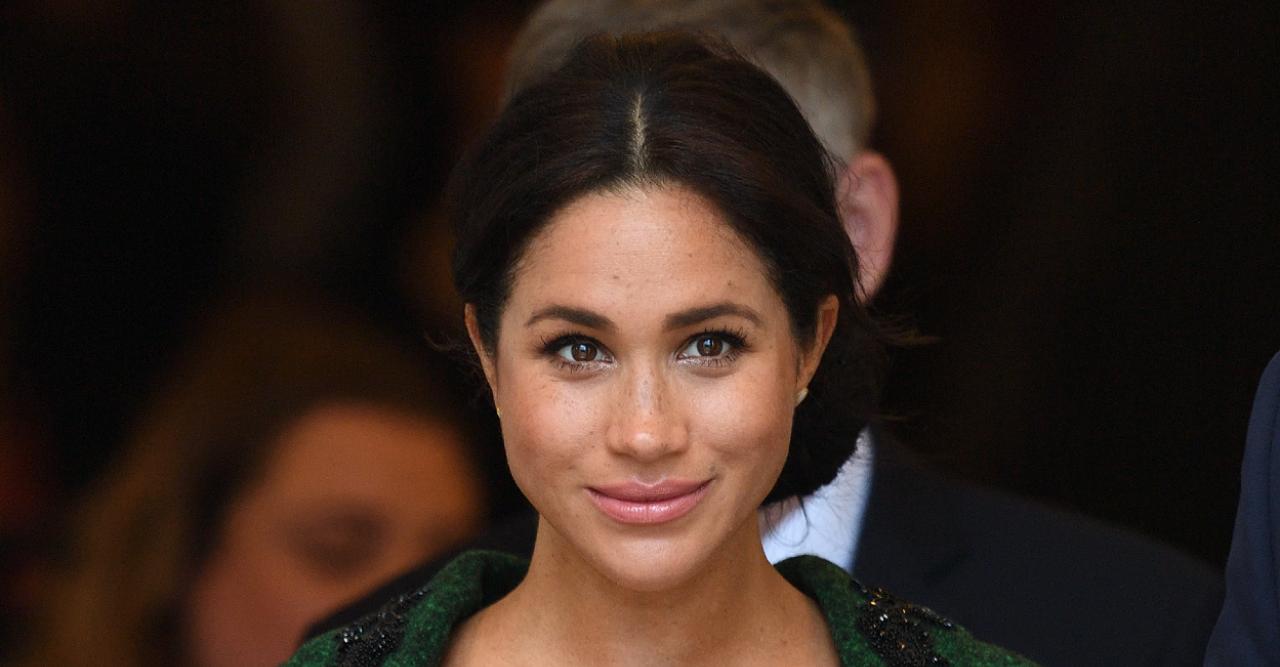 Caught in a lie? Though Prince Harry claimed he and Meghan Markle signed a deal with Netflix to help them make ends meet once they left the royal family, a new report states that the actress had actually been in business talks with the streaming service since 2018.
Article continues below advertisement
"We genuinely hadn't thought about it before," he stated. "So, there were all sorts of different options. And look, from my perspective, all I needed was enough money to be able to pay for security to keep my family safe."
Article continues below advertisement
The Duke of Sussex added that if it wasn't for the inheritance from his mother, Princess Diana, he "would not have been able to" start a new life in California last year.
However, Page Six claimed that Meghan and pal David Furnish's joint Netflix venture, an animated series titled Pearl, "was originally just one of a number of one-off advocacy projects that Markle started work on" while still a member of the royal family.
Article continues below advertisement
The colleagues announced the series last week.
"I'm thrilled that Archewell Productions, partnered with the powerhouse platform of Netflix, and these incredible producers, will together bring you this new animated series," the mom-of-two said. "David Furnish and I have been eager to bring this special series to light."