Meghan Markle 'Creates A Different Image' Of The Royal Family Since She 'Isn't An English Aristocrat,' Expert Says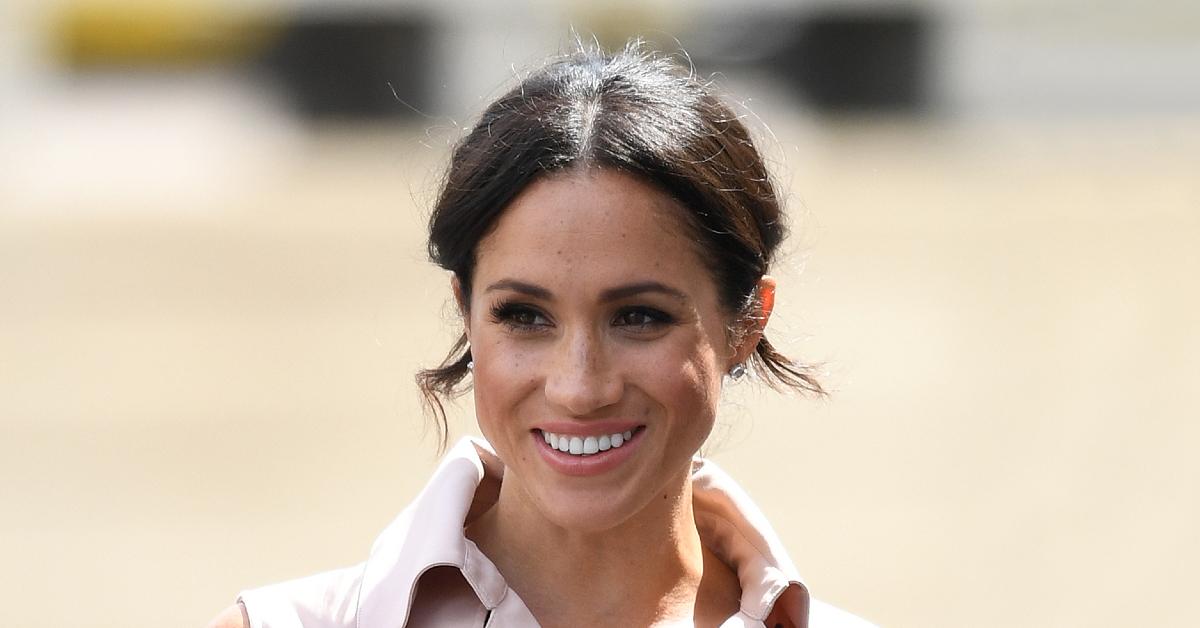 Article continues below advertisement
Meghan, 39, and Prince Harry talk openly about mental health and racism, which Millennials and Generation Z may like more.
When asked whether Kate Middleton and Prince William's work and campaigns on mental health could make them more relatable in the future, Smith replied: "To some people I think, but I think Meghan and Harry are very different to William and Kate. I think the fact that they have left, the fact that Meghan isn't an English aristocrat, that she is American, that they have gone to the States ... creates a different image."
Article continues below advertisement
"It's all very well William getting involved in these issues, but I don't think it's going to make a whole world of difference," he added. "He still comes across as his father's son, and I think that that will always be the case."
Article continues below advertisement
Queen Elizabeth came in first place, with 26 percent of the votes, while Meghan and Harry, 36, got 21 percent of the votes — beating out Kate and William, who only got 11 percent of the votes.
Article continues below advertisement
Meghan and Harry decided to move to the West Coast last year, and since then, they have done things on their own terms. While that may rub some people the wrong way, it seems like the two are in a great place.
Article continues below advertisement
"Making this move is really scary, like at every possible opportunity the forces that were working against us tried to make it impossible," he said. "Did I expect to find ourselves in this situation so quickly? No. I think we've done a really good job. I have no regrets, it's incredibly sad, but I have no regrets at all because now I'm in a place where I feel like I should have been four years ago."