Meghan Markle & Prince Harry Not Congratulating Camilla On Her New Title Is 'Surely Deliberate,' Expert Claims: 'Way Of Declaring War'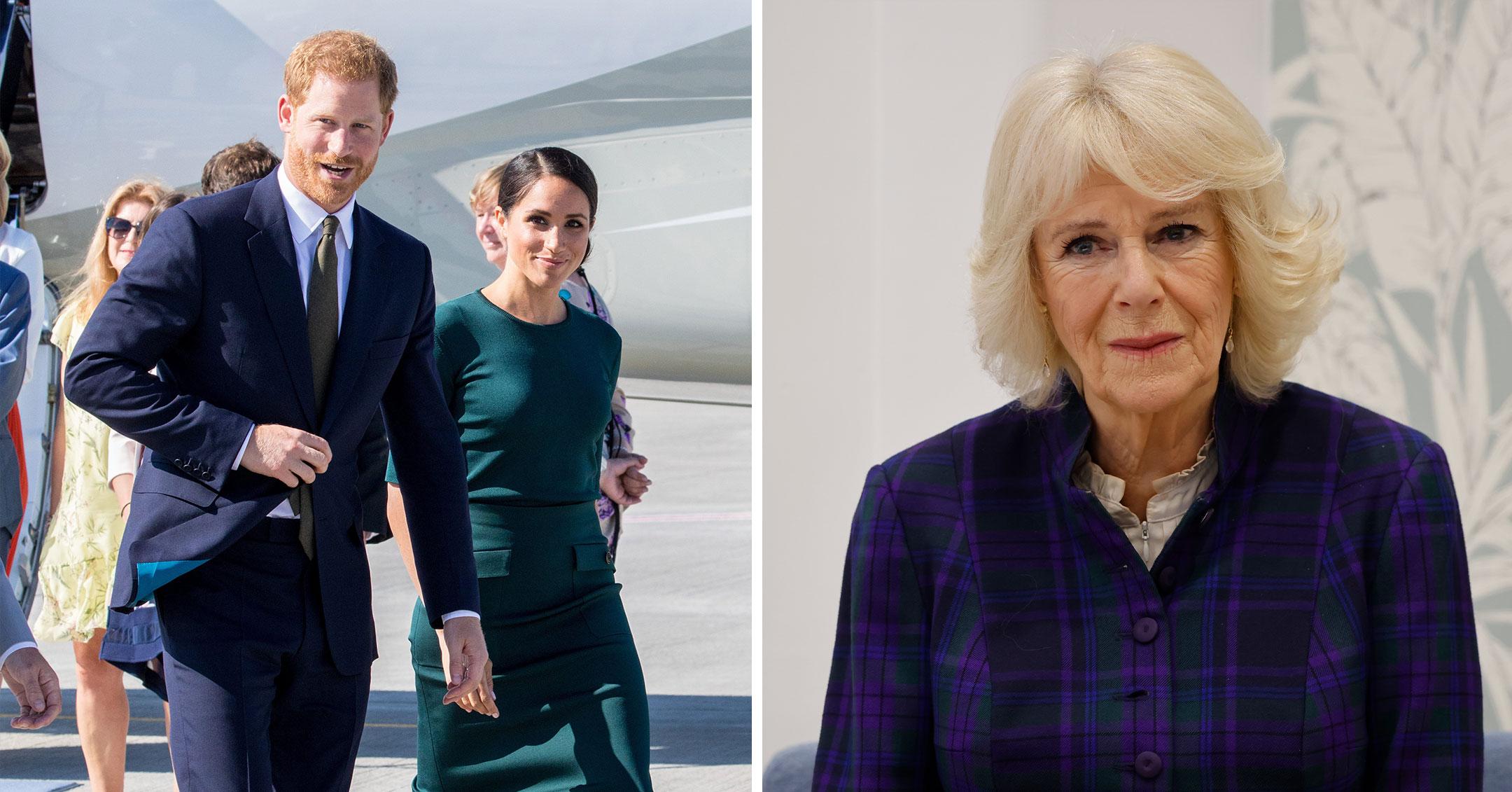 In early February, Queen Elizabeth made the announcement that Prince Charles' wife, Camilla, Duchess of Cornwall, would have a new title going forward when her eldest son takes the throne.
Article continues below advertisement
Article continues below advertisement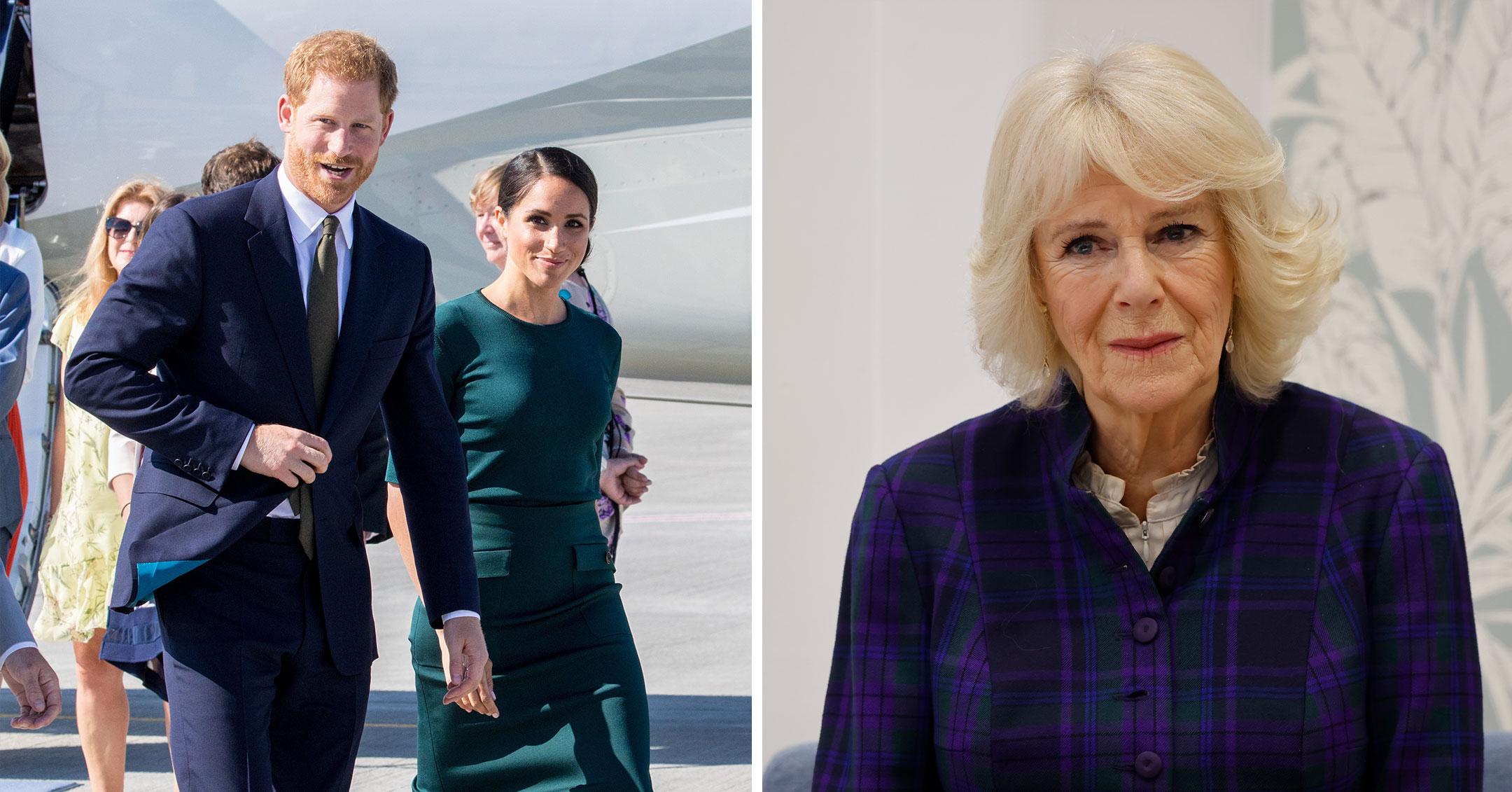 "Their insult was surely deliberate," author Tom Bower told The Sun. "It has been said by a number of people that Harry has always disliked Camilla and blamed her for wrecking his parents' marriage. Perhaps the Sussexes' deafening silence is Meghan's way of declaring war."
Article continues below advertisement
"It is believed that she has never liked Camilla, and I am sure the feelings are reciprocated," he added about the former actress, 40.
Bower claimed that Meghan and Camilla have never been fond of one another, explaining that the latter found it "hard to believe" that the TV star would give up her independence "to serve silently as a team player devoted to the monarchy."
Article continues below advertisement
"But, as in all her conduct, Camilla remained tight-lipped. While watching Charles painfully believe that Harry was intent on publicly humiliating him, Camilla undoubtedly provided the comfort and good advice to reassure her husband that he had done the best he could," continued Bower. "She could comfort him that while his authority is challenged by the Sussex's, he would emerge victorious."
Article continues below advertisement
It remains to be seen whether Meghan and Harry, 37, will return to the latter's country, but for now, it doesn't seem like it.
"At the moment, Meghan's ultimate destination is unclear, but she certainly has the backing to make a bid to star as an American politician," Bower said. "In parallel, Britain is a lost cause for the Sussexes. In truth, I suspect Meghan no longer cares whether she is welcome in London. She has no intention of returning."