Brits 'Don't Want' Camilla As Queen Consort, Expert Claims: 'The Numbers Are Really Clear'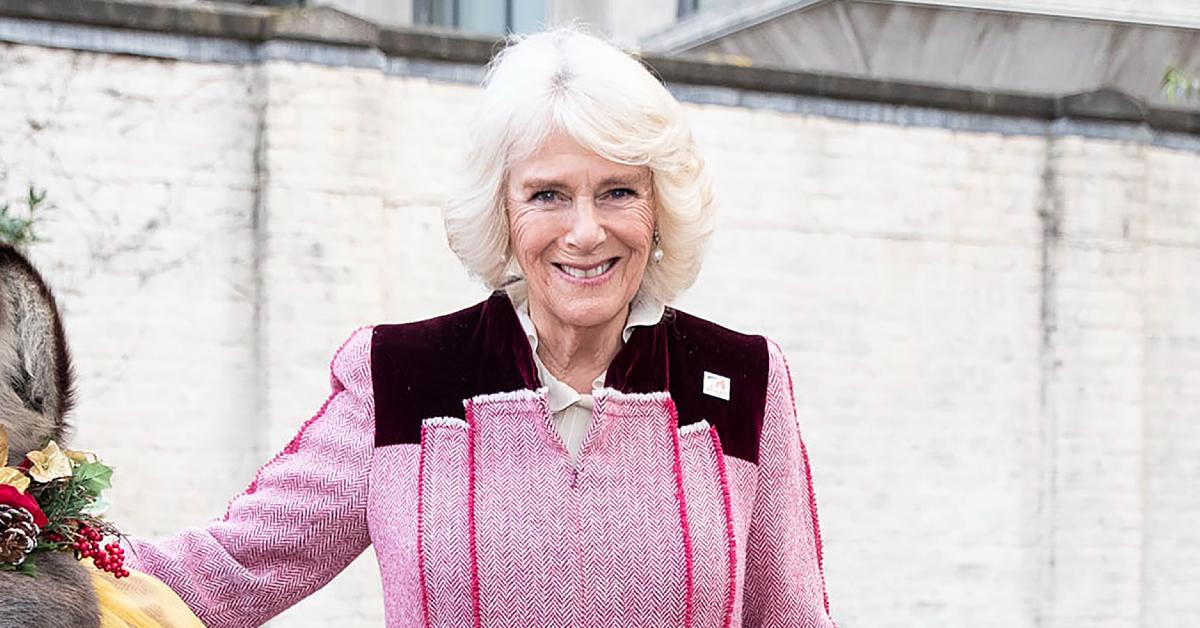 Over the weekend, Queen Elizabeth came to the conclusion that Prince Charles' wife, Camilla, Duchess of Cornwall, will be known as Queen Consort when Charles takes the throne one day. While many people were excited about the news, it seems like it might not go over well with everyone, as polls previously showed that Camilla was not their favorite royal.
Article continues below advertisement
"I've got absolutely nothing against Camilla," Newsweek royal correspondent Jack Royston said on Good Morning Britain. "This isn't about how she does the job, she does the job well and she's highlighted some really good causes. The point here is that the public doesn't want it, the numbers are really clear, they might be less forceful in their opinion now than they were in the past."
Article continues below advertisement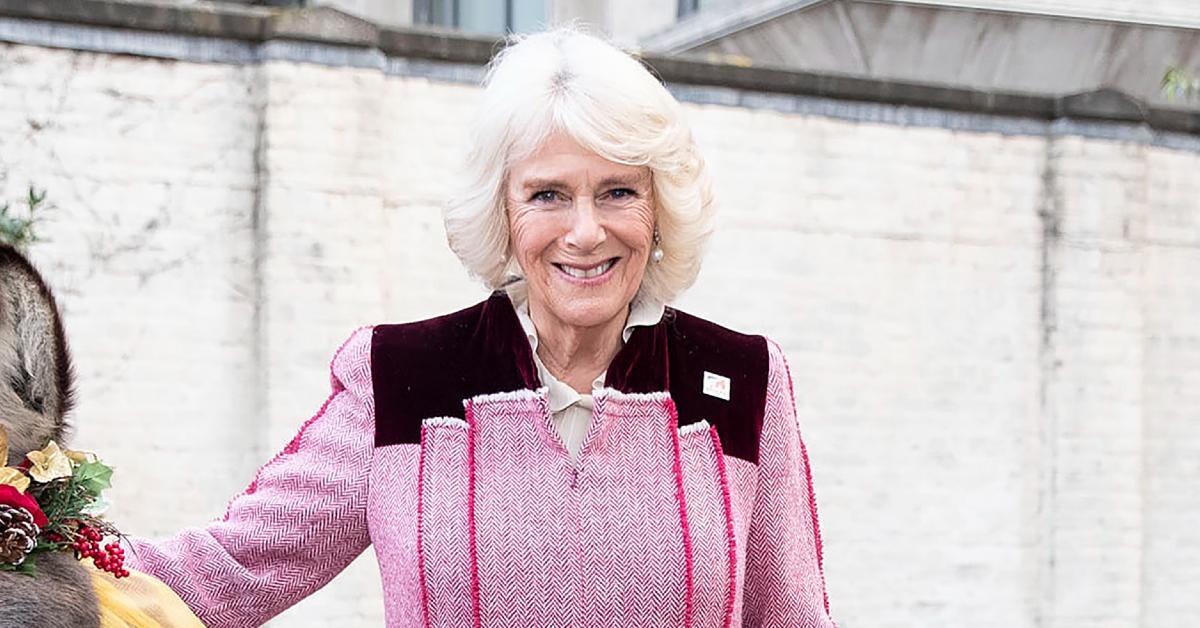 "But 44 percent of people want her to be Princess Consort rather than Queen Consort," he added. "And 14 percent want her to be Queen Consort so that is really, really stark and clear in terms of where public opinion lies. I think it's also really important to think back a little bit to what was kind of going on at the time that this decision was originally made … The charge against her back in the days of Princess Diana was that they were emotionally indifferent to Diana that she was suffering and that they didn't care."
Article continues below advertisement
After Camilla and Charles tied the knot in 2005, it was revealed that the former would not become Queen Consort out of respect for Princess Diana, who died in 1997.
Article continues below advertisement
"What this did, it was a sacrifice, bear in mind the Queen has always seen service being about sacrifice," he said. "This was about a sacrifice out of respect for Diana that showed the world that the royal family do care and that it wasn't just going to be business as usual after Diana died. So removing that now leaves them once again more vulnerable to that allegation of emotional indifference."
Following the Queen's statement, Prince Charles paid tribute to his mother.
"On this historic day, my wife and I join you all in congratulating Her Majesty The Queen on the remarkable achievement of serving this nation, the realms and Commonwealth for seventy years," he began. "The Queen's devotion to the welfare of all her people inspires still greater admiration with each passing year."